A Message from WBHM GM Chuck Holmes, 2/14/17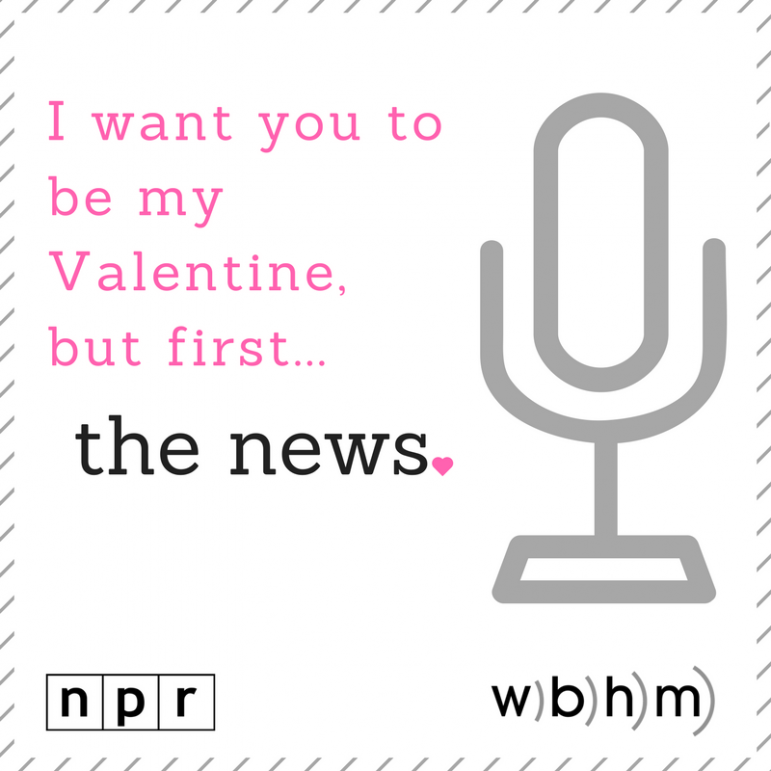 Forty years ago, here's what Alabamians were loving on Valentine's Day:
Rocky was the box-office blockbuster at movie theaters,
Leon Uris' novel about Ireland, Trinity, was the bestseller in bookstores,
"Torn Between Two Lovers" topped the Billboard chart.  (Sorry for putting that song in your head.)
And Public Radio WBHM 90.3 FM was just three months old and quickly gaining a loyal audience.
We're broadcasting from the same studios at UAB. But, along with NPR, we've grown since then. We've expanded the variety of programs we offer and our reach.*
We love our devoted audience.  We need your love in return. You can help us do more.
We'd like to expand our newsroom to provide more local coverage of Birmingham and Alabama. We want to increase our offerings of classical music and other genres. We can't do it within the limits of our current budget.
Please be our Valentine. Make a donation at WBHM.org. Recommend us to a friend or neighbor. Volunteer with us here at WBHM during our next pledge drive.
We run the station, but this is your public radio. We want it to be bigger and better to serve you and our community.
Happy Valentine's Day!

 
*At WSGN 91.5 FM in Gadsden and 104.5 FM in Fort Payne. And streaming at WBHM.org, on our app for iPhone and Android, and the NPR One app.