More News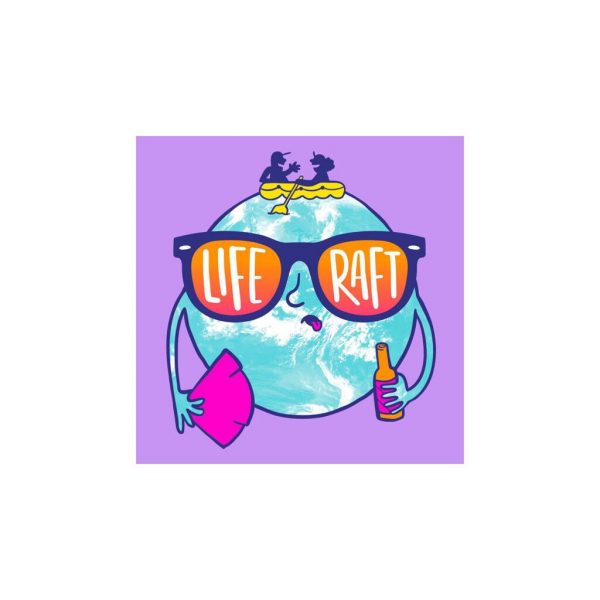 Life Raft is a new podcast answering questions about climate change and relieving some of the stress that comes along with all of it.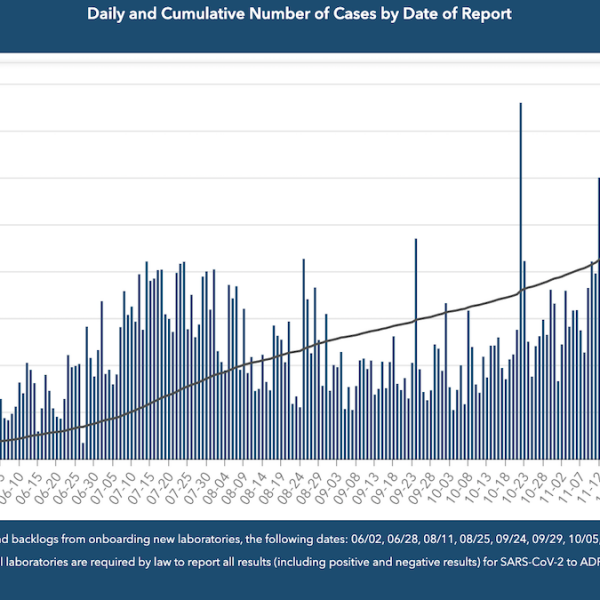 Health experts are warning about gathering with friends and family over the upcoming Thanksgiving holiday.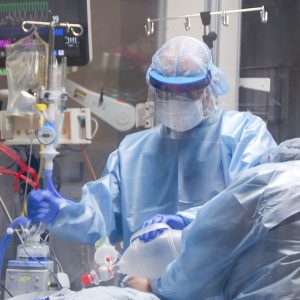 The COVID-19 caseloads in Alabama hospitals are "worsening fairly rapidly," according to the president of the Alabama Hospital Association.