More News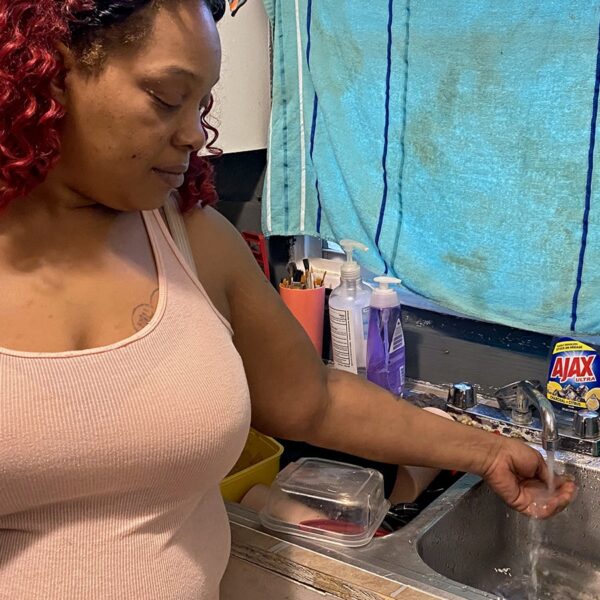 Jackson's water issues echo infrastructure struggles across the Gulf South, resulting in nearly 1,800 lawsuits over the past year and attention from the EPA.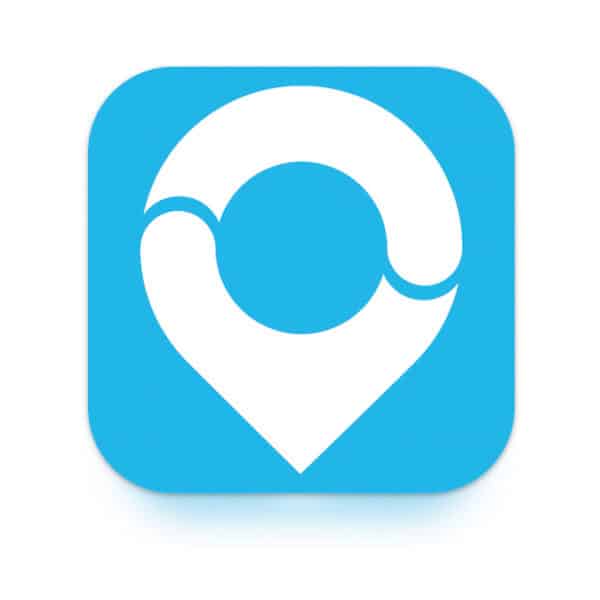 Under the contract, the city will pay the Via ridesharing service up to $2.64 million per year to provide transit services.
Prisoners including those who provide food, laundry and janitorial services refused to show up for work at major state prisons, leaving staff scrambling to keep the facilities running.