More News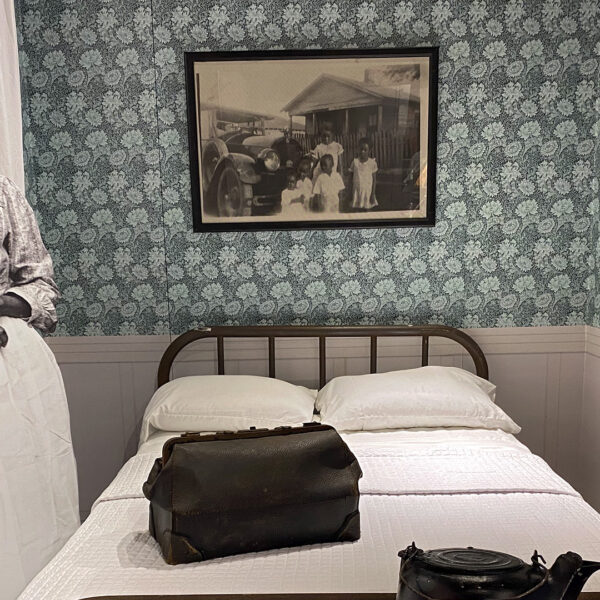 Granny midwives were some of the first to universalize the practice of midwifery in the South. A permanent installation hopes to share their history.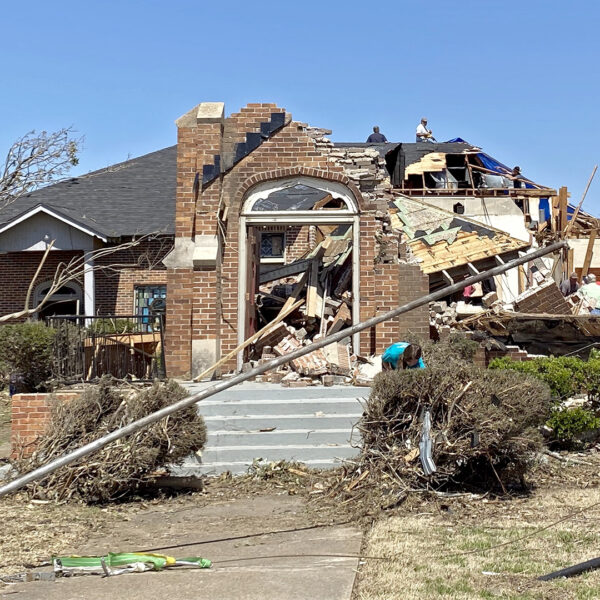 After a deadly EF-4 tornado, a Mississippi town finds hope in the hands of volunteers.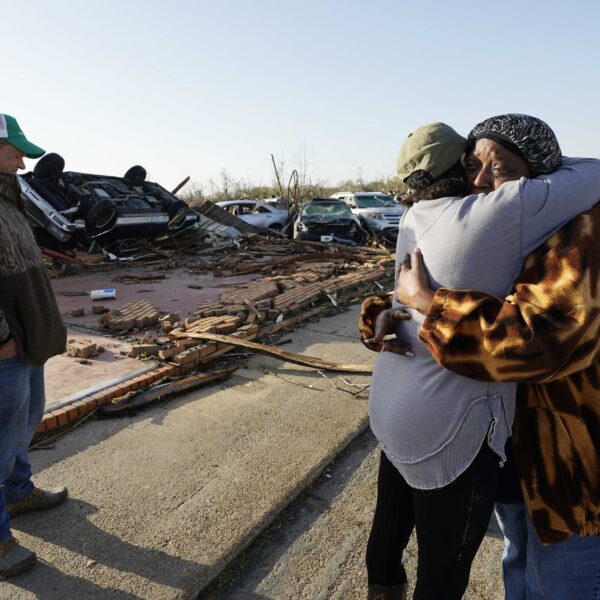 Officials, aid organizations and volunteers sprung into action on Saturday to help Mississippi begin rebuilding in the aftermath of a powerful tornado.