More News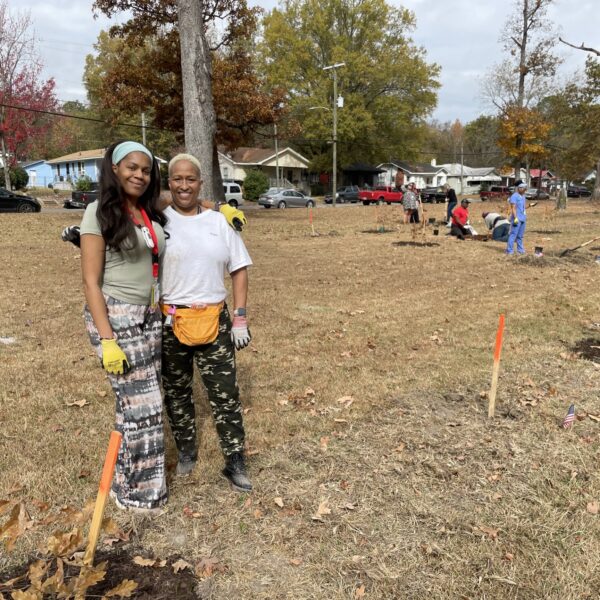 Cool Green Trees plants trees in under-resourced communities in the Birmingham area to help mitigate climate change and advance environmental justice initiatives.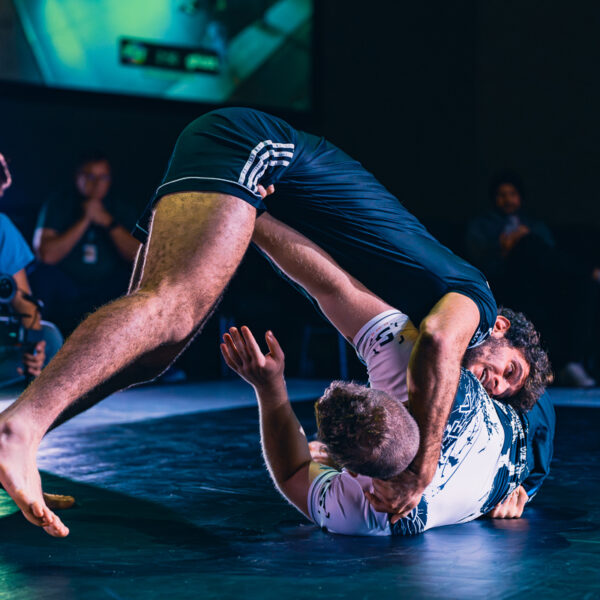 For acclaimed grappler Brandon Mccaghren, Decatur, Alabama, was the perfect place to grow the Professional Grappling Federation from idea to reality.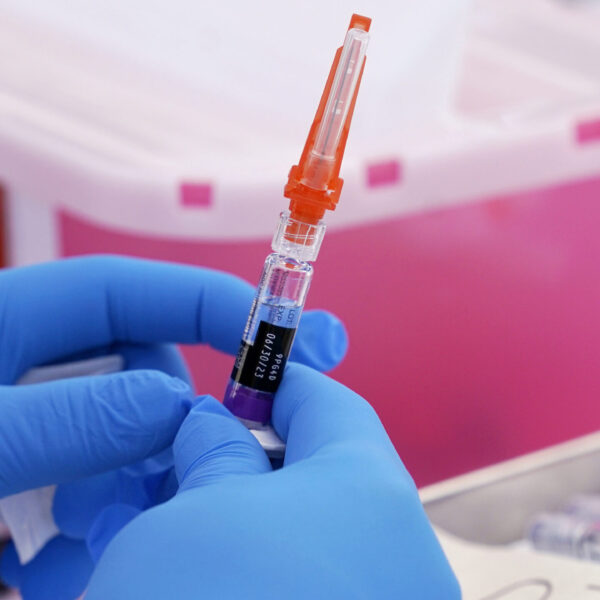 The Centers for Disease Control and Prevention posted new flu data on Friday, showing very high activity last week in Louisiana, and high activity in Alabama, Florida, Georgia, Mississippi, New Mexico and South Carolina.