More News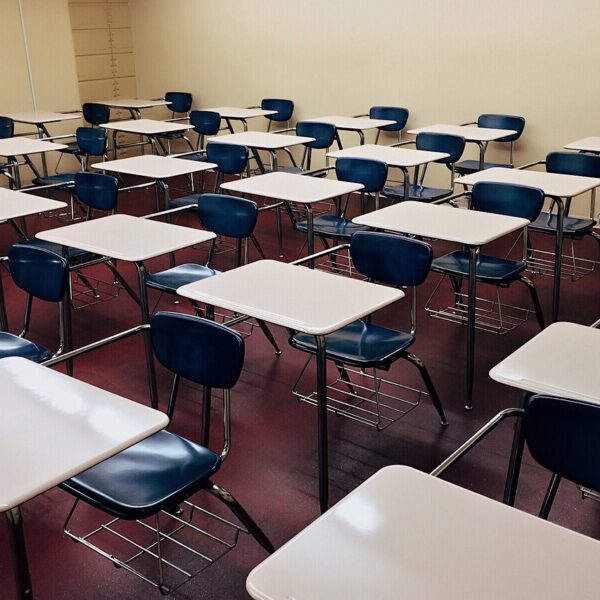 Piedmont City schools notched significant improvement in math, landing in the top spot among school districts across the country in a comparison of scores from before and during the pandemic. Nationwide, students on average fell half a year behind in math, researchers say.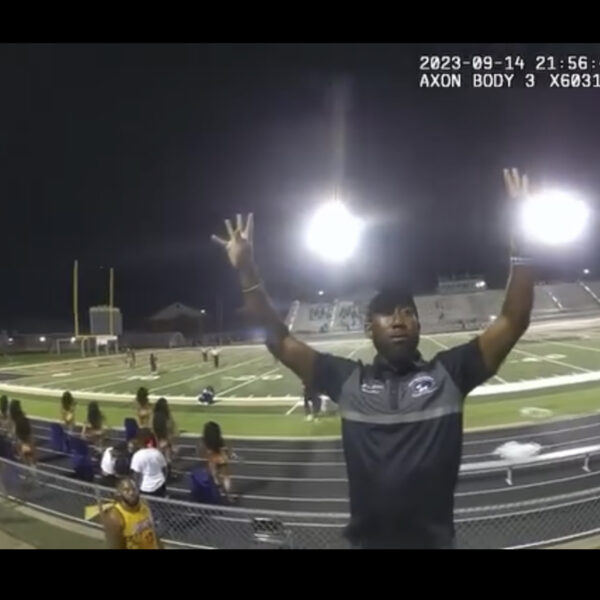 State Rep. Juandalynn Givan, who is representing band director Johnny Mims as his attorney, said Tuesday that the incident is an "alarming abuse of power" that instead "should have been should have been deescalated."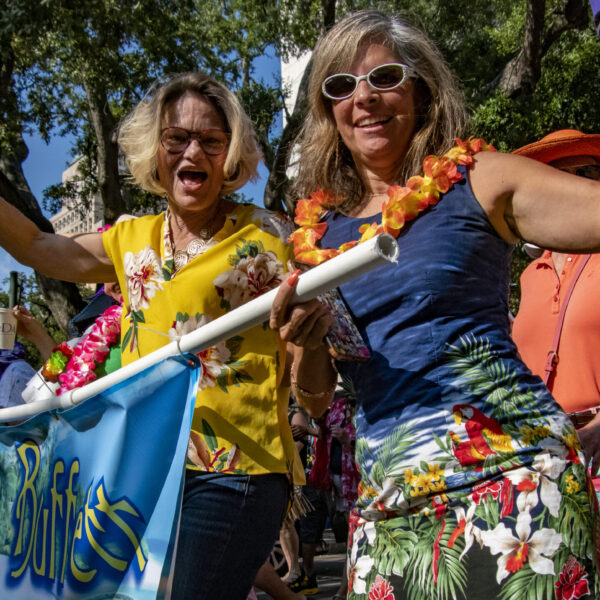 The singer, who died Sept. 1, grew up in Mobile and had a huge following in Alabama, even if many of his devotees in the state were less than thrilled by his liberal politics.