Help us report on utility billing issues in the Gulf States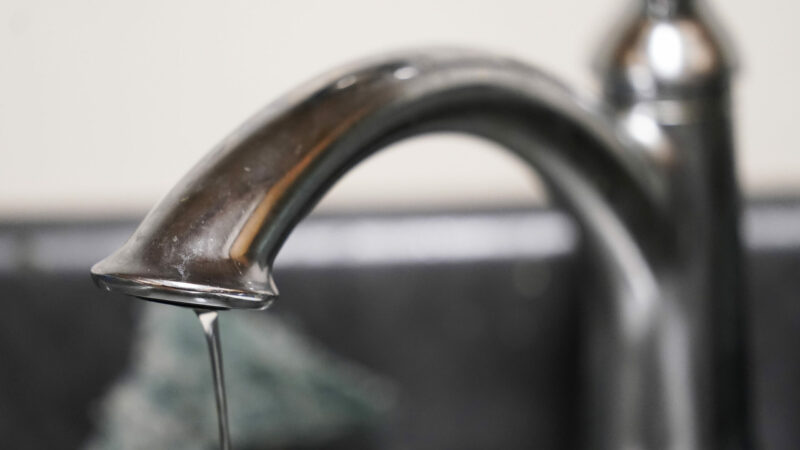 Utility bill nightmares in the Gulf States are as shocking as they are commonplace. Bills that go missing for months. Gigantic bills for subpar service. And bills that are just plain wrong.
Some of this has become accepted as a matter of life in our corner of the Gulf South — Mississippi, Alabama and Louisiana. We believe it's important to highlight why these persistent problems are serious, and how they impact the people who live here.
You can help us show that these bills aren't one-off problems either for individuals or for cities, but instead systemic regional issues. Tell us about your own billing nightmare.
We can't fix your bill, but together we can explore solutions and help hold utilities, and the people who are supposed to regulate them, accountable.
We will read every message, and while we won't be able to respond to all of them, your experience will help us understand what's going wrong. With your permission, we may dig into your experience in one of our monthly stories.
Do you work for a utility or a regulator? We want to hear from you, too.
Recent Utility Bill of the Month features