Women will hold the majority on the Birmingham City Council over the next four years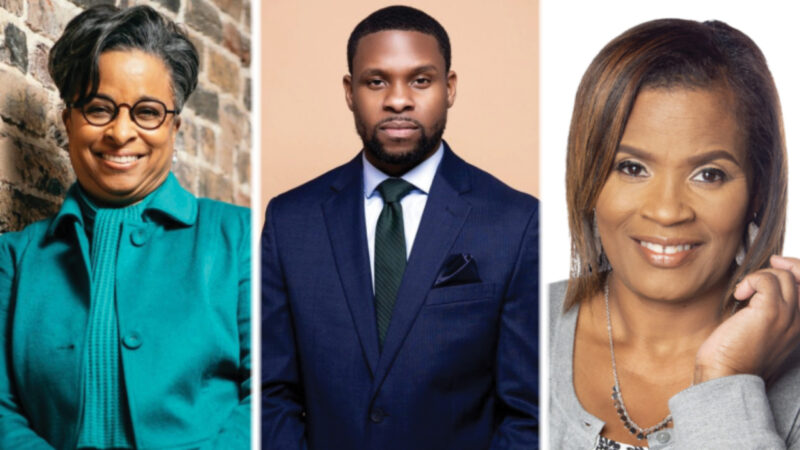 Starting this Tuesday, the Birmingham City Council will look a little different after swearing in three new members.
Last week, Mayor Randall Woodfin said goodbye to Council President William Parker and Councilors John Hilliard and Steven Hoyt.
"Truly, it's been an honor to serve with you over these last four years. I know the citizens you represent are grateful for your service, and I just want to publicly state thank you for your service," Woodfin said.
The new members joining the council are Jonathan J.T. Moore representing District 4, Carol Clarke for District 8, and LaTonya Tate in District 9. For the first time since 2013, the council will be mostly occupied by women, with five of the nine seats held by women.
Steven Hoyt, who decided not to run for reelection, said that he knows the women will get the work done.
"I think it's wonderful. I think they're going to do a great job if you want it done right in a way, you will get a woman right," Hoyt said.
Council President Pro Tem Wardine Alexander said that she's excited Birmingham voters kept inclusion and equity in mind when they went to the polls. She also mentioned that the councilors will vote for new leadership positions. Alexander said the field for president and pro tem is wide open.
"I think all nine of us are looking to what that leadership will be, and so we'll just be able to see on Tuesday which direction the council takes," she said.
The swearing in and election of new council officers will happen during Tuesday's regular meeting at Birmingham City Hall.