WBHM's award-winning news and entertainment programming provides an understanding of our diverse, complex, and ever-changing world through local reporting and programming from NPR.
Our business model is unique. As an NPR member station and a non-profit entity, the vast majority of our funding comes not from advertising, but from corporate/business sponsors and listener contributions – it comes from our community.
OUR LISTENERS APPRECIATE OUR SPONSORS!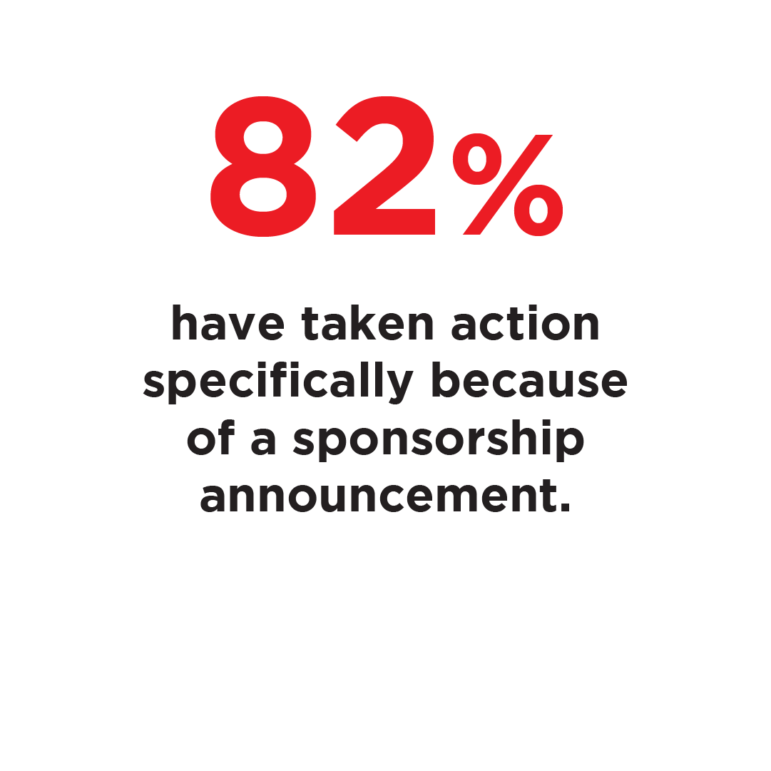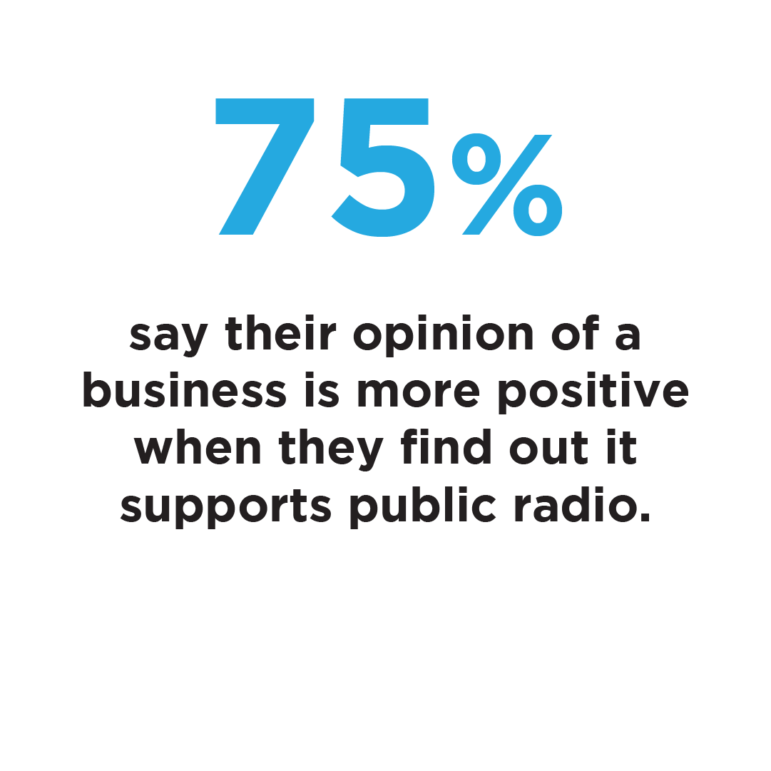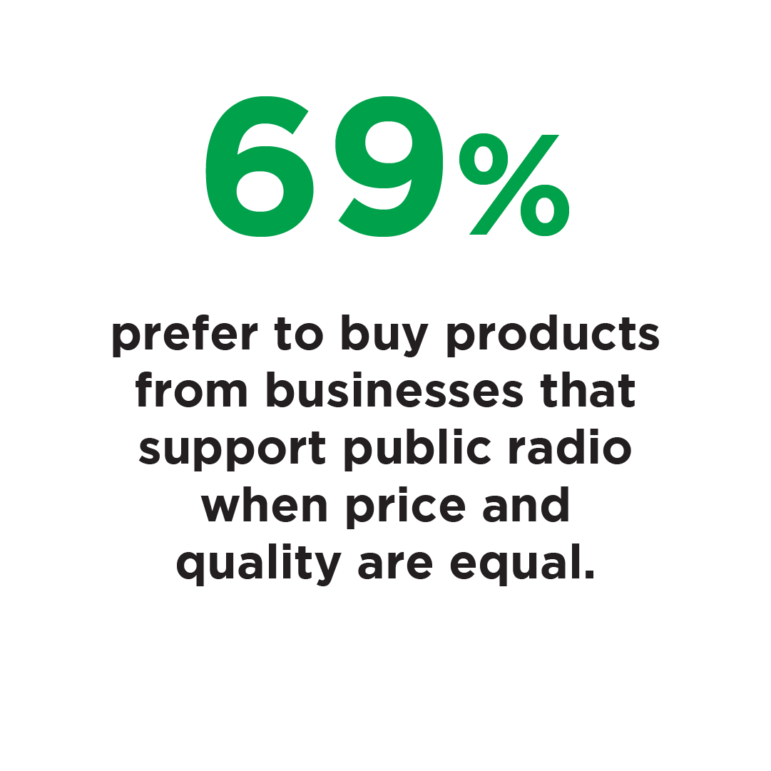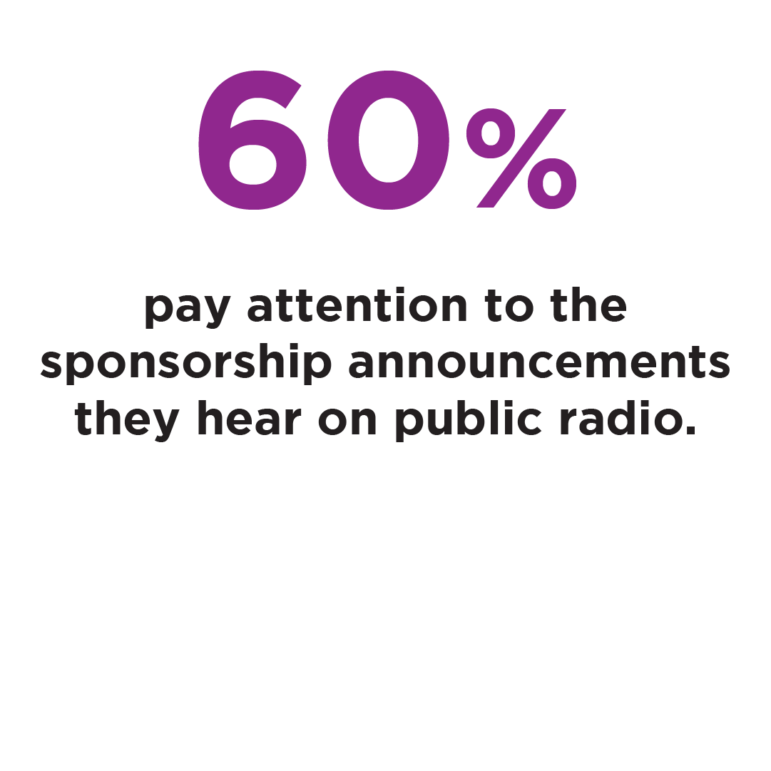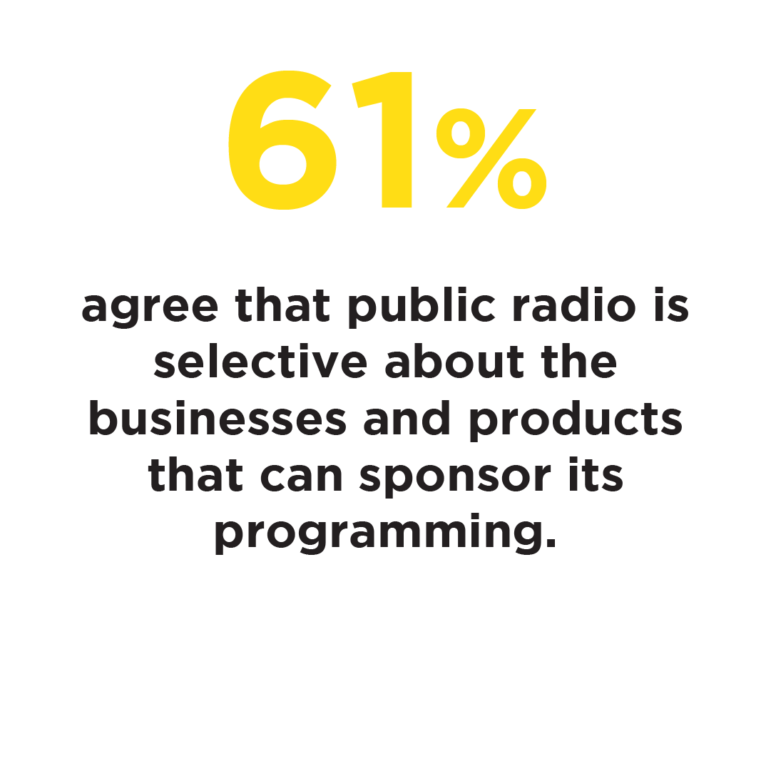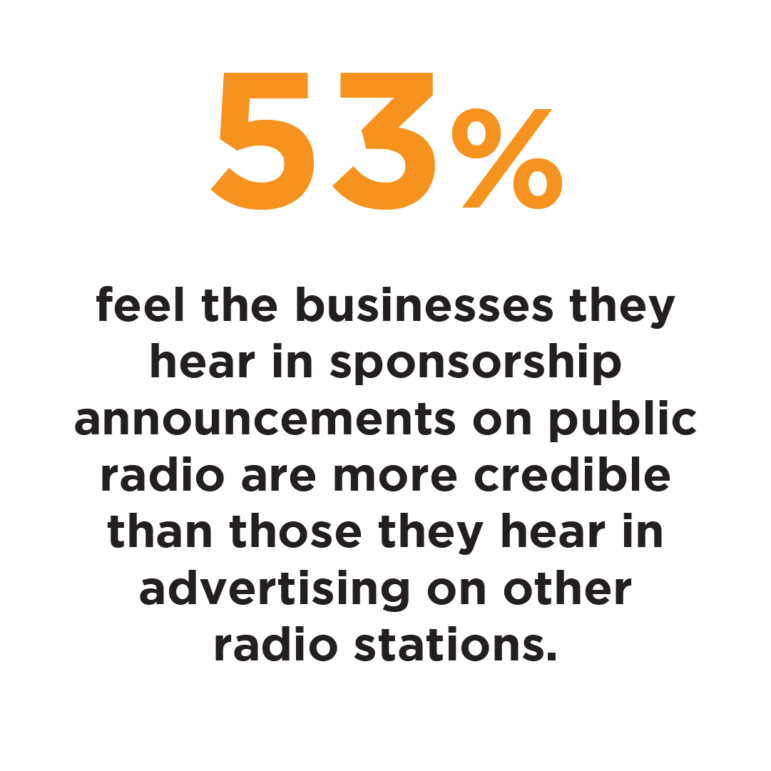 THAT'S CALLED THE HALO EFFECT
Because WBHM is a mission-driven, membership organization that the public sees as contributing to
the local community, the sponsor is seen as supporting this community service as well — ultimately
increasing awareness of your company and distinguishing you from competitors.
SAMPLE ANNOUNCEMENTS
SEE HOW FAR YOUR MESSAGE GOES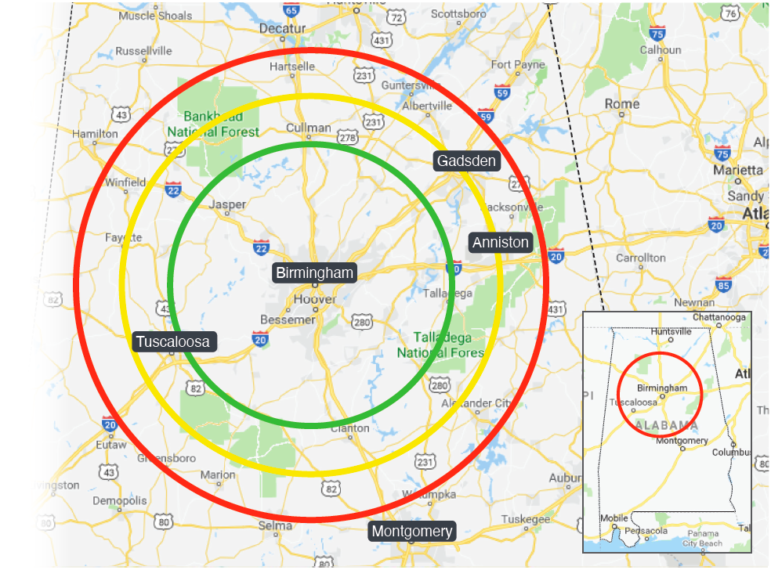 ON AIR, ON APP, OR ONLINE
WBHM reaches an intelligent, responsive audience of decision-makers in a trusted and established brand environment. Our sponsor messages are distinctly different from the cluttered and chaotic world of commercial advertising. They do not shout at consumers or contain misleading information. Our goal is to create smart, compelling statements that inform and respect our audience. Our multi-platform digital products include web, app, and e-newsletter.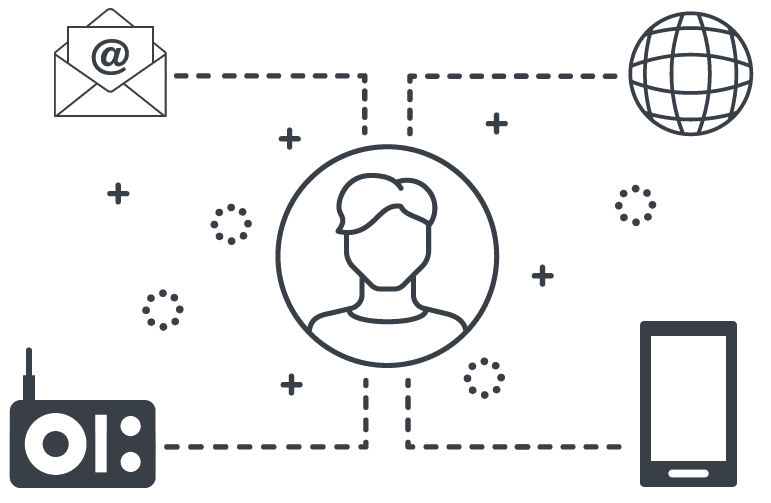 Website
WBHM App
1,823+ unique users
21K+ monthly sessions
E-Newsletter
7,900K+ weekly subscribers
54% average open rate