Through social clubs and education, Birmingham woman creates community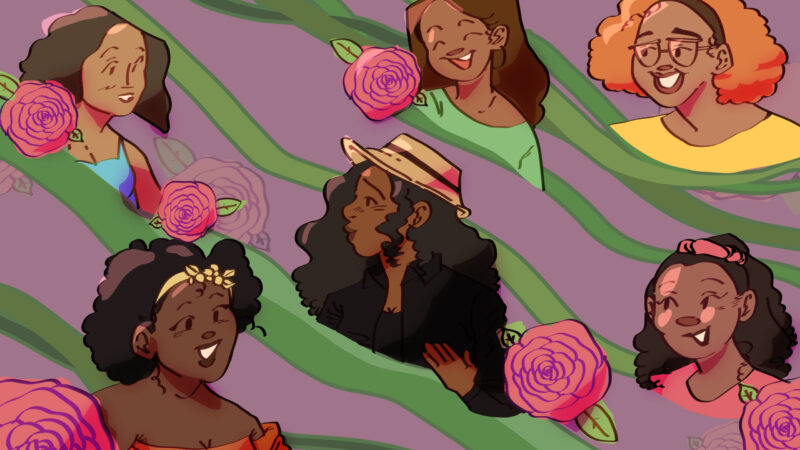 By Rachel Parker
This story was originally produced as part of NPR's Next Generation Radio project as part of their collaboration with the Gulf States Newsroom.
Delena Chappel wears many different hats. She's an instructor at Jefferson State Community College, teaching professional skills in an adult education program, and takes her career seriously as a medical billing/coding specialist. She's also a mother and the president of the Birmingham chapter of The Black Girl Social Club. She uses these "lanes," as she calls them, to connect with people on many different levels.
Home for her is a place where she can feel safe and be herself. She's able to recreate this for others because of how she was raised – with her mom, three aunts and grandma she was accountable to. Every choice would be carefully thought about, because of how the result would reflect on her, along with her family.
"Accomplishments that I made, anything that I did that was not of favor, that I got in trouble – I had to answer to all four of them. It was just not my mom. So I had a conversation and consultation with every last one of them," she said. "I want to do something to reflect what I have learned from my family."
She grew up in Philadelphia but moved to Birmingham as a teenager. She always had family in the South, so it wasn't unfamiliar territory, but it was a shift culturally. Seeing the differences in treatment or attitudes toward minorities wasn't something she was used to and only added to her work to be inclusive to everyone.
Helping is a recurring theme for Chappel. It has deep roots with her family, specifically her mother, who was born and raised in Montgomery, Alabama, and involved in the Civil Rights Movement marches.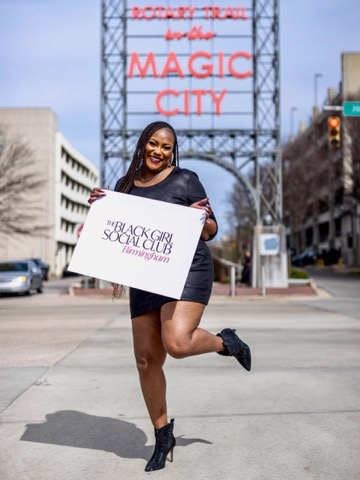 "She was in the actual walks," Chappel said. "Where they actually stood in and said, 'We're not going, we're not coming' – whatever the situation. My mom was deeply rooted into that because she was there during her high school years."
Building upon this foundation, Chappel works to instill these values in her students. Through encouraging words and sharing of her own life experiences, she shows and strengthens their connection beyond just instructor and student. She said she got proof of this just a few weeks ago at the store. A student came up to her and said, "'Miss Chappel, I passed [just] as you told me!'" she said. "It brings me back to why I started doing teaching."
Chappel is also heavily involved with The Black Girl Social Club. It's described as a safe space for Black women and it holds a special place for her.
"Although it's been some time since I've moved here, I finally found a place where I can actually feel that this is something I've been looking for," she said. "And, you know, kind of not knowing what it is that was missing."
As president of the Birmingham chapter, Chappel has gained a sense of community within her organization. Being surrounded by other like-minded Black women contributed to her sense of purpose. Engaging with her social club has been another family for her: One to learn from, and one to learn with.
"Every woman that has come into our chapter and every leadership event that I have had … I have definitely made connections, and not only have I deposited something to them, they've deposited something in me," she said.
This reciprocal relationship includes her volunteer work, social outings and educational seminars – all for the benefit of Black women. Each event solidifies her belief in the integral role Black women play in their communities.
"We are the most important part in our households," she said.