The Dollar Store Takeover: A Virtual Listening Session and Conversation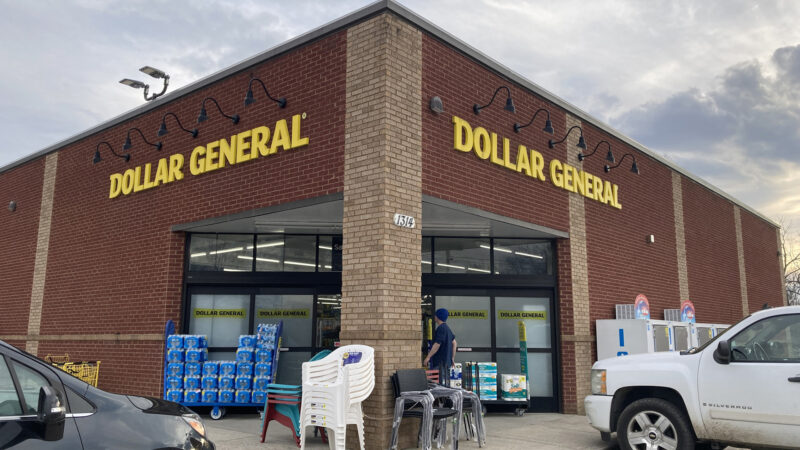 Dollar General opens more than a thousand stores each year. That's three new dollar stores across the country every day. Add in the other dollar franchises and there are more of these discount stores in the U.S. than Walmart, Starbucks and McDonald's combined.
A series from the Gulf States Newsroom explained what's behind the dollar store spread and the consequences across rural and urban neighborhoods. Reporter Stephan Bisaha looked at the plans for further expansion that are in the works and also shared the stories of communities who are pushing back.
Join us as we listen to the four-part audio series, which first aired in April, and discuss the stories with Stephan and some of his sources. The listening session will take place Tuesday, July 18, at 7 p.m. Register here.
GUESTS: