Tell us your story about reproductive health care in the Gulf South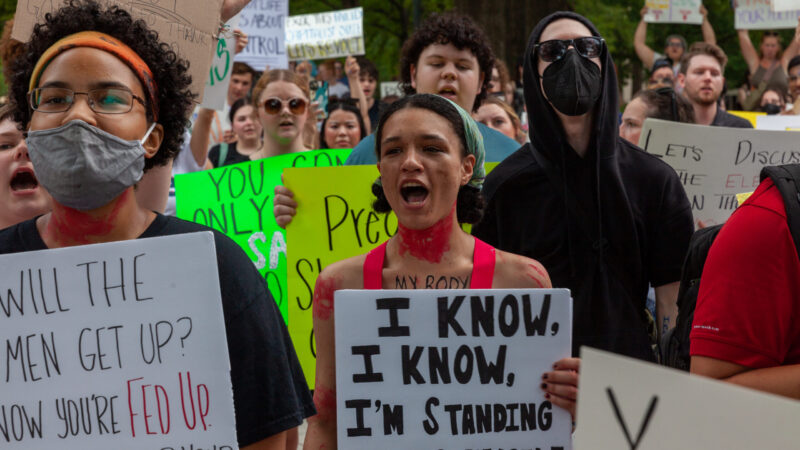 Last year, the U.S. Supreme Court overturned Roe v. Wade, ending federal protections for abortions with it. Since that time, the legal landscape and access to reproductive health care has changed dramatically. Nearly half of the states in the U.S. have banned abortion or are likely to do it soon.
But it's not just abortion care that is impacted. Doctors in many states now struggle to make decisions about reproductive health care. Clinics in states where abortions are still legal are being overwhelmed with patients. Some women are being forced to carry non-viable or dangerous pregnancies to term. Others are concerned about future restrictions on birth control and in vitro fertilization.
Now, we want to hear from you. When it comes to reproductive health care, at what point did you realize things have changed since Roe v. Wade was overturned?
Email a voice memo with your name, where you're from and your answer to

[email protected]
Share your story by June 7 and we may use your answer on air or online.