Birmingham mayor proposes largest city budget ever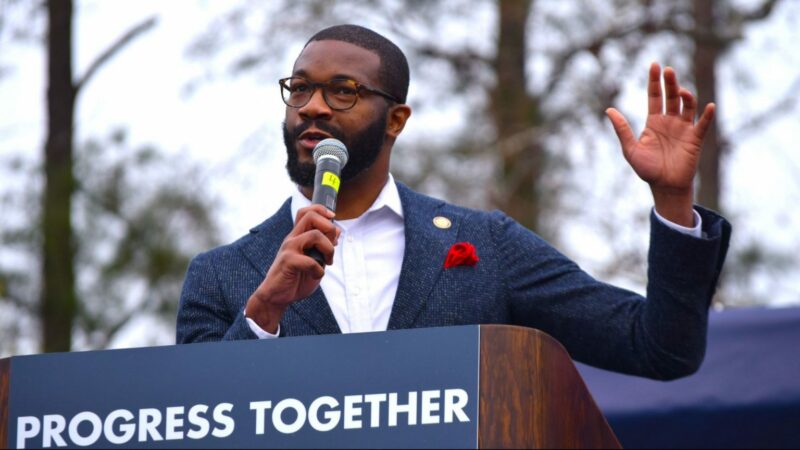 Birmingham Mayor Randall Woodfin introduced a $517 million budget proposal, the largest in city history, during Tuesday's city council meeting. The proposed budget for the next fiscal year is an increase of $75.6 million from the current year. Revenue increased by more than 20% in the last year.
"The City of Birmingham is experiencing an unprecedented time of investment and growth. Our business taxes are up in many categories, and it's enabling us to expand our investments and our shared priorities," Woodfin said. 
Birmingham neighborhoods could see about $27 million with those funds dedicated to street resurfacing and repavement, demolition and weed abatement, trash receptacles and the Land Bank Authority.
The Division of Youth Services, which had been under the mayor's office, would become a separate city department. It would receive over $7 million and focus on mental health services, conflict resolution, early childhood development, financial literacy, recreational center hubs, summer jobs programs, and continuing to invest in the Birmingham Promise scholarship and apprenticeship program.
City employees could see a 5% pay increase on top of the 5% raise approved earlier this year. Officials say the budget will allow the city's pension to be fully funded. Those pay and benefit costs total $48.6 million. 
The Birmingham Police Department would receive a $6 million increase that would include overtime pay, uniforms, and recruitment of new officers to replace those who have left.
More than $12 million would go to transportation, split among the BJCTA, Xpress Bus Rapid Transit, and Via, an on-demand ride service.
Birmingham libraries would receive a $1.5 million dollar increase with half of that going to materials and renovations. 
"Nothing was taken away from anybody," Woodfin said. "We focused on our youth. We focused on our infrastructure. And our libraries are cool." 
Woodfin expressed confidence the council will approve this budget.
"We had to make a very hard decision in 2020 and in 2021 to cut people and to sacrifice. So I'm very excited to see what this budget will look like," Council President Pro Tem Crystal Smitherman said.
There will be two public hearings for the proposed budget on June 6 and June 16. The fiscal year starts July 1.