Birmingham debuts new tech hub to help solve crime in real time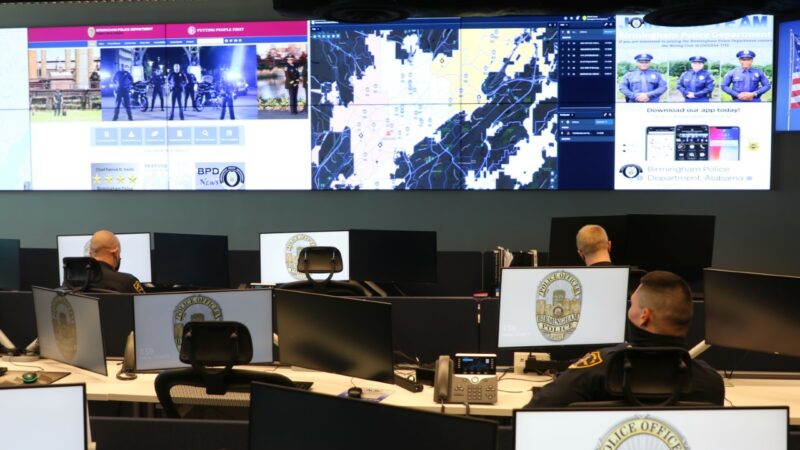 Birmingham leaders officially opened the city's Real Time Crime Center Tuesday, a project intended to give the Birmingham Police Department new technological tools to help resolve crime more quickly.
Since 2019 Mayor Randall Woodfin has advocated for a technological hub that will assist city police.
"The Real Time Crime center provides BPD with more information, which is truly needed. And more resources, which is truly needed to respond to situations in a more efficient way," Woodfin said.
The nearly $3 million facility will operate 19 hours a day.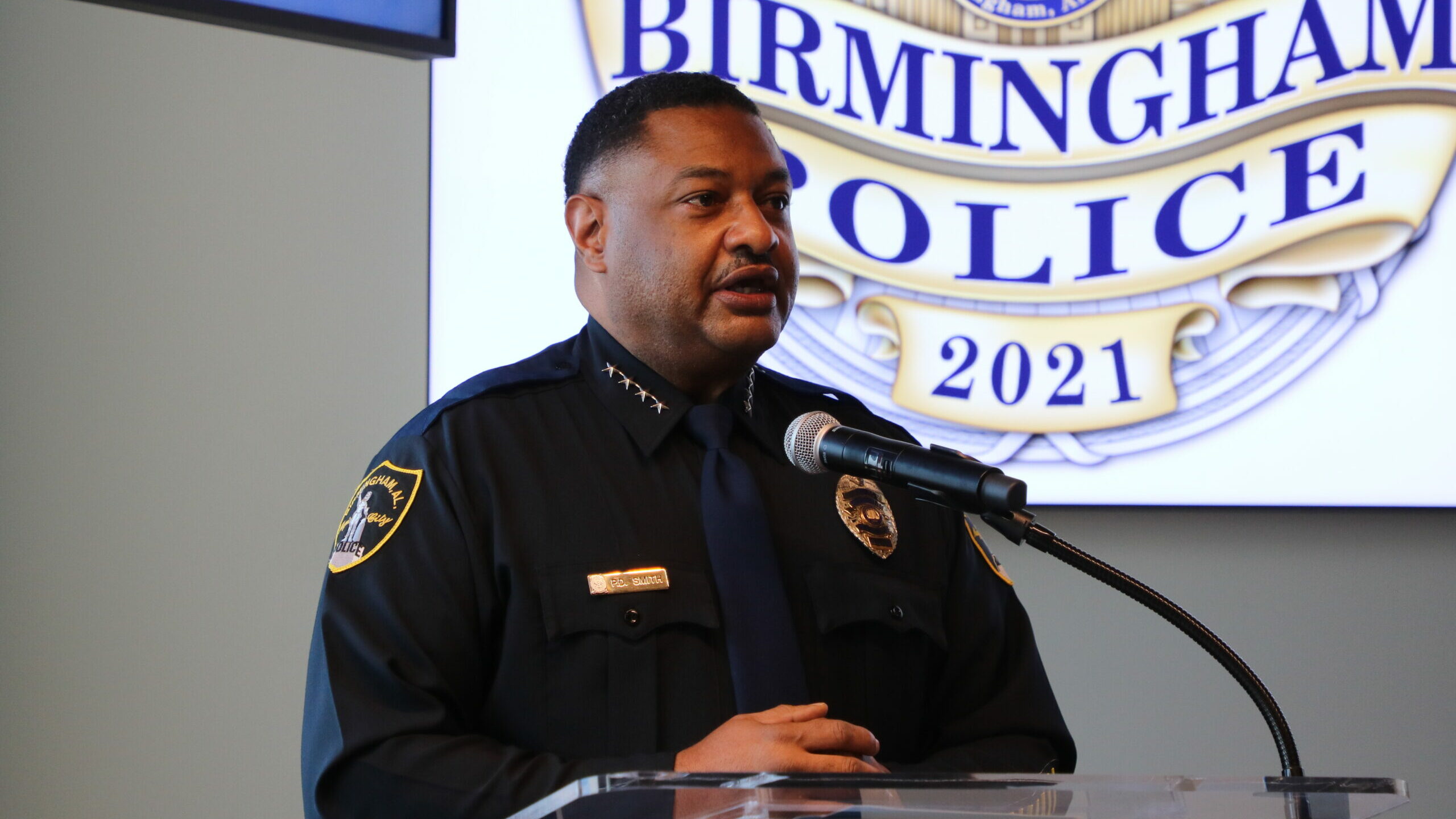 "Our goal is to make sure that we are operating in the most effective and efficient manner that we possibly can to resolve crime," said Police Chief Patrick Smith.
Having real-time information can increase safety for officers and the community, said Smith. The department has been working with other cities with similar centers such as Montgomery, Huntsville and Mobile.
Birmingham's Real Time Crime Center features facial recognition technology, license plate readers and a National Integrated Ballistic Information Network (NIBIN) system intended to make solving crimes easier and discourage future crimes.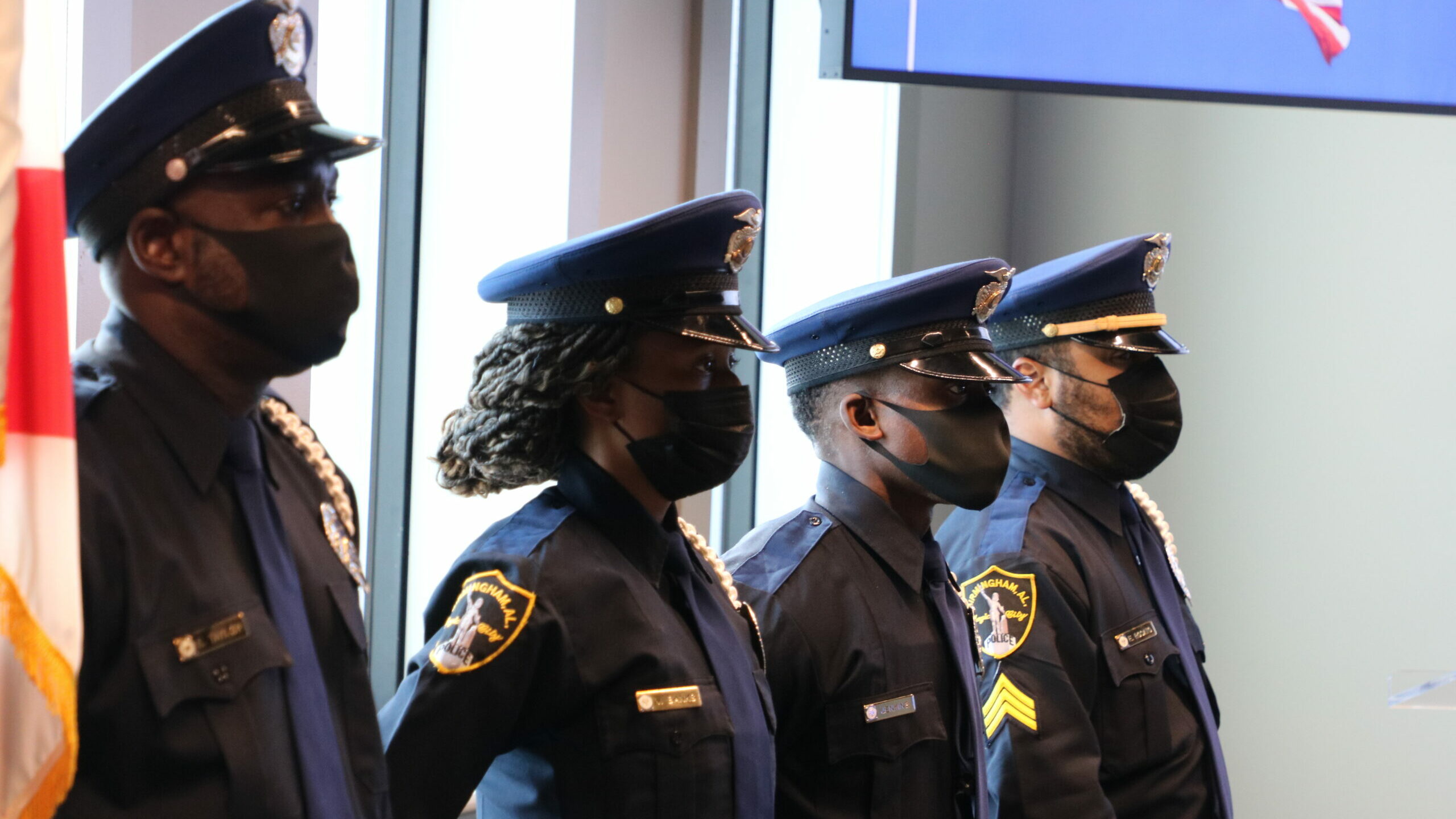 Some people in the community have pushed back against this effort due to the amount of money that would be spent and out of concern for how the technology could be used against civilians.
So far in 2021, Birmingham police have investigated 81 homicides, ruling 12 of them justified. Right now, the police department has 41 unsolved cases. The department said they anticipate the new technology hub will play an important role in resolving those cases.