Shipt Founder, Bill Smith, Brings His Latest Startup To Birmingham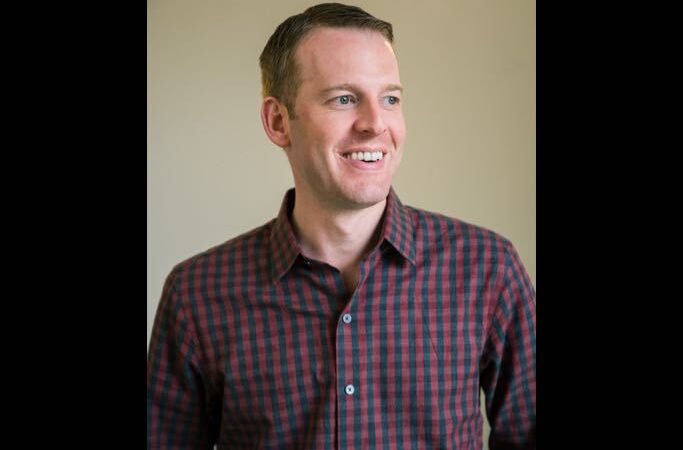 Bill Smith, founder of Shipt, will bring his latest startup to his home state. Landing, an apartment rental company, announced last week plans to move its headquarters to Birmingham, creating more than 800 new jobs. Landing members can rent furnished apartments under flexible leases in dozens of cities across the country, even hopping among rentals as they choose.
Landing's Boost During The COVID-19 Pandemic
Remote work existed before the pandemic, but Smith said the last year meant more people experienced the flexibility of being able to live in different cities and try different places. Smith said people who were locked into a certain apartment or a certain city realized they didn't want to be locked in again.
"If people want to move to Austin from New York, they want to be able to do that when they want to," he said. "So, all of that is positive for Landing, it just happened faster than I originally thought."
Why Birmingham?
Birmingham was a great launchpad for Smith.
"I saw Shipt grow here, and I've seen the incredible change that's happened in our city in the last five years around our technology ecosystem," Smith said.
People in economic development with the state and leaders at the city and the county level approached Smith about moving the company to Birmingham.
"I thought, what better time than now," he said.
Birmingham's Tech And Startup Community
Before he started Shipt in 2015, there were successful technology companies in Birmingham, although not with the same name recognition.
"You have companies like Daxko that really paved the way for the technology ecosystem here. But when you think about where we are now, there are more companies here than I can name," he said.
While Birmingham's startup scene has produced a number of successful companies, which employ many people and raise significant amounts of capital, that was not the case five years ago.
"I think people outside of Birmingham have discovered that there's something going on here. Certainly, people have become familiar with Shipt, and that has helped create brand awareness," he said. "And entrepreneurs have realized that you can build a great technology company in Birmingham."
Next Startup Idea
Landing was Smith's fourth startup, and he expects it to be his last.
"I really started Landing with a plan to build this for the next few decades and lead the company for a long period of time. That's my goal," Smith said. "When I think of the next startup, I really think of what is the next product that we're going to launch inside of Landing."
Smith approached Landing as a platform to build multiple products that make people's lives easier. He said real estate, living and housing is the center of that.
"I think you'll see other innovations come out of our team in the future," he said.
I am thrilled that Landing — a fast-growing, innovative company — is relocating its headquarters to Birmingham, Alabama! This is set to create over 800 new jobs and just goes to show that Alabama is the best place to do business. #alpolitics @MadeinAL https://t.co/RZSDuGiurx pic.twitter.com/bQpgVVATfS

— Governor Kay Ivey (@GovernorKayIvey) June 10, 2021
It's nice to have you in Birmingham @HelloLanding! #ProgressTogether @billsmitha https://t.co/mexW7J4ZEI

— Randall Woodfin (@randallwoodfin) June 10, 2021