Project To Turn Old Ensley High Project Into Apartment Complex Moves Forward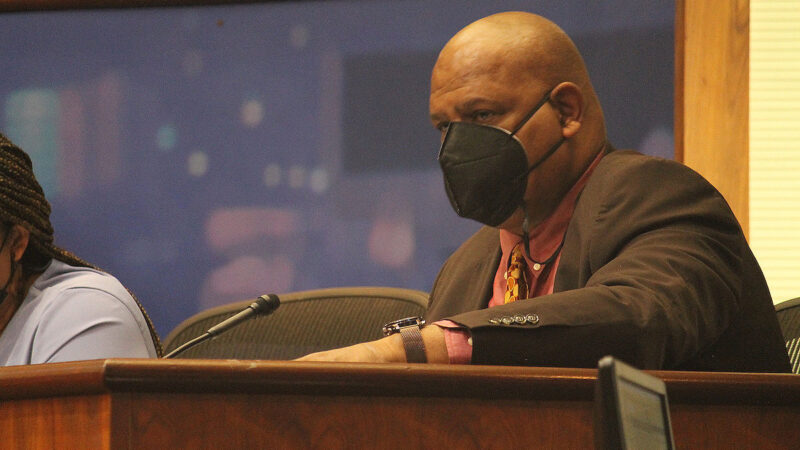 Plans to redevelop the former Ensley High School into a 244-unit apartment complex took another step forward Tuesday, despite the continued misgivings of District 8 Councilor Steven Hoyt.
The former high school, abandoned since 2006, was sold in April to the North Carolina-based developer Zimmerman Properties for $50,000. Zimmerman, in conjunction with the Housing Authority of Greater Birmingham, plans to redevelop the property into 244 apartment units for those earning between $16,000 and $45,000 annually.
On Tuesday, in a largely procedural vote, the council approved the assignment of the project to 2301 Ensley LP, a single-purpose operation created to "protect the project and [its] grant funds in the event of an accident at other properties in the Zimmerman portfolio," Cornell Wesley, the city's director of innovation and economic opportunity, told councilors.
The council approved the ordinance, but not before Hoyt — the only councilor who did not seek reelection in this month's municipal race — reiterated his concerns about the project's fitness for the Ensley area.
"I still have pains about concentrating poverty in one area," he said. "I really don't think this is a good development for that area." Single-family homes would be better, he argued, because they encouraged "a sense of ownership for the community" as opposed to more "transient" multifamily housing.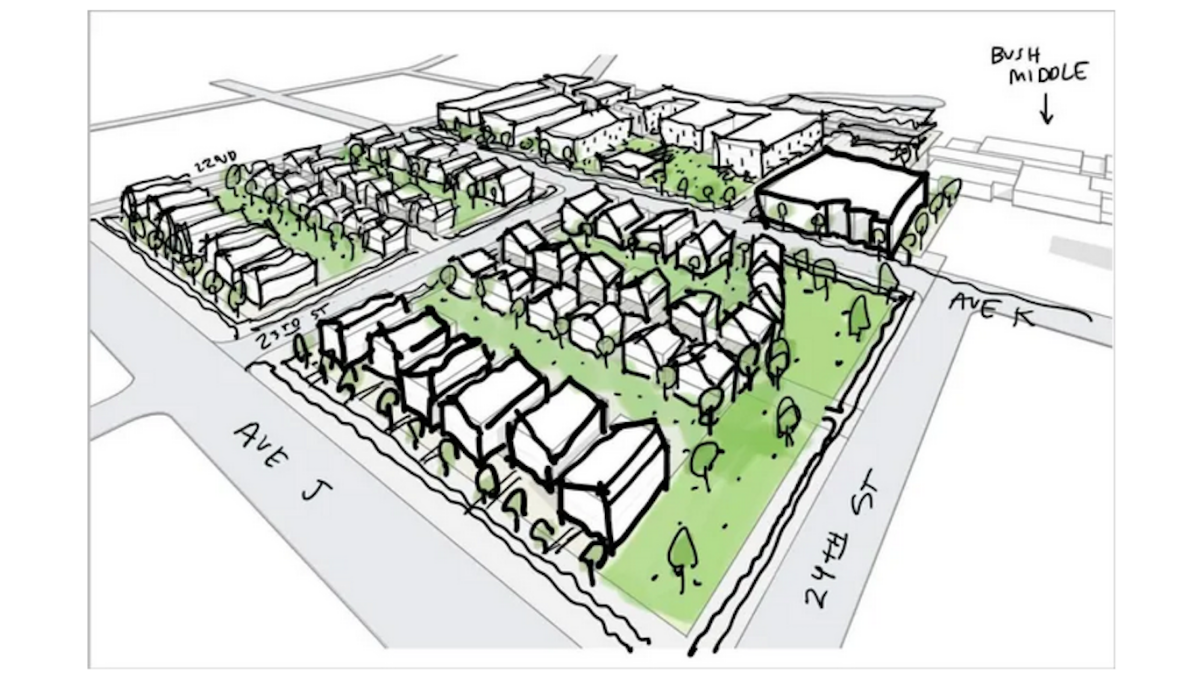 "We really need folks to have a stake in the community, and I don't know if we've achieved that with this project," Hoyt said. "I don't think we can expect Ensley to change, quite frankly, with this kind of development. It doesn't really lend itself to us being healthy when we put all the poor folk in one area. That's limited thinking."
District 9 Councilor John Hilliard — slated to face challenger LaTonya Tate in the Oct. 5 runoff election — argued that the project, which is in his district, was one way to slow population decline in Birmingham.
"I look forward to [this project] because our population has really diminished in Birmingham," he said. "Huntsville is outgrowing us by leaps and bounds … I would hope we would continue to grow our community."
Chris Hatcher, the city's interim director of community development, told Hoyt that the mayor's office agreed "concentration of poverty is a bad thing" and that its goal was to develop an "appropriate mix" of affordable and market-rate housing throughout the city.
"I hate to say this, but the city of Birmingham and our housing and declining [population] … We didn't get like this overnight. Our housing conditions didn't happen overnight, and it took us decades to get here and it's going to take us a while to rightsize it," Hatcher said. "Unfortunately, we can't wave a magic wand. We have to deal with the market, and we have to deal with developers. And then, we have to [provide] incentives when we need to, and then let the market take its course if it's in keeping with the city's goals in other areas … We have to do it in a smart and strategic way."