Business Exec, A Self-Proclaimed "Full-Throttle Conservative," Enters Senate Race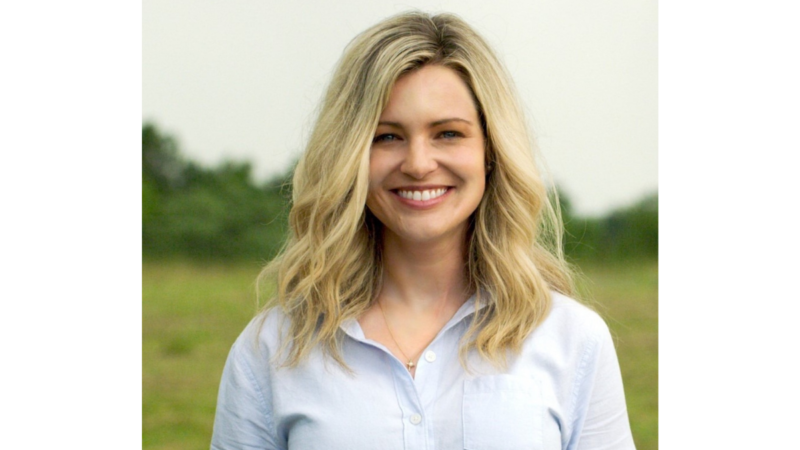 Birmingham business executive Jessica Taylor launched a campaign for the U.S. Senate on Wednesday, proclaiming a love for "God, guns, family, fishing and four-wheeling," and promising to take on socialists, big tech and radical liberals.
Taylor, founder of the grant-writing business Azimuth Grants, is the fourth candidate for the Republican nomination for the Senate seat that will be vacated by Richard Shelby, who plans to retire after next year. The GOP primary will be May 24, 2022. No Democrats have announced as candidates.
Calling herself a "full-throttle conservative," Taylor joins a field that largely is campaigning as loyalists to former President Donald Trump.
Other candidates so far are U.S. Rep. Mo Brooks of Huntsville, who has been endorsed by Trump; Katie Britt, a former chief of staff for Shelby and until recently the chief executive officer of the Business Council of Alabama; and Lynda Blanchard, a Montgomery business executive who served as U.S. ambassador to Slovenia under Trump.
In a video released Wednesday, Taylor said she wants to finish the border wall promised by Trump and to continue his mission to "drain the swamp."
"I'm a working mom of three and a small business owner who was raised in rural Alabama to love God, guns, family, fishing and four-wheeling," she said. "But today I fear everything we hold dear here in Alabama is under attack by socialists, big tech and radical liberals in DC.
"The woke police and fake news media are destroying our democracy," she said. "Y'all, I'm fit to be tied."
She also attacked the Biden administration, keying on Vice President Kamala Harris and saying she would be "Kamala's worst nightmare."
Taylor is a native of Calhoun County. She graduated from Jacksonville State University and the Thomas Goode Jones School of Law at Faulkner University.