Birmingham hosts the Morehouse Tuskegee Classic for the first time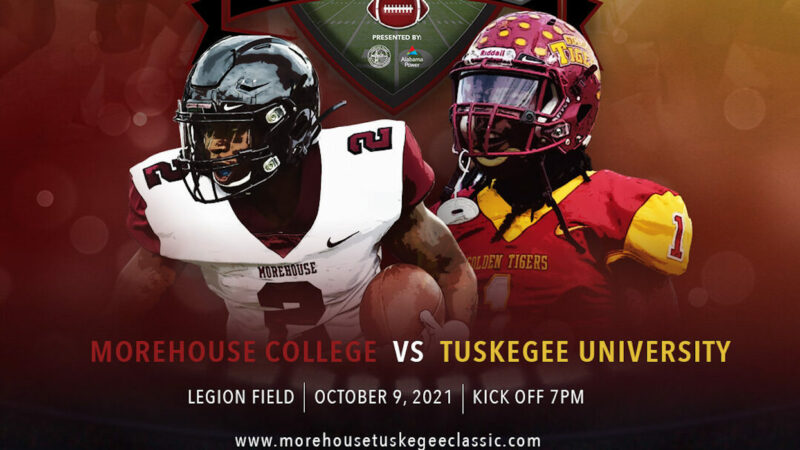 Since 1902, the Morehouse Maroon Tigers and the Tuskegee Golden Tigers have fought it out on the gridiron. It's the oldest football rivalry among historically black colleges, and this Saturday the game is in Birmingham.
Historically, Columbus, Georgia has hosted the Morehouse Tuskegee Classic, but the City of Birmingham was able to snatch it away. This adds to the HBCU Classic culture that already exists in Birmingham with the Magic City Classic, the annual game between Alabama State and Alabama A&M Universities.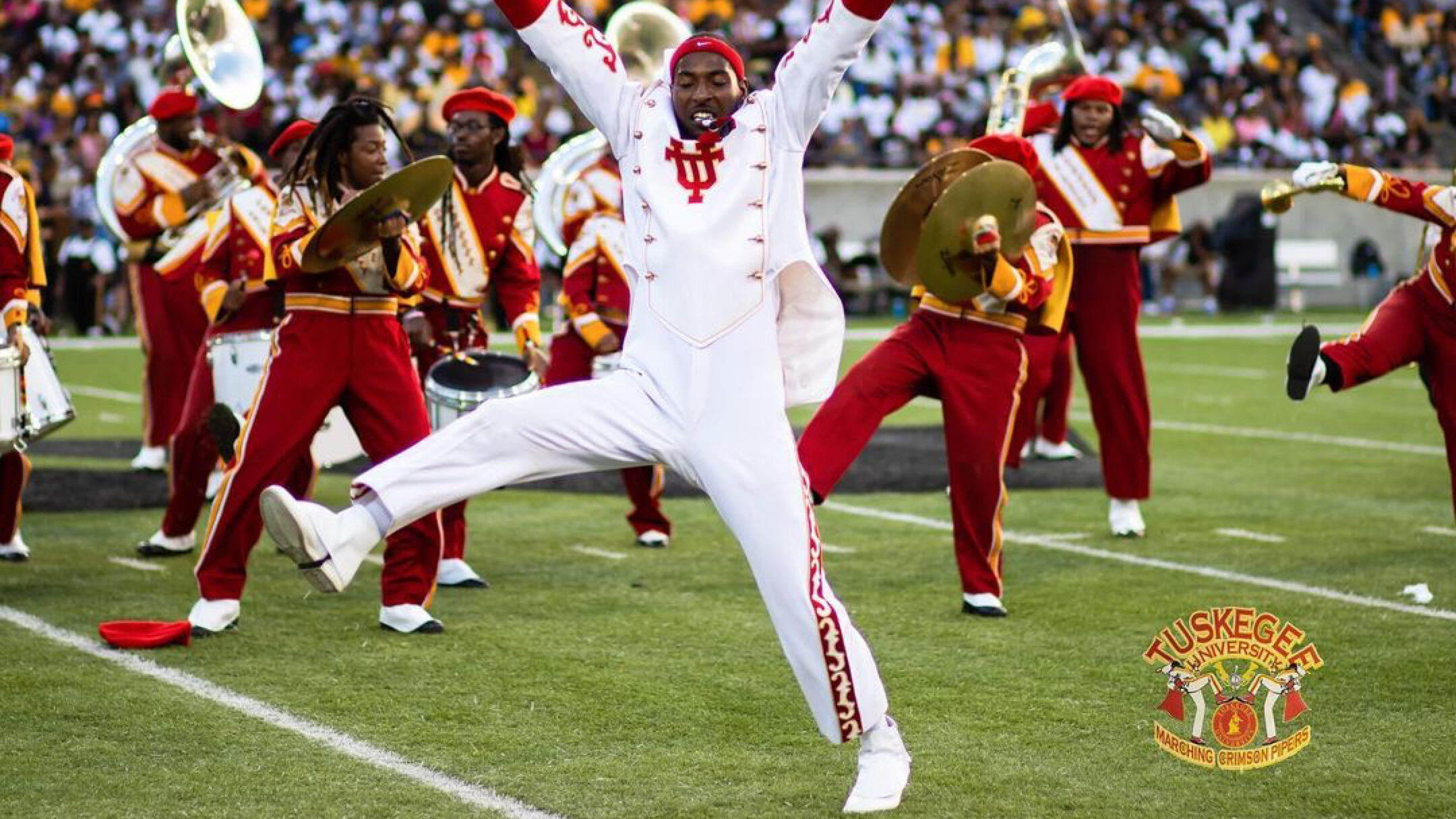 Jordan Davis is a Morehouse alum and grew up in Birmingham. He says he's looking forward to having the game here.
"When I was at Morehouse, I think everyone knew I was from Birmingham. I put on for my city! And so, it really feels like a dream come true to have my alma mater playing in my hometown," he said.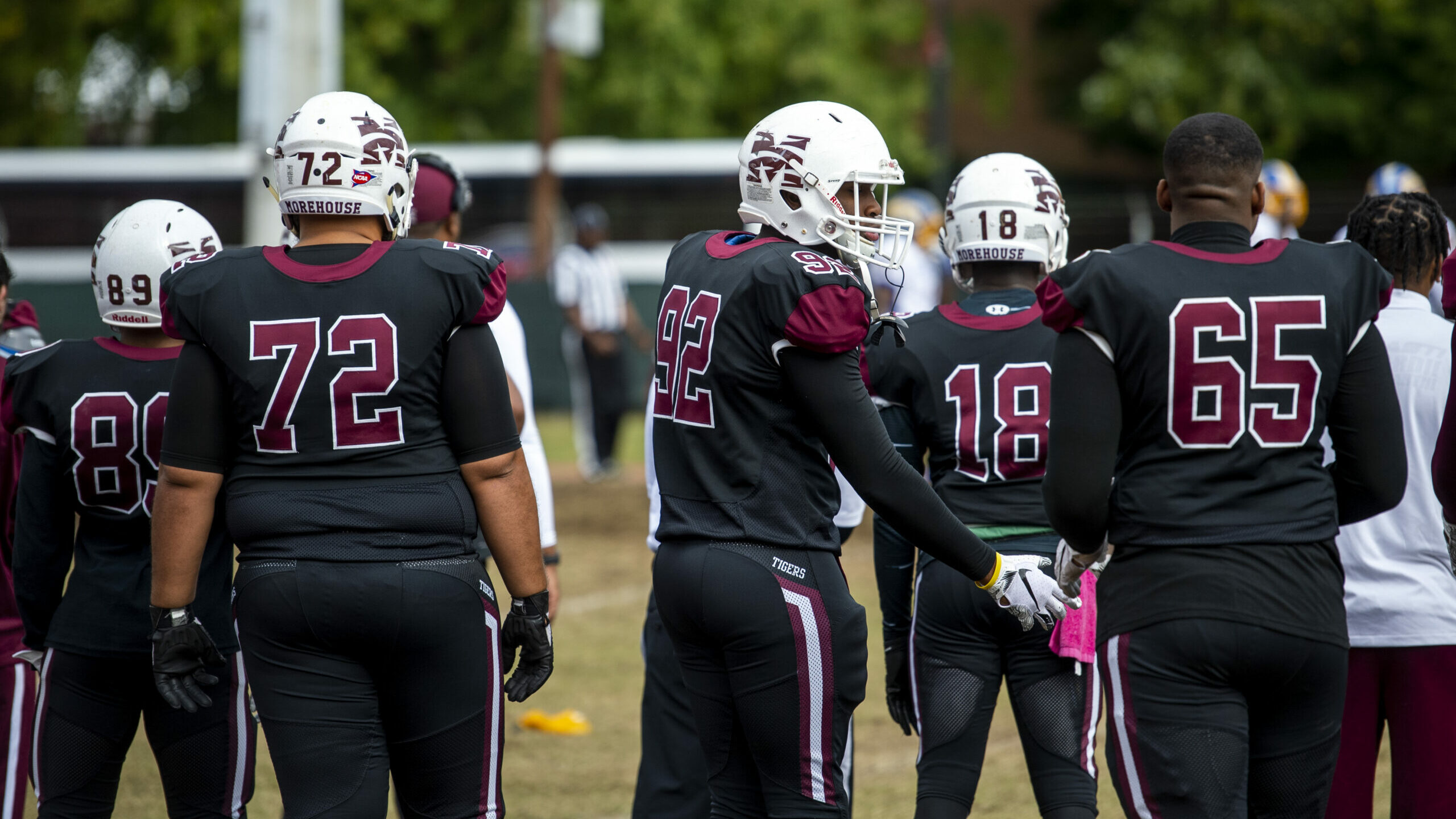 Cornell Wesley, the Director of Innovation and Economic Opportunity for Birmingham and a Morehouse Alum, believes this is a unique opportunity to bring to the city.
"I think obviously from a relationship standpoint, [the mayor] had an audience that both institutions, that other administrations historically haven't had just by sheer fact of him being an alum," Wesley said.
Wesley's Deputy Director, Coreata Houser, who is a Tuskegee alum, believes that the game will bring more opportunity to the city.
"Birmingham being centrally located, I think the amount of traffic that could drive into Birmingham versus Columbus was a great appeal to both schools," he said. "The airport is here, so alumni can easily come in and out without having to worry about driving."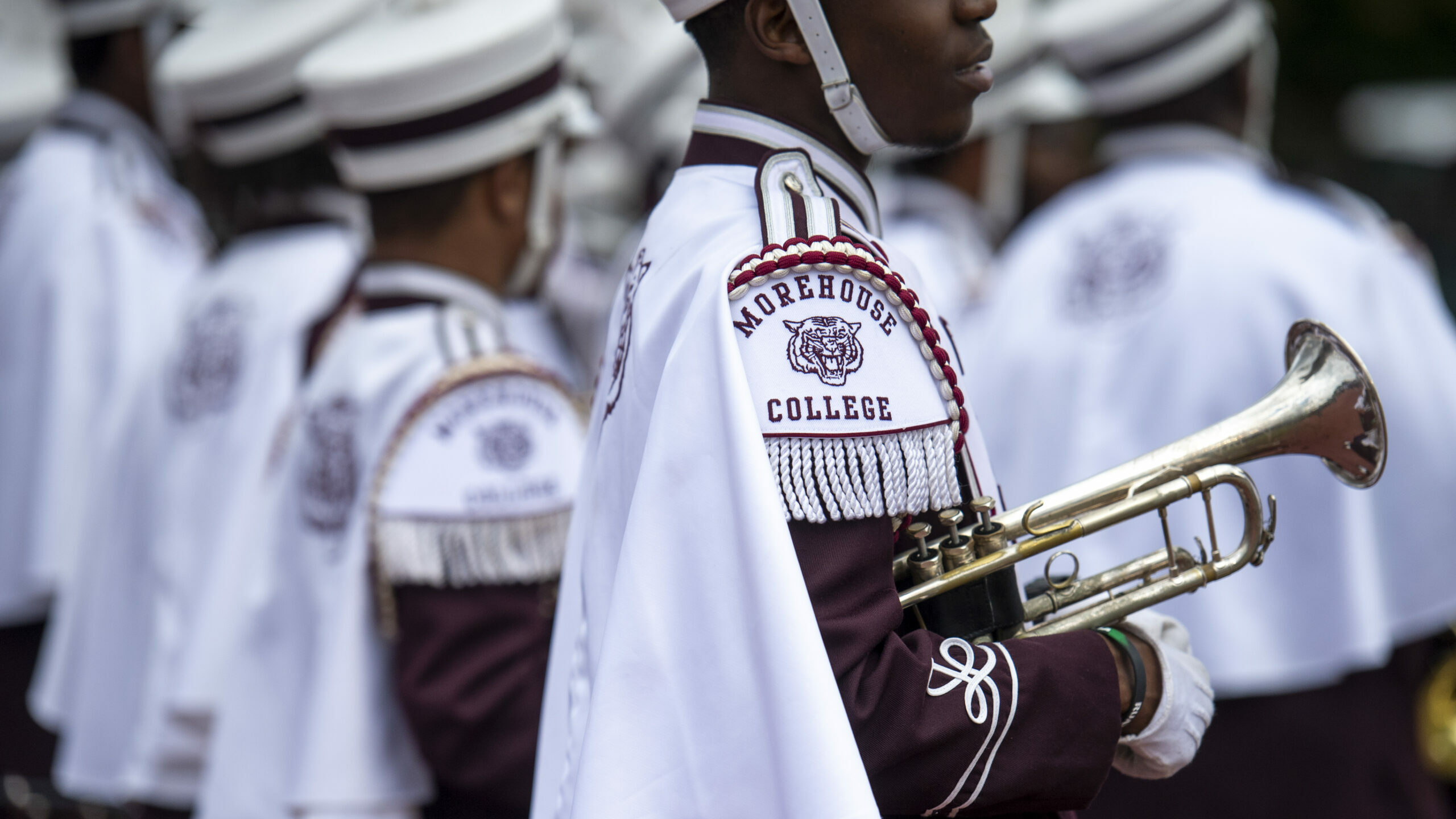 This weekend, the Morehouse Tuskegee Classic, along with UAB's home game and Miles College's Homecoming are expected to bring $15 million in economic impact to the city.
Jessica Knight also grew up in Birmingham and graduated from Tuskegee. She says she is looking forward to seeing a lot of her college friends.
"This is a lot of our first game since after the pandemic. It's just going to be good to see everybody, see familiar faces and just enjoy the time spending together," she said. "I think that's what we really are looking for because Tuskegee is definitely one big happy family."
The Morehouse Tuskegee Classic will be played Saturday at Legion Field with kickoff starting at 7 p.m. The game will return to Birmingham next year and in 2023.
Editor's note: The quote from Jessica Knight in this story makes a reference to "after the pandemic". We believe she was referring to the period of time when large public gatherings (such as football games) were not permitted or greatly reduced in size — contrasting that time period with current attendance protocols. Her words are not intended to convey medical information or advice. The Covid-19 pandemic is still an ongoing public health emergency in Alabama per Governor Ivey's order of August 13, 2021.