More News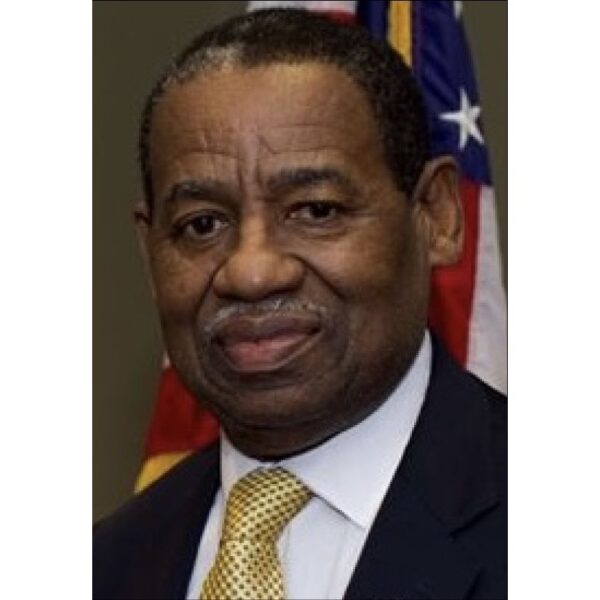 Rep. Fred Plump Jr., a Democrat from Fairfield, will plead guilty to conspiracy and obstruction of justice charges related to misusing state funds and resign his position.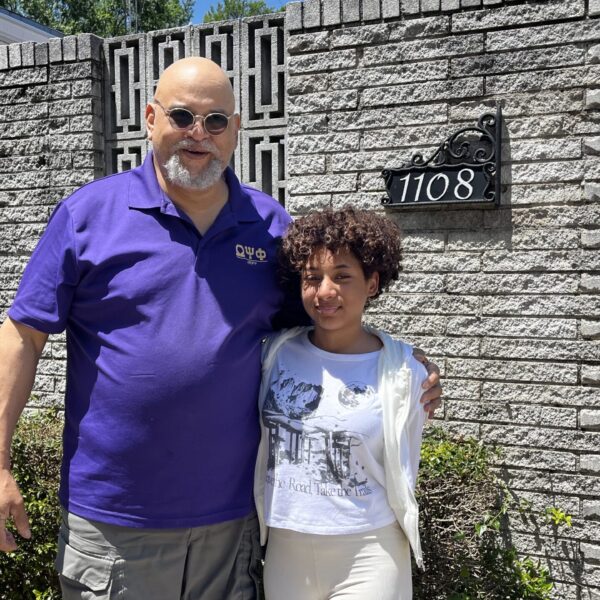 71-year-old Birmingham native Jeff Drew took part in the movement starting as a young child. Drew sat down with his 14-year-old granddaughter Sidnee King to talk about civil rights then and now.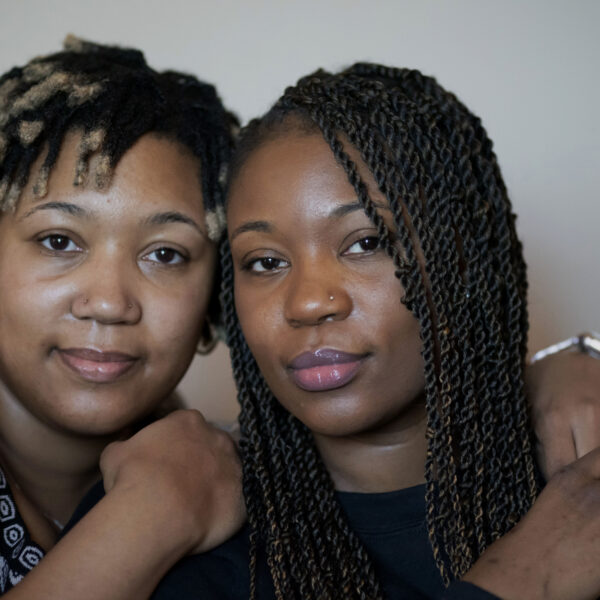 Angelica Lyons knew it was dangerous for Black women to give birth in America. As a public health instructor, she taught college students about racial health disparities. Then, in 2019, it nearly happened to her.