More News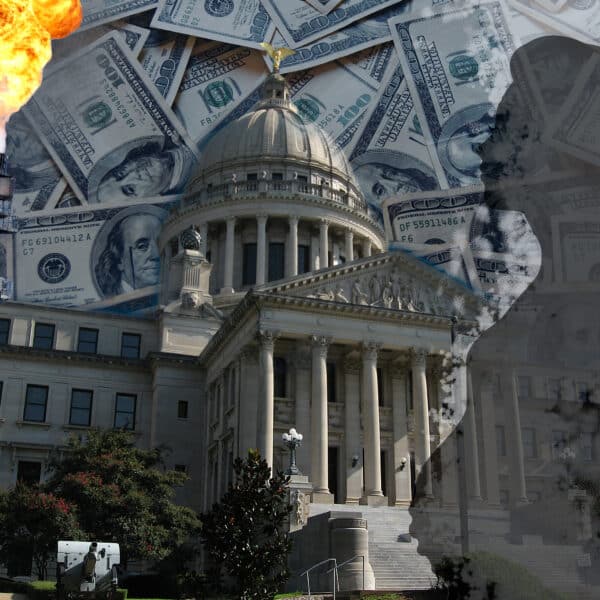 Tax documents show energy company foundations financed the anti-abortion movement in the Gulf South for years. Now, they could get a tax break for that support.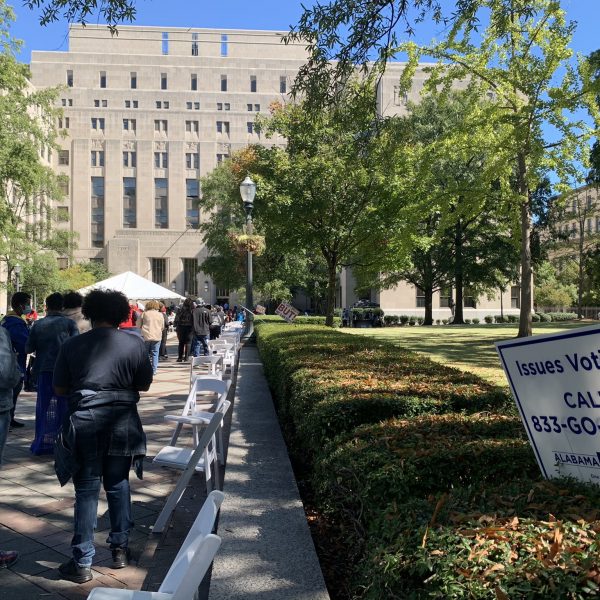 Commissioner Sheila Tyson presented the resolution to open the Jefferson County Courthouse for Saturday absentee voting. Others felt the special circumstances of the pandemic had passed.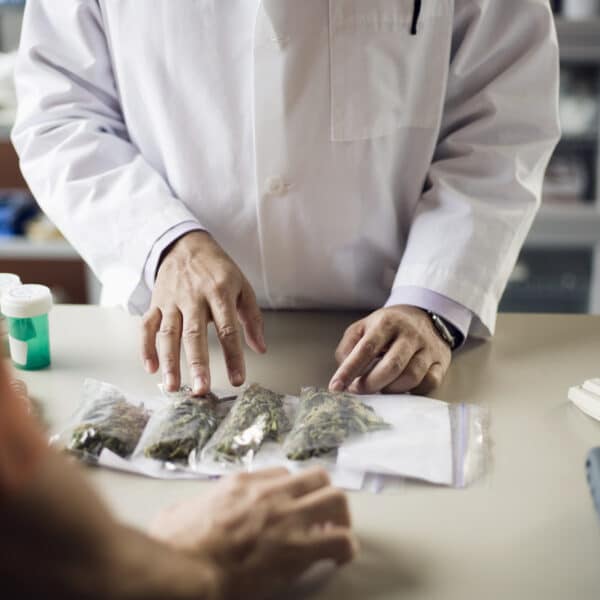 Birmingham has taken "the first step" on the road to legalizing medical marijuana. The City Council voted Tuesday to approve an ordinance authorizing medical cannabis dispensaries to operate within Birmingham city limits.