Voters to decide next district 5 JeffCo commissioner in Tuesday election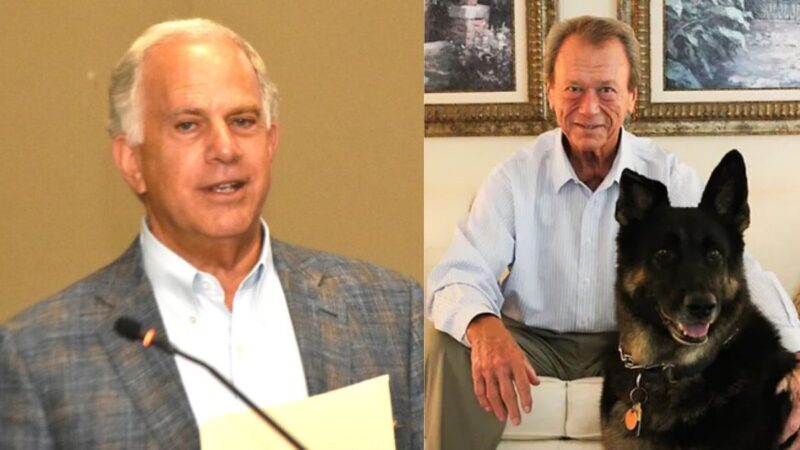 The Jefferson County Commission District 5 seat is up for grabs in a special election Tuesday.
The vote will decide whether former judge Mike Bolin or developer David Silverstein will fill the term of former Commissioner Steve Ammons, who resigned recently to become CEO of the Birmingham Business Alliance. The winner will serve in the seat until the 2026 election.
The district includes parts of Hoover, Homewood, Vestavia Hills, Mountain Brook, Birmingham and Leeds.
You can determine whether you're in the district, find your polling place and check whether you're registered to vote here.
Read profiles on the candidates:
Bolin points to judicial experience in race for JeffCo Commission
Mike Bolin could only play so many rounds of golf.
The former Alabama Supreme Court justice says he was miserable after retiring Jan. 15 of this year. He found that he's more like his Fairfield steelworker father than he realized.
"He used to work every day," said Bolin, who's running for the unexpired District 5 seat on the Jefferson County Commission. "Back in those days, you didn't get paid if you didn't work."
Silverstein touts his business experience in race for JeffCo Commission
Don't call David Silverstein a politician.
Yes, the former lawyer and career developer is running for the unexpired Jefferson County Commission District 5 seat of Steve Ammons in Tuesday's special election. But don't call him a politician.
"I don't consider myself a politician," the Mountain Brook resident said. "I consider myself a businessman that's had his success, been part of this community since my birth, that wants to serve. I don't see myself as a politician."