Hendrix and Brinyark winners in Tuesday's runoff elections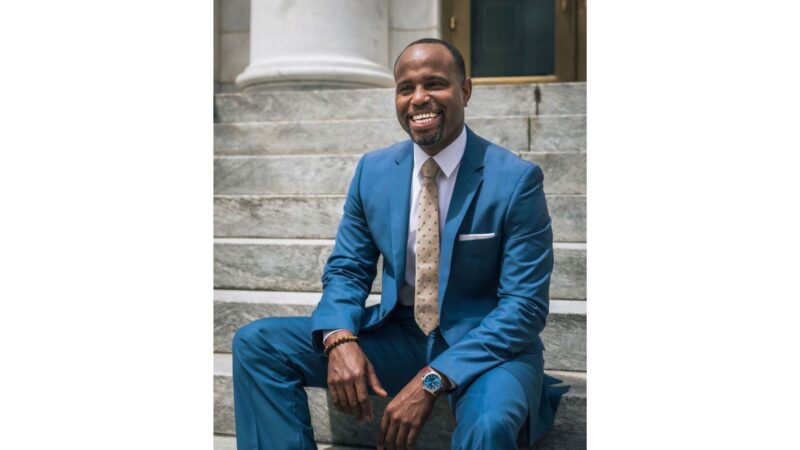 By Kelsey Shelton, Reflect Alabama Fellow
Travis Hendrix has won the Democratic nomination for the District 55 seat in the Alabama House of Representatives. According to unofficial results released by Jefferson County, he earned 65.12% of the vote in Tuesday's special runoff election, defeating his opponent Sylvia Swayne. In a Facebook post, Hendrix thanked his voters.
"Massive thanks to my exceptional team, family, and all of District 55! I'm here to represent each and every one of you with passion and dedication!" he wrote.
Swyane told the Birmingham Watch she's not disappointed by the loss.
"We got people of all backgrounds, of all ages across the district, empowered to vote. It's not over. This is not where the conversation ends. It's where it begins," she said.
The district covers part of Birmingham and its western suburbs. There was no Republican candidate in the race, so Hendrix is likely to take the seat after the general election on January 9, 2024.
Another special runoff election took place Tuesday to determine the Republican candidate for House District 16. That district covers Fayette, northern Tuscaloosa, and western Jefferson counties.
Unofficial results show Bryan Brinyark received 52.75% of the vote, beating opponent Brad Cox. Alabama Republican Party Chairman John Wahl congratulated Brinyark on the victory.
"On behalf of the Alabama Republican Party, I would like to offer my congratulations to Bryan Brinyark and look forward to working with him in the future as we mount a vigorous general election campaign," he said.
Brinyark will go on to compete against Democratic nominee John Underwood in the general election, also on January 9.
District 16 became an open seat when former Rep. Kyle South resigned to become the head of the West Alabama Chamber of Commerce. Former District 55 Rep. Fred Plump resigned earlier this year after pleading guilty in a kickback scheme involving public money.