Elections in two JeffCo-area seats Tuesday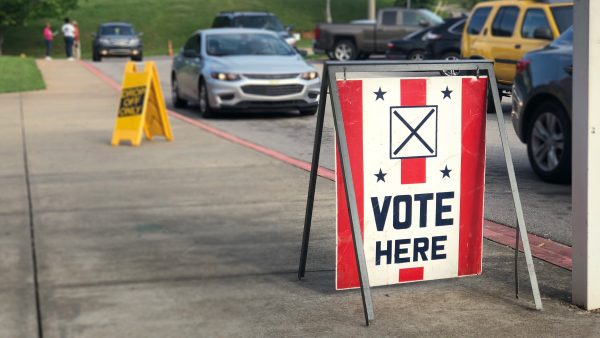 Voters in some parts of Jefferson County will be headed to the polls Tuesday to choose among candidates for two state House of Representatives seats.
In the House District 55 race, voters will select a replacement for Rep. Fred Plump. The Fairfield Democrat resigned in May after pleading guilty to charges of conspiracy and obstruction of justice. The DOJ accused the freshman representative of taking money from a fund used to support programs in Jefferson County under the direction of another Jefferson County legislator and kicking back a portion of it to a legislator's assistant.
District 55 includes parts of Birmingham, West End and Fairfield. Nearly every candidate interviewed cited job creation, public safety and education as the key issues in the district.
The special primary election for House District 16 also will be held Tuesday. That district includes Fayette County, northern Tuscaloosa County and western Jefferson County.
The District 16 seat is vacant after former Rep. Kyle South, a Fayette Republican, stepped down June 30 to become CEO of the West Alabama Chamber of Commerce.
Seven Democrats are competing for the District 55 seat. If none of the candidates wins more than half the vote, a run-off for the two top candidates will be held Oct. 24. With no Republican opponent, the Democratic candidate who wins the primary will almost certainly become the House District 55 representative.
However, in District 16, five Republicans are running for their party's nomination, and the candidate who wins more than half the vote will face Democratic candidate John Underwood in the general election for the seat on Jan. 9.
For more information on the candidates, go to
House District 55 Special Election Candidates
House District 16 Special Election Candidates
To find out whether you're in either of the districts and find your polling place, visit Alabama Votes.
Alabama Reflector contributed to this report.