Birmingham City Council opposes water works bill that would dilute its influence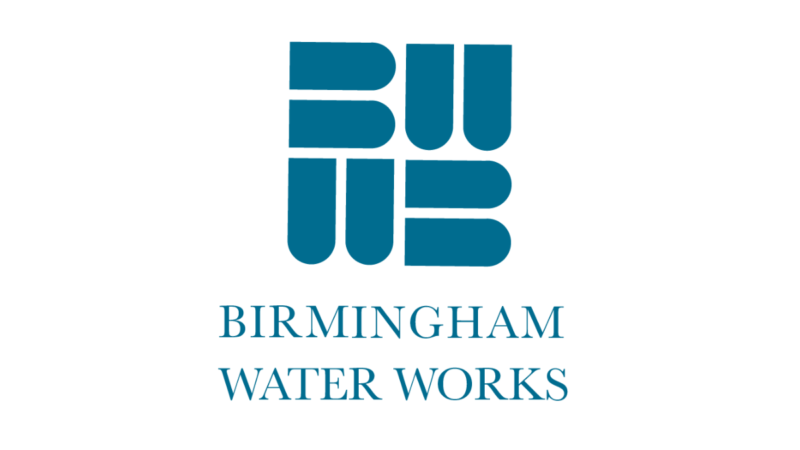 The Birmingham City Council has officially announced its opposition to a state bill that would cut two council-appointed seats from the Birmingham Water Works Board, with some councilors saying the Legislature is trying to wrest home rule from the city.
House Bill 177, sponsored by Rep. Jim Carns, R-Vestavia Hills, would reduce the number of BWWB seats from nine to seven, removing two of the four currently appointed by the council. Appointment authority over the remaining five seats on the board — two by the mayor of Birmingham and one each by the Jefferson County Mayors Association, the Shelby County Commission and the Blount County Commission — would remain unchanged.
On Tuesday, the council unanimously approved a resolution of opposition to the bill.
"This bill directly takes away two appointments from the council," said District 1 Councilor Clinton Woods, who chairs the council's Governmental Affairs and Public Information Committee. "That basically dilutes our ability to represent our ratepayers, who are the (board's) largest bloc of ratepayers."
District 8 Councilor Carol Clarke called the bill "injurious on so many levels," pointing to language in the bill mandating that appointees "be experienced in business affairs and capable of understanding and managing the complexity of the operation of a water or sewer system."
"I feel we've already been crippled somewhat by the Legislature as a city council, and then to take our appointments away and insult us and say we're not capable of picking competent people is going a little far," she said.
Carns has stated that his sponsorship of the bill was precipitated by billing issues over the past year, during which about 13,000 households were grossly overcharged for their water service. Mayor Randall Woodfin publicly blamed the board for the issue, lambasting its refusal to accept a bid for automatic meter readings. BWWB Chairman Christopher Rice, one of Woodfin's appointees, soon resigned.
But some councilors questioned the board's level of responsibility for the crisis.
"I don't really understand how they got into all that trouble with billing, but I don't think you can blame it on the board," said District 3 Councilor Valerie Abbott.
She added that she agreed with only one aspect of the bill — it's stipulation that some appointees have backgrounds in either finance or engineering.
"I think there is some wisdom requiring that at least a couple of the members have a professional background in something that actually effects the Water Works," she said, "but that is the only thing I found in the bill that I agreed with."
Last week, the council delayed an ordinance adding those requirements to city law. This week, Clarke suggested that additional requirements, such as a stipulation that one appointee have an environmental background, could be considered if HB177 fails.
Both Council President Wardine Alexander and President Pro Tempore Crystal Smitherman suggested that HB177 was part of a larger project by the state Legislature to wrest home rule from Birmingham.
"This isn't the first time they've tried to take the water from us; it's just the first time publicly everybody is knowing about it," she said.
Smitherman's father, state Sen. Rodger Smitherman, D-Birmingham, had vociferously opposed similar attempts in 2014 and 2016 — and another, Crystal Smitherman added, "abut three years ago … my dad actually stopped it before it got to any of us."
Alexander concluded the council's discussion with an ominous note.
"Keep in mind this was presented as a general bill, even though it affects the city of Birmingham," she said. "We've seen that done to us before, councilors, and our authority as council members. So let's stay in tune with the work that's being done. Is this the first? Will this continue?"