Alabama ranked 45th in annual survey of child well-being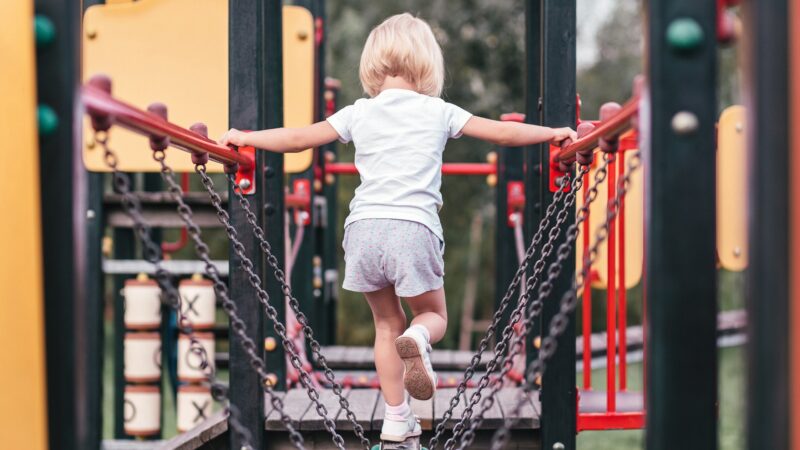 An annual report released Wednesday ranked Alabama's 45th nationally in child well-being. While this is one spot higher than the year before, analysts observed Alabama's improvement is largely the result of other states showing poorer outcomes as opposed to Alabama's child well-being improving.
The study from the Annie E. Casey Foundation's 2023 Kids Count Data Book ranked each state by analyzing 4 data categories including economic well-being, education, health, and family and community. Each category contains 4 indicators, defining 16 indicators in total.
Other states with the lowest child's well-being include Mississippi, Louisiana and New Mexico.
The strongest category for Alabama was education at 39th. The weakest was health and family and community which were tied at 45th.
Alabama's ranked in the top percentile for two indicators, including third for the percentage of high school students not graduating on time (9%), and ranked 15th in the rate of children without health insurance (5%).
Alabama ranked in the bottom five of three indicators including low birth-weight babies (10.4%), child and teen deaths per 100,000 (44%) and teen births (23 per 1,000 births).
Out of the total 16 indicators of children's wellbeing, Alabama saw a decrease in eight, an increase in five, and no change in three compared to last year's data.
Rhonda Mann is the Executive Director of VOICES for Alabama's Children, a nonprofit organization that provides the research for Alabama's Kids Count Data. Mann and VOICES attribute the national decrease of children's well-being to COVID-19. Their 2022 Data Book focused on that factor.
Even though Mann was disappointed in Alabama's national rankings, she said the focus should be on improving Alabama's numbers rather than comparing the state to others.
"That's the problem with rankings. You can move up and improve how you do compared with other states, but not actually move the needle to improve child well-being," Mann said.
One key improving Alabama's ranking, according to Mann, is increasing accessibility to child care.
"Child care is the workforce behind the workforce. If we don't have child care, parents are going to have difficulty going to work and that's going to impact employers," Mann said.
Despite the results of this year's report, Mann remained optimistic.
"Everyone should be interested, concerned, but understand what the data is saying. We're not failing. We just have a lot of work to do," Mann said.