The World Games were delayed for a year, but did it help with preparedness?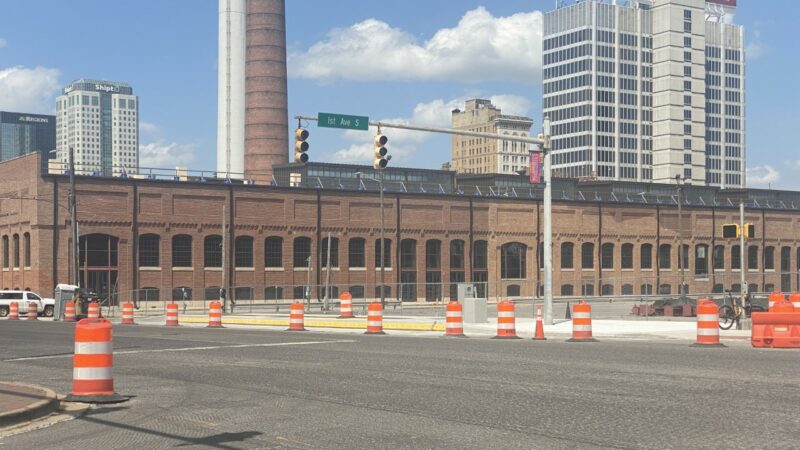 This summer, The World Games will finally come to Birmingham. The games were delayed for a year due to the coronavirus pandemic.
Now, with less than 100 days from the opening ceremony, people are wondering if Birmingham and Jefferson County are prepared to bring tens of thousands of people to the area. 
In the last year, as some businesses have reopened, some in the hospitality industry have yet to fully recover, and some businesses struggled to keep a full staff of people.
However, this July, restaurants, hotels, and city streets are expected to be filled with half-a-million people, many from around the world.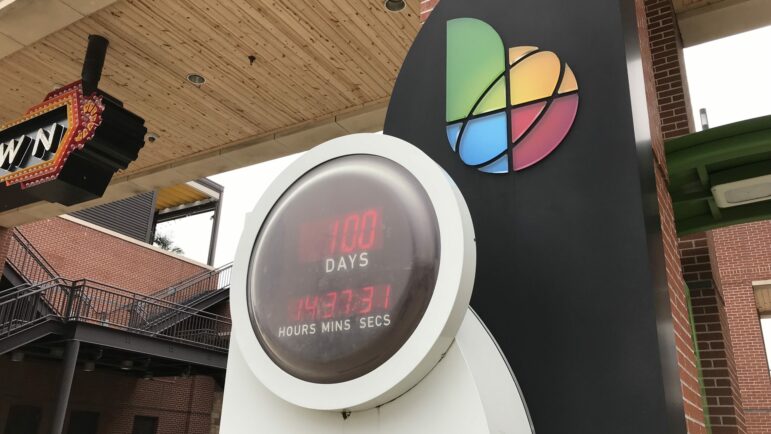 Bernie Smith manages the popular sushi restaurant Bamboo in downtown Birmingham. He said the restaurant isn't doing anything different to prepare for the thousands of people expected to come to the area, but he's considering extending the business hours.
David Galbaugh, Vice President of Sports Sales & Marketing for the Greater Birmingham Convention & Visitors Bureau, believes volunteers will make a difference in handling the influx of people coming to the area.
"We need our restaurants to expect a large number of people coming in and make sure that they're staffed in the same way as the hotels. We want to see if there's an opportunity to maybe have volunteers at each hotel. So when somebody comes in and they want to know more about what Birmingham has to offer, the hotel staff will be inundated and not be able to handle that," said Galbaugh.
Construction is ongoing in Birmingham's downtown streets. Several roads and lanes are closed for re-pavement. More recently, the City of Birmingham announced that the Rainbow Bridge — connecting north and south parts of downtown will be closed for a while.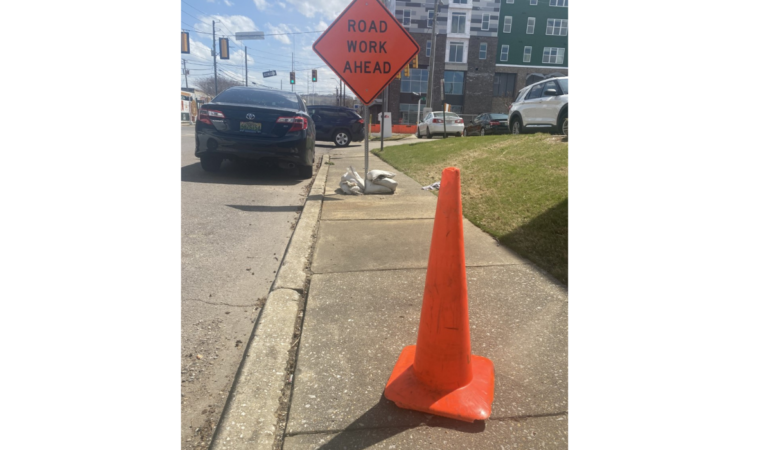 However, Birmingham Mayor Randall Woodfin said the streets will be ready in time for the games.
"I think a lot of things are being put in place to make sure we're ready to not only support our visitors, but to support our citizens who live here post World Games," said Woodfin.
Not only are some of the roads being reconstructed, but so are some of the major interstates, like on 20/59 near the Arkadelphia exit.
DeJarvis Leonard, lead engineer at the Alabama Department of Transportation (ALDOT) said traffic flow in the city should not be affected too much.
"Peak hours are in the morning rush hour in the afternoon. So, you know, a lot of these events will not be taking place during those times. So you may know someone coming to an event, they'll come early enough so they won't be caught in the rush hour. So we think that maybe the evening rush hour may be the most difficult time to maneuver," said Leonard.
However, it's not clear exactly what the transportation plan entails. The World Games committee is working with The City of Birmingham, Max Transit, and ALDOT to put together a plan.
Tad Snider, CEO of the Birmingham Jefferson Convention Complex said there is a traffic plan. The BJCC is where the bulk of the World Games activities will take place, between Protective Stadium, Uptown, and the Westin and Sheraton Hotels. That's also where most people will stay, eat, gather, and view The World Games.
"There will be a road closure plan that will be slightly different from what we normally implement that's being finalized now. But then that will help to direct everyone how to best get in and out of the area. And that'll be communicated well before the games, but all that's being worked through now." Snider said,
And that's when we'll see if that extra year paid off in preparedness.

Editor's Note: This story was edited from "hundreds of thousands" to "tens of thousands" to better reflect the number of people visiting for The World Games.

** Editor's Note: This story was produced with assistance from the Public Media Journalists Association Editor Corps funded by the Corporation for Public Broadcasting, a private corporation funded by the American people.