The historic A.G. Gaston Motel comes back to life with a coffee shop and exhibit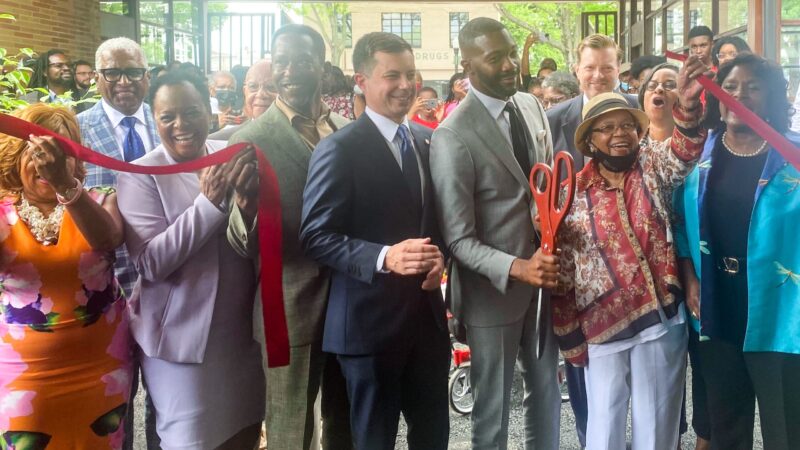 Federal and local officials gathered in the Birmingham Civil Rights District Thursday to celebrate completion of the latest phase of the renovation of the historic A.G. Gaston Motel. The 1968 wing of the motel is now restored as a coffee shop and an exhibit dedicated to the legacy of A.G. Gaston. 
"We've all heard the phrase: 'We are our ancestors' wildest dreams.' To stand here before you today in celebration and commemoration of the restoration of this historic landmark, those words really ring true," Birmingham Mayor Randall Woodfin said.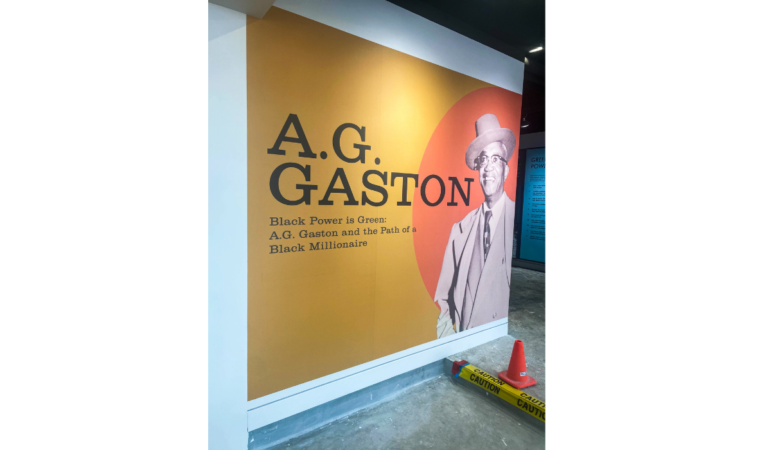 Gaston was a pillar of the Birmingham business community and the city's first African American millionaire. He opened the motel on July 1, 1954, and it became one of the city's main Black establishments. The motel served as a first-class lodging, entertainment and dining hall for traveling Black people who came to Jim Crow Birmingham. One room in the motel was called the "War Room," where Rev. Fred Shuttlesworth, Dr. Martin Luther King, Jr. and other civil rights leaders strategized.
Celebrities like Aretha Franklin, Duke Ellington, James Baldwin, and Harry Belafonte stayed at the motel before the facility closed in 1986.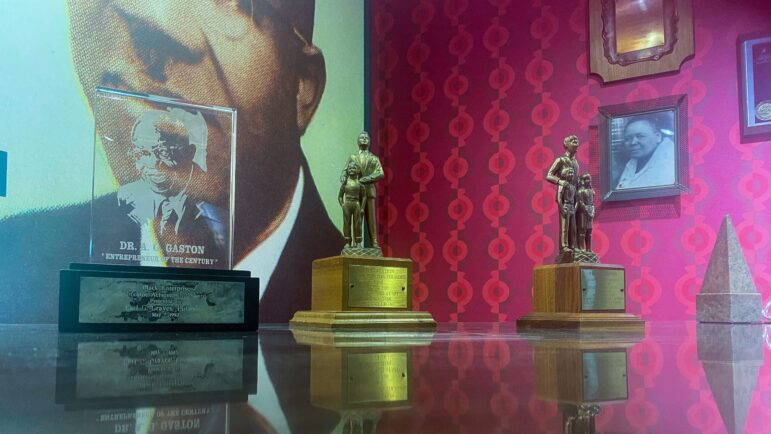 "I'm conscious that we're on hallowed ground. The very space we're standing now is so important in Black history, in American history," said Secretary of Transportation Pete Buttigieg, who took part in the ribbon cutting. "And in a fashion of history that reminds us of how important it is to move around, a motel of refuge of travelers, how much that ability to move around is related to justice and prosperity."
The motel is a key part of the Birmingham Civil Rights National Monument, which was established in 2017 by President Barack Obama. The project is a collaboration of the National Park Service, the City of Birmingham and the Historical Preservation Authority.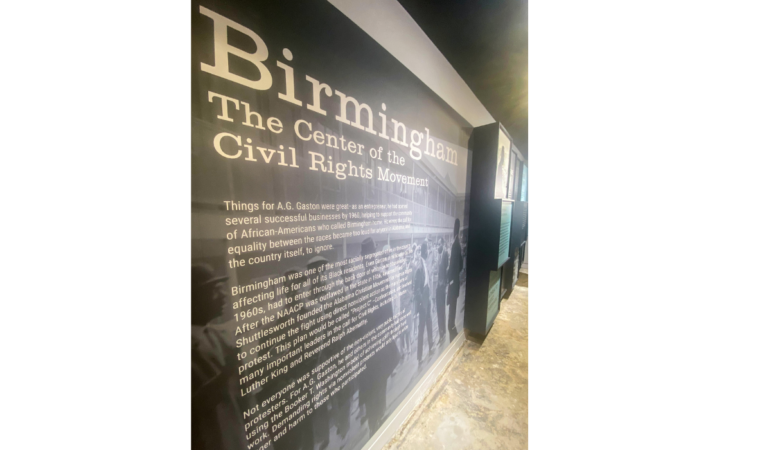 The A.G. Gaston Motel's multi-phase restoration began in 2019 and the City of Birmingham committed $10 million to restore the motel. The Mellon Foundation also gave over $1 million towards the project. Those funds were given specifically for the restoration of the coffee shop, dining room and exhibit. The coffee shop will serve food and beverages for residents and tourists. The adjacent exhibit, which used to be a dining hall when the motel was originally open, will also be open to the public. 
The National Park Service will oversee the next step of the hotel's renovation. The current federal budget includes $5.6 million towards the project, which is scheduled for completion in 2025.