The Birmingham Civil Rights Institute celebrates 30 years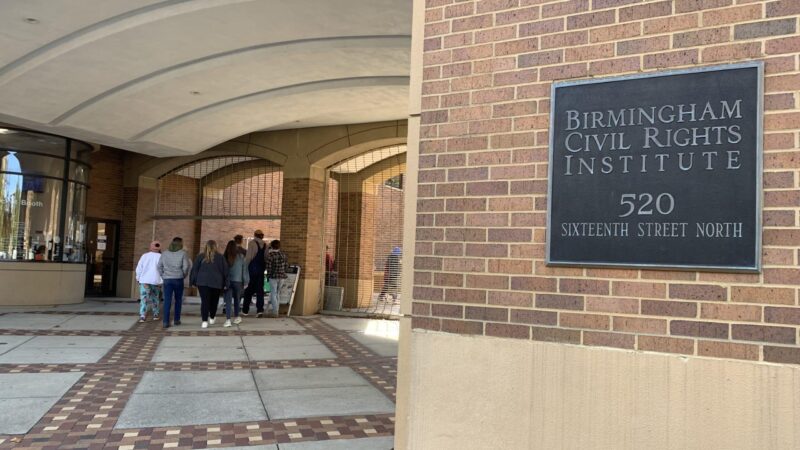 From Martin Luther King Junior's "Letter from Birmingham Jail" to the Children's Crusade, Birmingham's civil rights history is rich.
Thirty years ago, the Birmingham Civil Rights Institute opened to continue the movement's legacy. In attendance were civil rights icons like Revs. Jesse Jackson, Fred Shuttlesworth and King's wife, Coretta Scott King.
"So many of our civil rights pioneers were here with our local community pioneers to celebrate a facility that they felt was critical — not just for our Birmingham community," said DeJuana Thompson, current president and CEO of the BCRI.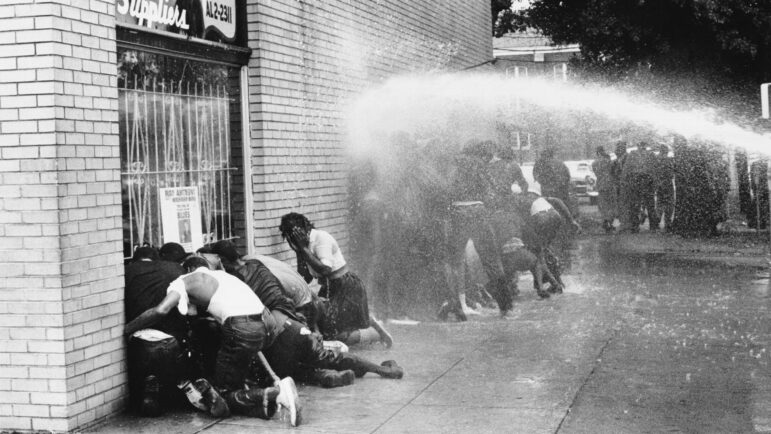 For decades, the Institute has educated everyone from local students to global leaders about Birmingham's role in the movement.
"What we get a chance to do is really, particularly with our education programming, is meet people where they are," Thompson said. "We have conversations that help develop their thoughts around what they can do and what their responsibilities are around human rights and human dignity."
Since opening, the BCRI has established partnerships with the Smithsonian Institution and conducted research on topics like civil rights foot soldiers.
But reflecting on the civil rights movement, especially in the South, can be hard. The city was nicknamed "Bombingham" because homes and churches of Black residents were often bombed by the Ku Klux Klan, a white supremacist group.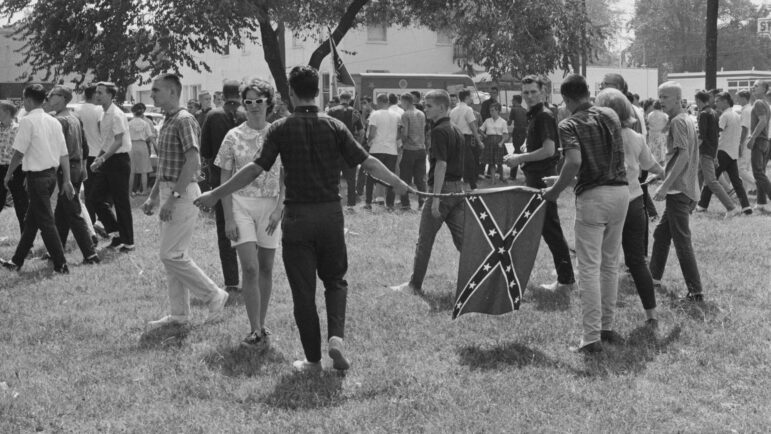 "Nothing gets solved by not having a conversation about it or by covering something up. So what the BCRI does is we serve as a sacred place to have courageous conversations," Thompson said.
Thompson said the BCRI's goal is for museum attendees to leave not just educated but also inspired.
"We are committed and dedicated to [look at] 'here's what happened, here's what's happening [and] here's what's possible,'" she said.
But just as the BCRI educates people about the history of civil rights, Johnson said the Institute has also learned from its past.
In 2019, the Institute faced a flurry of pushback after it awarded the Fred Shuttlesworth Human Rights Award to civil rights activist and Birmingham native Angela Davis. The Institute's board then voted to rescind the award. But that decision was eventually reversed, and Davis received the award.
"If we had a system and a process that helped us determine that we believe a person should be honored, we should stand behind that," Thompson said. "And [we should] make room for the courageous conversations that we need to have to ensure that our relationships with our community members — both near and far — that those remain intact and they understand why we made the decision. Not that you get to tell us what decision to make."
Continuing to strengthen those community partnerships is just one thing the BCRI plans to do in the next 30 years, said Thompson.
"The next frontier for us is … how to tell these stories in a more dynamic way with new technology," she said. "But even more importantly, we think about 'what does it look like to really make sure that we're investing in the communities around us?'"