Police identify the victims from Thursday's deadly church shooting in Vestavia Hills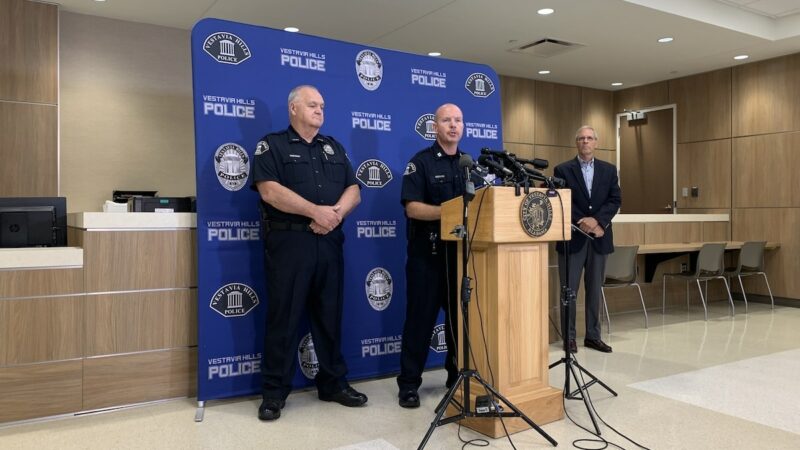 1:46 PM UPDATE: The third victim, an 84-year-old white female from Hoover, has died, according to the Vestavia Hills Police Department.
---
Authorities with the Vestavia Hills Police Department identified the victims as 84-year-old Walter Rainey, of Irondale, and 75-year-old Sarah Yeager, of Pelham. An 84-year-old white female from Hoover remains hospitalized.
The shooting happened just before sundown Thursday night at St. Stephen's Episcopal Church in the Cahaba Heights neighborhood of Vestavia.
Police Captain Shane Ware identified the suspect as a 71-year-old white male who occasionally attended the church. They haven't released a motive but said he used a handgun.
Another church attendee held the man down until police arrived, according to police.
"It was extremely critical in saving lives. The person that subdued the suspect – in my opinion – is a hero," said Capt. Ware.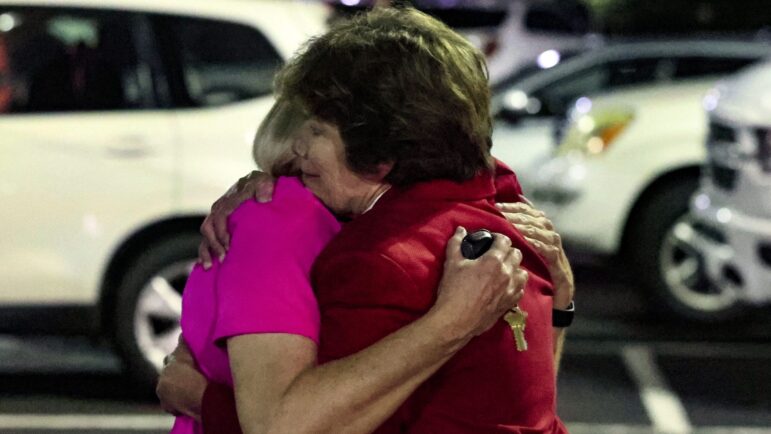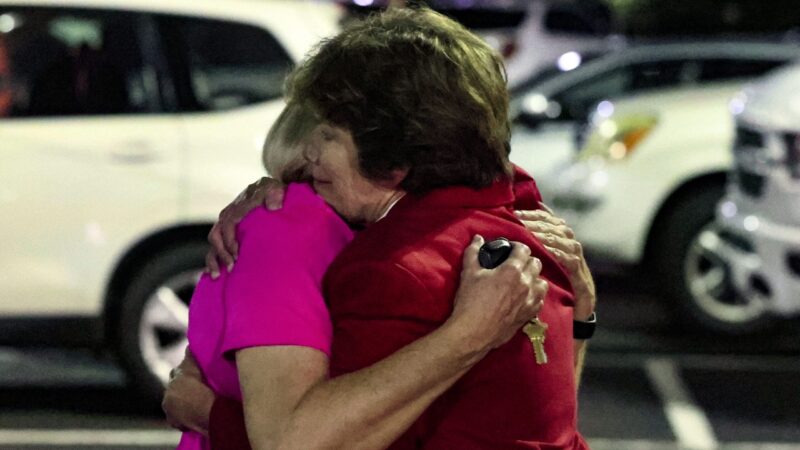 The suspect remains in police custody. Ware said they'll likely release the man's name after the capital murder warrants are signed by the Jefferson County District Attorney's Office.
Across town in nearby Mountain Brook, community members gathered Friday morning for a service at Saint Luke's Episcopal Church. They prayed, sang, heard readings from the Bible, and recited Psalm 23.
"We are so sad and so angry and so shocked and so disappointed in so many things and so disoriented," said the Rt. Rev. Dr. Glenda Curry, bishop of the Episcopal Diocese of Alabama. "But God is with us and only God's love can heal us like we need to be healed."
Curry told those gathered to surround the victims' families and the Saint Stephens congregation with prayers and love "for as long as they need us."
She noted she had received many messages of encouragement from Episcopal churches from around the world.
"We believe that God is working with us in this terrible horror and that God will never stop working to make all things new," Curry said
Andrew Yeager and Kyra Miles contributed to this story.