Party match-ups go to the voters in balloting on Tuesday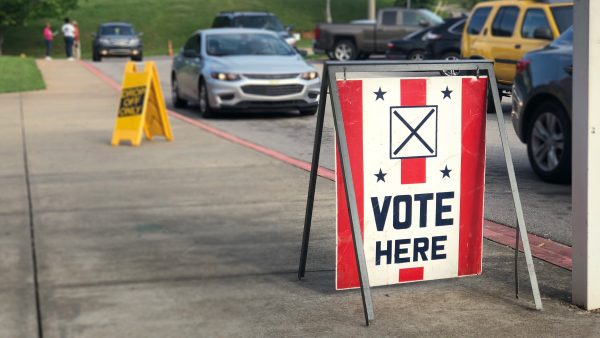 The races for governor and a seat in the U.S. Senate are at the top of the ballots Tuesday, but there are far more offices at stake. Seats in the Alabama House of Representatives and the Senate are up for grabs, along with the county sheriff's office, the county board of education seats and judgeships.
Voters in Jefferson County will be selecting party nominees for more than 30 races. There are almost 125 candidates are on the Republican and Democratic ballots combined.
The candidates who win their primary bids will be on the ballot in November. If no candidate in a race receives a majority vote, the top two vote-getters will go head-to-head in party runoffs on June 21.
Before you go to vote, you can read about each of the candidates and get printable versions of the sample ballots in the BirminghamWatch Voter Guide.
JeffCo Republican Primary B… by