Birmingham mayor issues pardon for unpaid traffic fines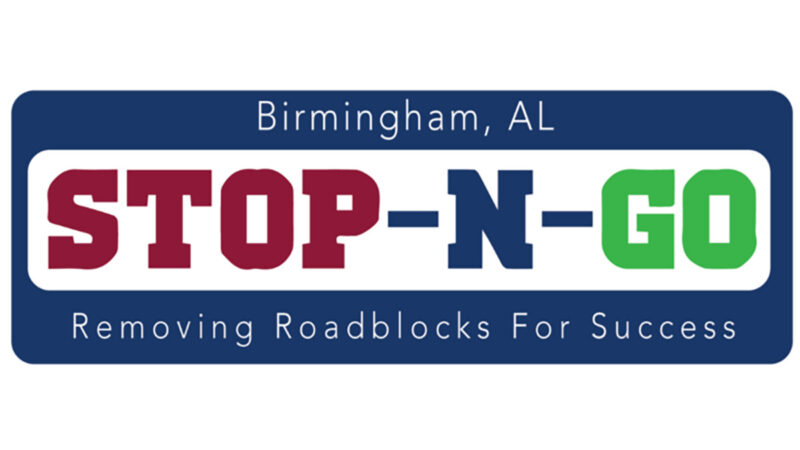 On Tuesday, the City of Birmingham pardoned all negligent traffic fines and parking violation tickets that were issued prior to January 1, 2011. The new initiative, led by Mayor Randall Woodfin, is called "Stop and Go." The phrase is an acronym for Suspend Traffic Obligations Permanently & Grant Opportunities.
"Today, I'm using my executive authority to give those individuals a second chance," Woodfin said.
Woodfin noted some people with unpaid fines may face financial hardships, homelessness, illiteracy or be incarcerated.
"Some of them are afraid to come to city hall, afraid to go to municipal court, afraid to do business, or even call the Birmingham Police Department if they need help because of warrants from not paying these fines. So I think it's time we do something about that,"Woodfin said.
The city dismissed around $35 million in outstanding fines and fees. Because the city doesn't count the money until it's collected, it's not considered debt in the budget. According to the City of Birmingham, the Birmingham Municipal Court has records of unpaid traffic and parking tickets and fees dating back to 1958. The mayor's pardon forgives over 750,000 outstanding violations and fines.
Last summer, the court allowed residents to clear their records through what was called the Rocket Docket. People could pay outstanding tickets and fees without further consequences. Individuals were also able to get new court dates or settle warrants for low level offenses.
"Earnest efforts have been made to collect these monies. Over the last ten years, we have created and implemented a number of efficiencies and supportive measures to make sure backlogs and extended periods of collections do not continue," Birmingham Municipal Court Presiding Judge Andra Sparks said in a statement.
"Stop and Go" does not include misdemeanors, felonies and serious driving offenses, such as DUIs. Additionally, the pardon doesn't expunge city records and does not eliminate the requirement to comply with all legal requirements necessary for any request for expungement of conviction from an individual's record.
"It's a new day and it's an opportunity for you to go about your business," said Woodfin.
Individuals who had a parking violation or traffic ticket before Jan. 1, 2011, don't need to take any action to receive the pardon. The pardon is in effect.