Birmingham councilors allege promises broken but city still renews Via contract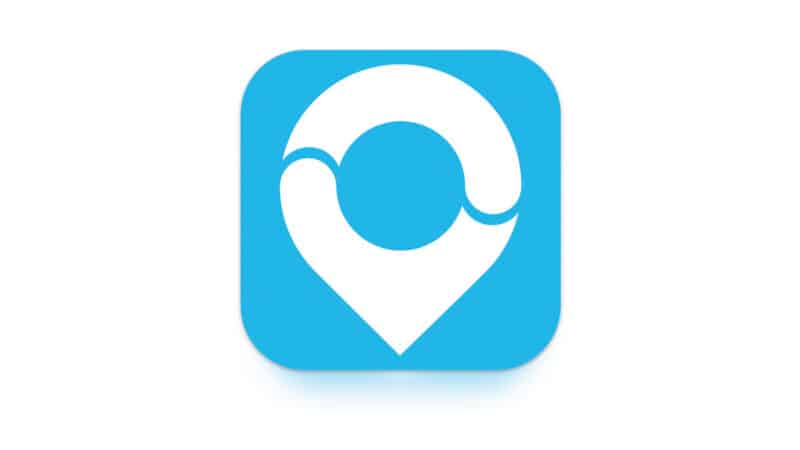 The Birmingham City Council voted Tuesday to renew its contract with the ridesharing service Via, despite frustration from some councilors that promises of expanding the program had not been kept.
Under the contract, the city will pay Via up to $2.64 million per year to provide transit services in the city for a term "not to exceed three years." Every 12 months, the council will have the option to continue funding or to cancel the partnership.
Even so, some councilors expressed anger that they were being asked to recommit to an organization that had not fulfilled its promises to expand its services, despite previous increases in city funding ostensibly for that purpose. The city had increased expenditures to Via from $500,000 in FY 2022 to $1.2 million in FY 2023, and councilors said they'd been promised that increase in money would mean an increase in service.
District 2 Councilor Hunter Williams said that his district, already facing bus route cuts from the Birmingham-Jefferson County Transit Authority, still had no access to Via at all.
"I'm having a hard time (with) this three-year agreement where we get the same thing after we've been promised expansion," he said. "When I go before these neighborhoods and promise that it's expanding, the consensus is that I'm not being forthcoming and honest with them."
District 1 Councilor Clinton Woods said he shared Williams' frustration.
"When we talked about going from $500,000 to $1.2 million, it was a conversation around expanding the footprint," he said. "And so it sounds like, in what y'all are telling us today, that there was no movement toward that expanded footprint, and to expand it we will have to come back and have another conversation about money and what that looks like … . It doesn't sound like that extra money was directed toward expansion. It sounds like it was directed toward extending this contract."
Mayor Randall Woodfin defended his administration's "process-driven" approach to expanding the service.
"Via has a cost," he said. "Via is not free. The additional dollars you all gave us does not allow us to expand it to the entire city. … It needs to be an objective process. It can't be politically driven. … If we want it in all nine districts, it's going to be a whole lot more money. A whole lot more."
A partnership with the BJCTA, which has a contract with the city that is up for renewal in October, may also lead to Via expansion, Woodfin suggested.
The council will be presented with a "data-driven analysis" of potential expansion plans next month, promised Christina Argo, the strategic projects and innovation division manager for the city's Department of Transportation.
"I don't have anything final to share with you guys yet," she said. "I know you're tired of hearing that it's coming, but it's coming … . We'll be able to come back to you with a plan that will address everybody's concerns."
The council, skeptical, asked for that promise in writing. Even so, they wouldn't have the option to see the data before approving the new contract. Woodfin's office presented the new contract with Via for a vote on the same day the old contract expired (Sept. 27), meaning that if the council did not immediately approve it, the service would be terminated for residents.
Some councilors said they felt cornered by this timing.
"We've had a couple of things come to us at the last minute, and this really has got to stop," said Council President Pro Tempore Crystal Smitherman. "If this was the other way around, we would be told no."
But, having few options, the council told Woodfin yes. Eight councilors voted to approve the new contract; Williams was the only dissenting vote.