Alabama native's play explores Black student unity through co-ed fraternity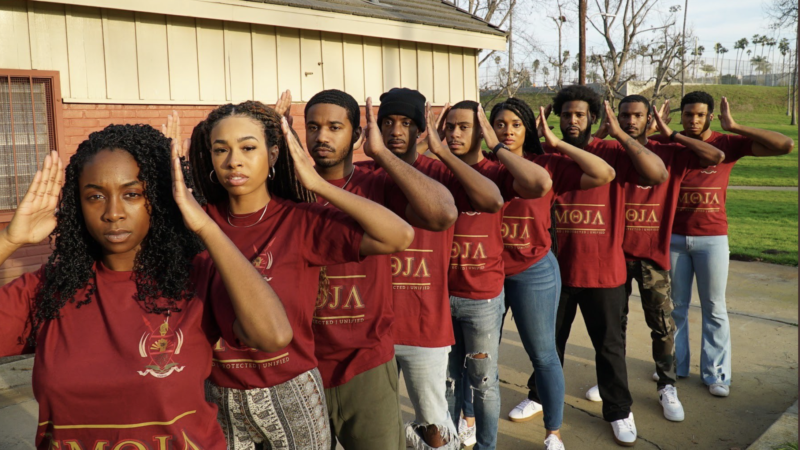 Since the early 1900s, joining a Black fraternity or sorority has been a right of passage for college-educated African Americans. The Greek-lettered organizations started as a source of empowerment for these college students and remain a safe space today.
LaDarrion Williams, a native of Helena, highlights some of those themes in his new play UMOJA, which premiered last month in Los Angeles. The play is centered on a group of Black college students at the fictitious McMillian University, a small, mostly-White Christian college in Birmingham. They start a co-ed fraternity.
"Secrets fly out," Williams explains, "A scandal happens on the campus that basically forces them to band together, but also causes them to have a rift in their friendship, and it's going to change their lives forever."
Williams said he's always been interested in Black Greek culture, but seeing one being built from the ground up is not something you usually see.
"I was writing it from the perspective of these Black students creating their own that's based on African principles … to completely make it black-owned," Williams said.
That's reflected in the play's title. Umoja is a Swahili word for unity, specifically within a community, and is one of the seven principles of Kwanzaa.
Williams said some of the play was inspired by his own college experience at Lee University in Cleveland, Tennessee, where he first started writing the play. He said he was frustrated with his college experience because there weren't a lot of spaces that existed for Black students on the campus. Williams also felt the lack of diversity and inclusion made him feel like he didn't have much of a college experience.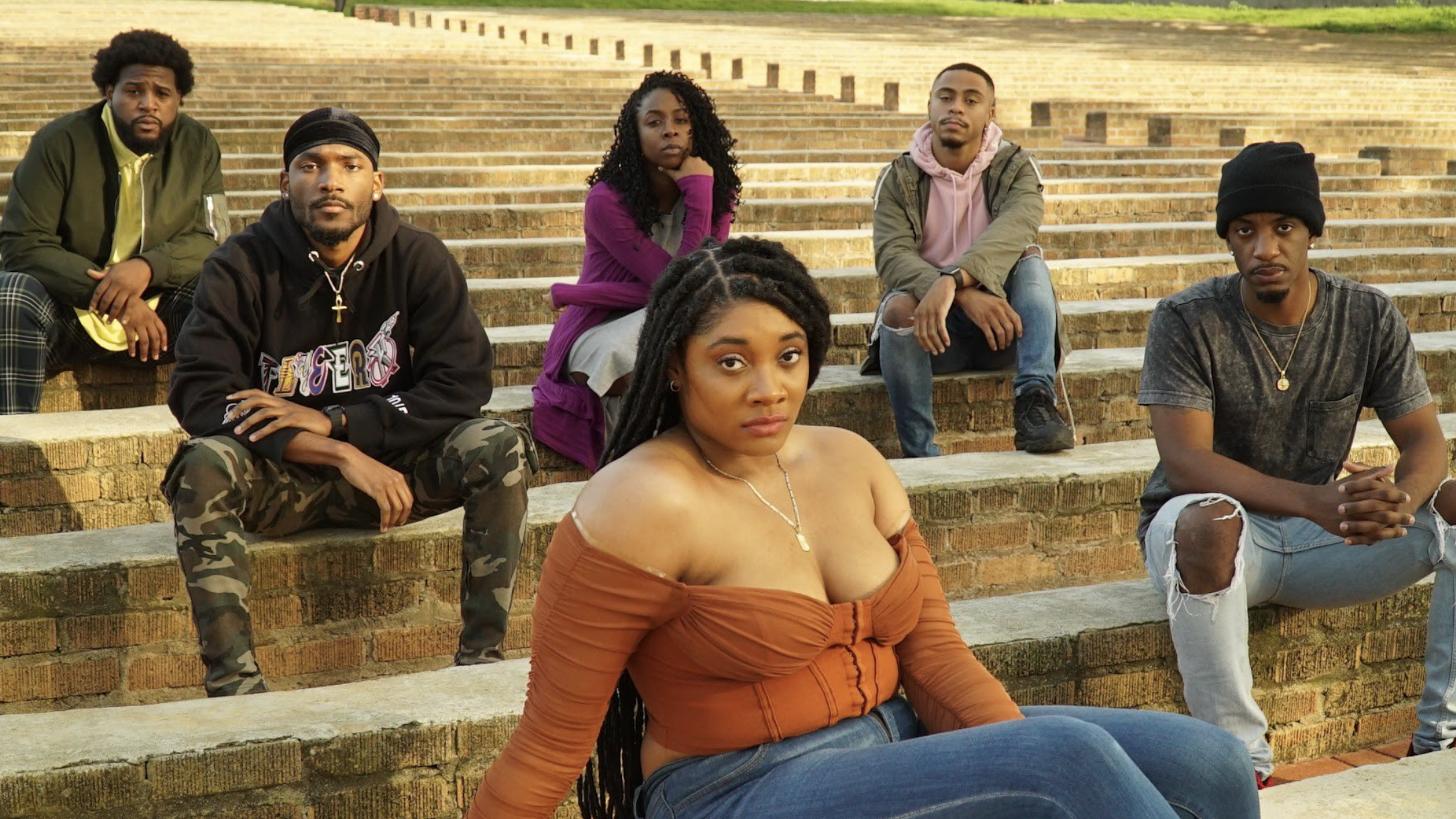 "I just remember being in college during the Trayvon Martin court trial and the Obama reelection, and I realized being a Black man, it's kind of dangerous out here. So I was just putting all of that into the play. I never thought it was going to see the light of day," Williams said.
Productions that are set in the South are usually placed in Louisiana or Atlanta, according to Williams.
"I'm an Alabama boy at heart. So I decided to set the play in the heart of Birmingham, Alabama, to kind of just give credence to it, to show the beauty of it, to show the poeticness of the South. And so was my reasoning to do that. So I hope I make everybody proud," said Williams.
UMOJA will continue its run in Los Angeles until February 12th. Williams hopes to bring the production to Magic City in the near future.