Alabama Democrats hope for improved showing in 2022 elections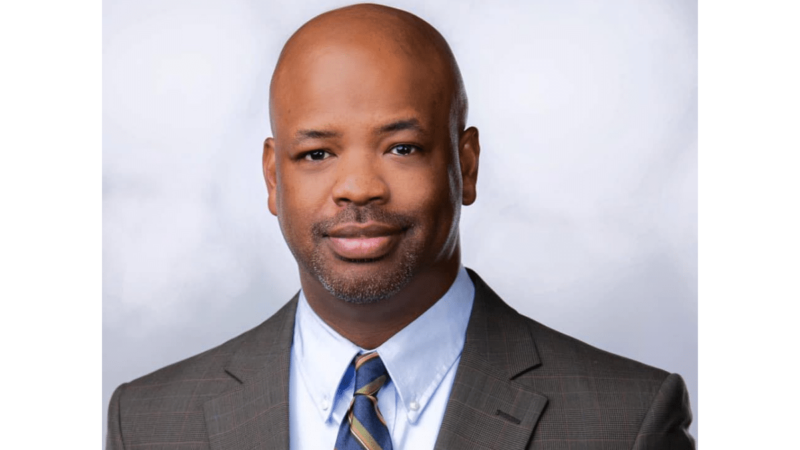 Politics in Alabama is extremely lopsided. Republicans hold all statewide offices plus supermajorities in the state legislature. With the exception of the election of U.S. Senator Doug Jones in a special election in 2017, Democrats have made little headway electorally outside of some local races. But Alabama Democrats are in a good position this year according to the head of the Alabama Democratic Party.
"Once you see all the commercials and the fighting that the Republicans are doing, it paints a stark contrast between some of the more extreme elements of their message and their base versus the message that you will get from Democratic candidates," said state Rep. Chris England, state party chairman.
England said Republicans in Alabama are running on issues that divide and scare people while Democrats are focused on issues that make a difference in voters' lives.
"I think that you'll see that not only are [statewide Democratic candidates] better candidates, but they have a better platform," England said.
Alabama Democrats have pushed for Medicaid expansion and legalization of recreational marijuana. England spoke in favor of abortion rights after the leak of a draft U.S. Supreme Court opinion suggested the justices are set to overturn Roe v. Wade. England described those as "winning issues," citing national polling that showed majority support for some level of abortion access and softening views on marijuana.
England said a recently enacted Alabama law banning gender-affirming care for transgender youth interferes with the rights of parents to raise their children. He said Democrats will protect voting rights which he called a "non-partisan issue."
While England does not expect Democrats to suddenly sweep all their candidates into office this fall, he does predict more competitive races for Huntsville and Birmingham-area state legislative races.
"You measure success relative to the circumstance that you're dealing with," England said.