Yes, It Is Safe To Get The COVID And Flu Vaccines At The Same Time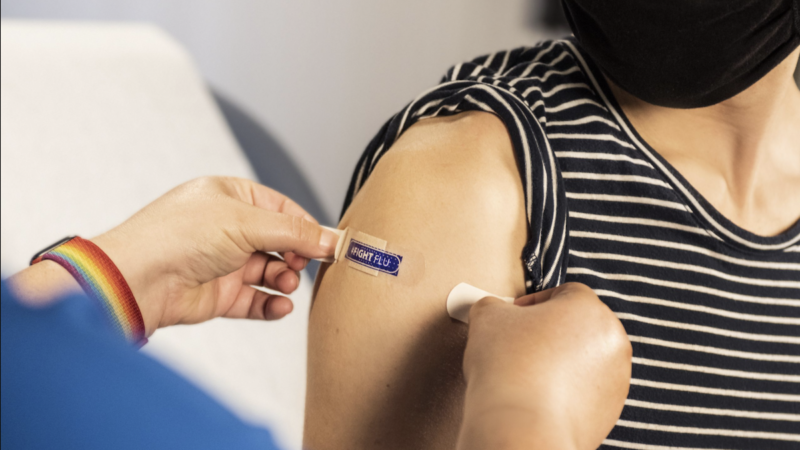 This year marks the first time you can get a COVID-19 vaccine and a flu shot at the same time. As the U.S. approaches flu season, which typically kicks off in October, some are wondering if it's safe to get multiple vaccines in one visit.
"Getting both your COVID and flu vaccines at the same time is safe," said Dr. Erin DeLaney, a professor in UAB's Department of Family and Community Medicine.
In fact, doctors at UAB recommend it.
"Putting two vaccines together or administering two vaccines at the same time is not new," said Dr. Molly Fleece, professor at UAB's Division of Infectious Diseases.
For example, she said it's not uncommon for patients to get their pneumococcal vaccine at the same time as their tetanus booster.
"[It] has been looked at for many years and has been safe," Fleece said. "There's nothing that makes the COVID or the flu vaccine different, where those two could not be administered at the same time or in the same visit."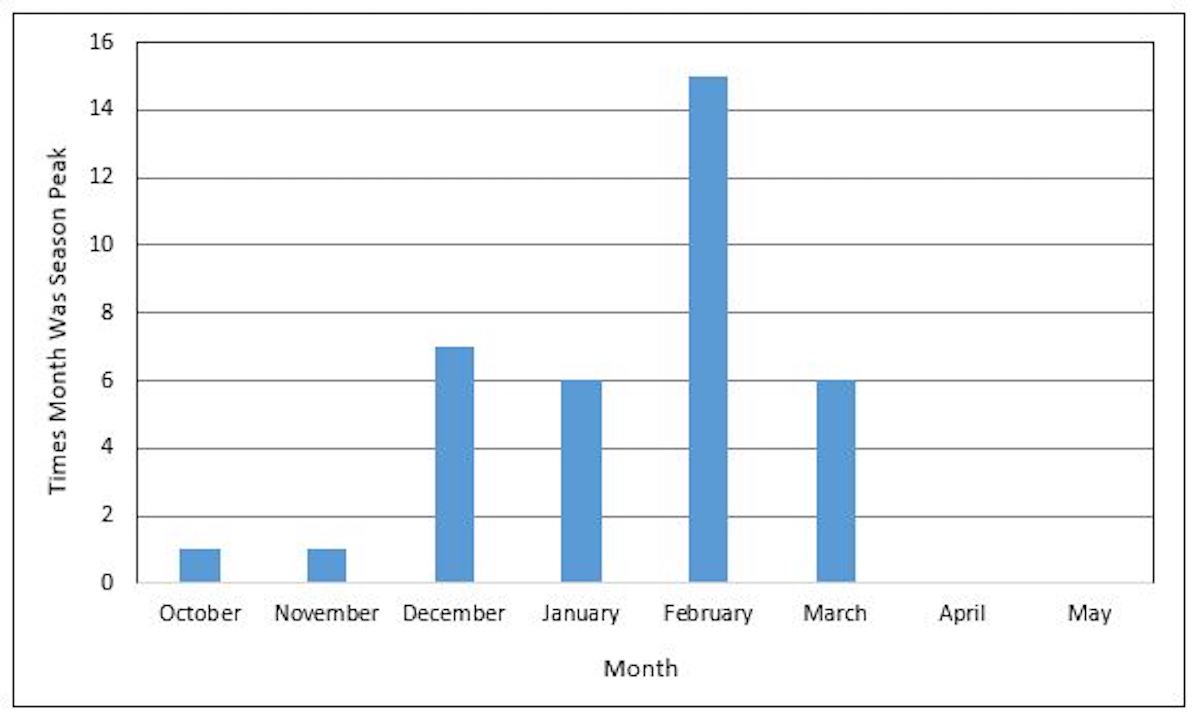 As of last week, Alabama had recorded only four positive influenza B cases across the state, according to Fleece.
"It is still very early, and we anticipate that these numbers will go up sometime this fall and certainly this winter," she said.
Health professionals expect to see more cases of the flu this year because masking requirements have been relaxed and more people are getting together.
The CDC has also said it's safe to get both vaccines at once, and doctors there have told NPR that the side effects are generally the same as when getting a single vaccine.
Meanwhile, Alabama could be seeing a decline in the COVID-19 surge that's ravaged the state for weeks, according to data from the state department of health.
On Sunday, the state recorded 722 new coronavirus cases, the fewest recorded in a single day since early July. As of Monday, there were 1,947 hospitalizations, the fewest since Aug. 9.