UAB to build new Cooper Green clinic, replacing old hospital by 2025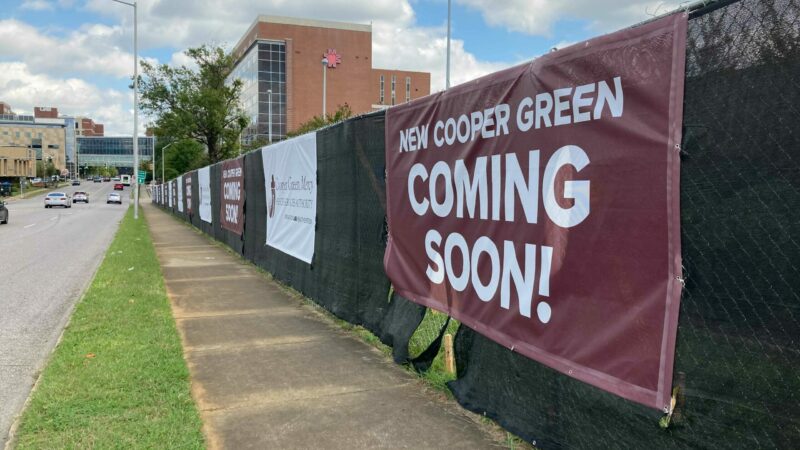 Jefferson County and the University of Alabama at Birmingham are moving forward with plans to build a new $55 to $65 million facility for Cooper Green Mercy Health Services, with details for demolition and construction announced at a press conference Tuesday. 
"The new clinic will focus on patient care and the quality of that care, providing patients excellent access and convenience and the adoption of new technologies," said David Randall, chief strategy officer for the UAB Health System.
The new clinic will offer both current services and new ones. Under UAB, Cooper Green has added behavioral health and pain management services, as well as nutrition medicine.
"Our hope is that the new Cooper Green Clinic, the services that we're providing both in the clinic and outside, will be a standard of care — a model, if you will —  for best practice nationally and will strengthen the fact that Birmingham is a national epicenter for health care services," Randall said.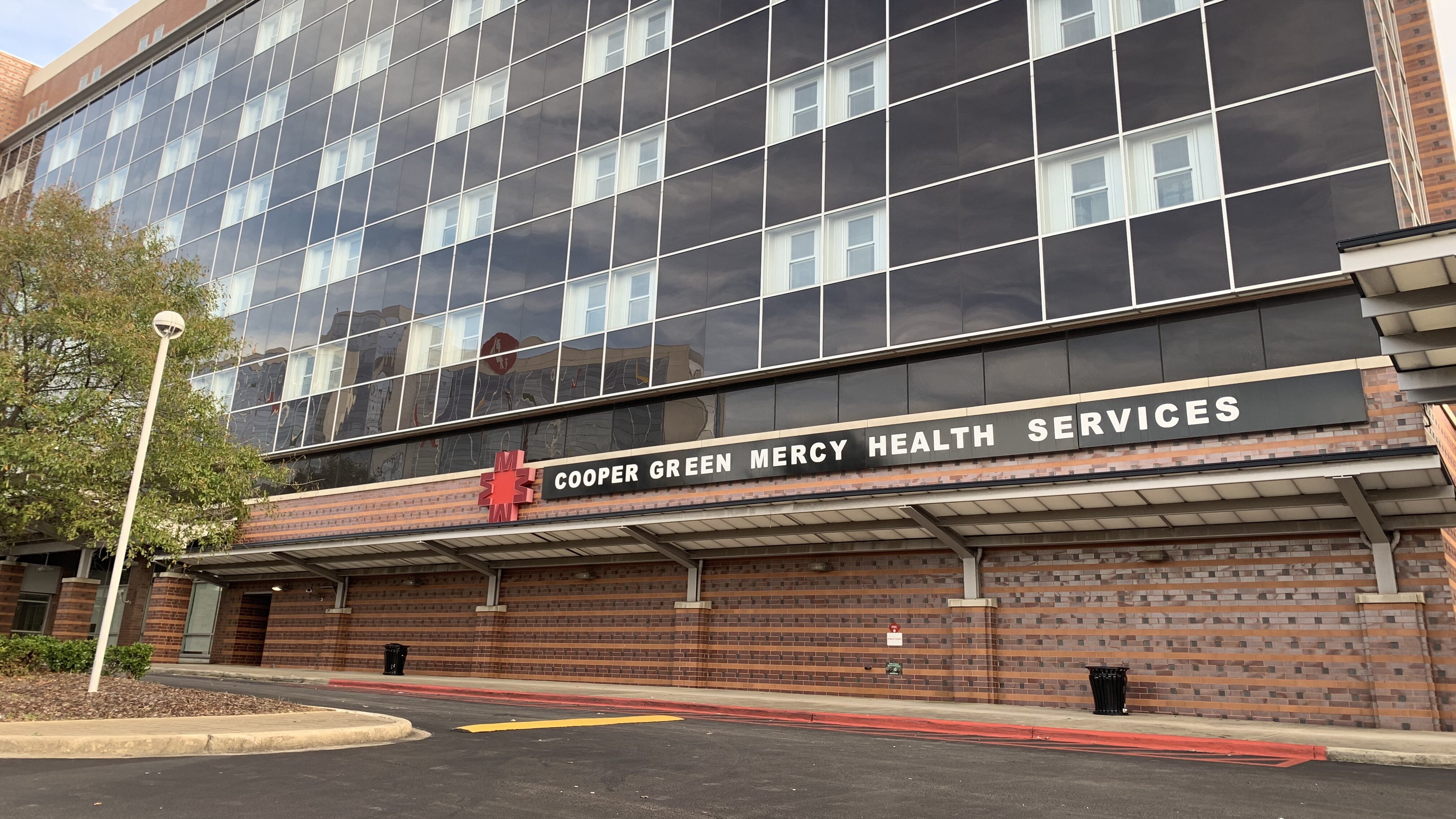 Crews began to prepare the building for demolition in August at the site on 6th Avenue South. Randall said construction will have two phases. First, a full demolition later this year or January 2022, which will be completed by the spring of 2022.  Construction of the new 150,000-square-foot building will take about two and a half to three years.
"Approximately 2025, we would hope to have a ribbon-cutting at that point," Randall said.
The project is expected to cost between $55 and $65 million. Randall said county-backed bonds will be issued to pay for the construction, as well as public funding for indigent care and revenue from the hospital.
The Alabama Legislature established funding for indigent care in 1965, using revenues collected from county sales and liquor taxes. Cooper Green Mercy Health Services first opened in 1972 as Mercy Hospital, providing healthcare services to all Jefferson County residents, with fees based on family size and income.
Nearly ten years ago, Jefferson County filed for bankruptcy and transitioned the hospital to an outpatient clinic called Cooper Green Mercy Health Services, working with existing hospitals for inpatient needs. The hospital's future was uncertain back then. But Deputy County Manager Walter Jackson said the announcement of a new facility is a "moment of pride for Jefferson County."
"We have a great university partnering with the county government and a county government that is using our taxpayer dollars to the fullest extent in terms of being accountable and fiscally responsible," Jackson said.
Editor's Note: UAB holds WBHM's broadcast license. But the news and business departments operate separately.