Family, Faith And Race Collide In Columnist John Archibald's New Book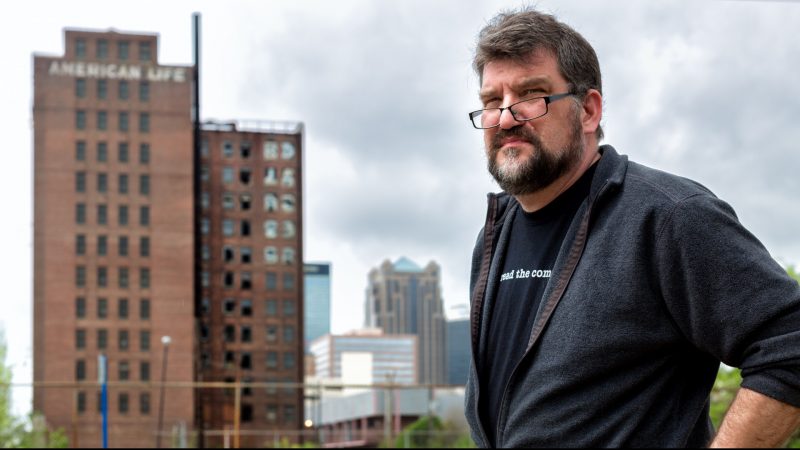 In the iconic "Letter from Birmingham Jail," Dr. Martin Luther King, Jr. wrote of his disappointment with white clergy who opposed the civil rights movement. Alabama Media Group columnist and Pulitzer Prize winner John Archibald came to love that document, which was dated 11 days after his birth, for its clear message against injustice.
But the letter contains another layer: Archibald's late father was a Methodist minister in Alabama whose career spanned the turbulent 1960s. He wondered what his dad said about race from the pulpit during those times. So he combed through two filing cabinets that contained every sermon his dad delivered.
"When I started reading these sermons, the absence of discussion about the most significant moments in that generation were loud," Archibald said.
While the Children's Crusade of May 1963 brought out police dogs and fire hoses in Birmingham, Archibald's dad spoke about troubling parts of the world in Africa and Asia.
"I began to get obsessed by it really because I knew that this is the person who would come to teach me everything I believe about equality," Archibald said. "I wondered how it was that someone who I considered so strong could lack the voice to say what needed to be said at a particularly crucial moment in time."
Archibald's dive into family history resulted in a book out Tuesday called "Shaking the Gates of Hell: A Search for Family and Truth in the Wake of the Civil Rights Revolution."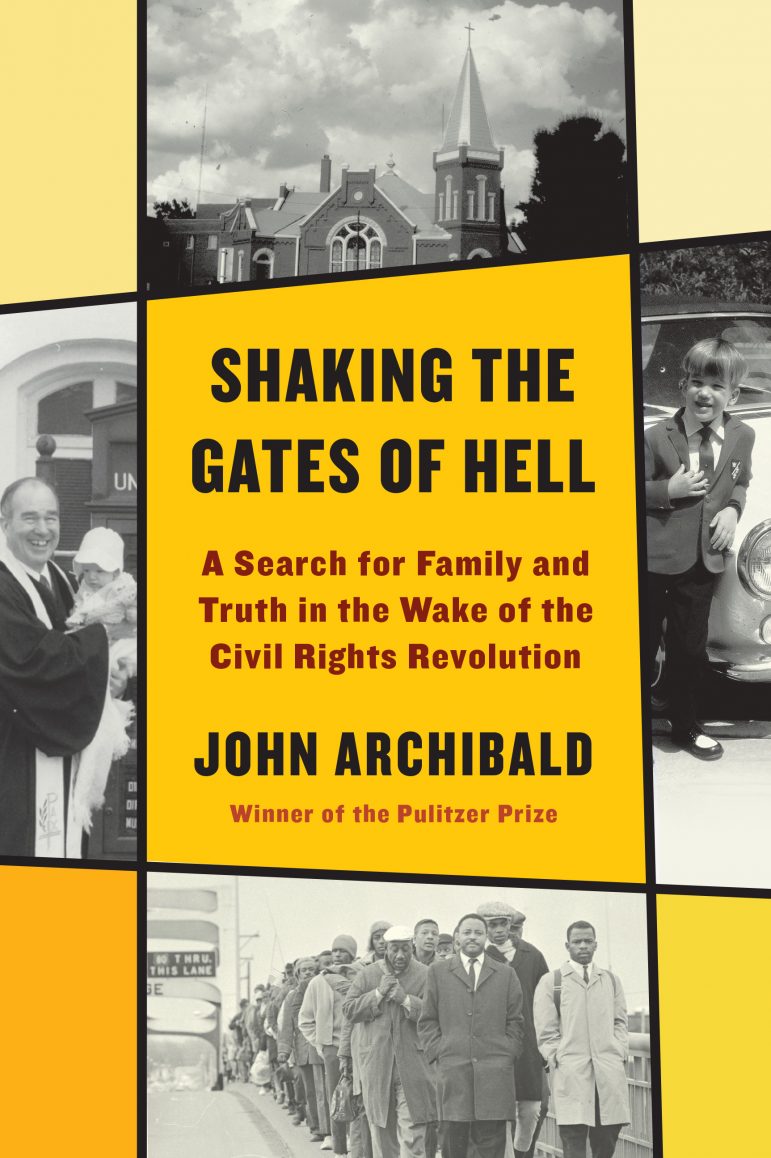 Were you surprised to find a lack of discussion about segregation, discrimination and all the events going on around Birmingham?
I was and it hurt. Dr. King, in the "Letter from Birmingham Jail," talks about there can't be great disappointment without great love and I was feeling both of those things. But in a way, I wasn't surprised, too, because most of the Methodist preachers of his generation were sort of the opinion that you keep your politics to yourself and you preach the Gospel from the pulpit.
There's a professor who has looked at the Methodist church in Alabama and he refers to this conspiracy of silence. He makes the point that they always say they want to keep politics out of the pulpit. By saying that, they're making a political choice.

How do you evaluate your dad given that it's a father-son relationship? There's a lot wrapped up in that. Also you're looking back at events 50 to 60 years ago with the eyes of today.
Which is fraught with danger and worse. We absolutely cannot put ourselves in the position of somebody else in another time and know how we would react. That was what I told myself over and over as I was doing this. But we can look at the things they did, the things they did well and the things they did poorly and use those things to help us determine how we are going to react to our world today.
It's a book about my dad, but it's really not. It's a book about all of us who struggle at times to find the courage or the will or the strength to say what needs to be said in the moment we need to say it. Lord knows I said the wrong things. Lord knows I've said nothing at times when I needed to say something. We have all done that. To me, when I look at the strongest man I know having trouble finding the strength and perhaps even the courage to say what needed to be said then, it speaks to me now and says you need to use whatever pulpit you have.
You did this project after your father died. He died in 2013. Is there anything you would have liked to have asked him now having done all this family research?
Oh, yeah. I beat myself about this because I should have asked him years ago about this. I should have just sat down and said, 'What were you saying to your congregations during the civil rights movement?' Dr. King laid it out in that letter, which just castigated white silence and the white church.
I do know he was involved in many ways behind the scenes, integrating Cub Scout troops, doing things like that. But it's just the absence of condemnation from positions of authority in the white church and the white community at large, frankly, is what allowed so many horrible things to happen forever.
You have more than 15 years of columns by now. How do you think your words will hold up 50 or 60 years from now?
I am absolutely and 100% sure that I have said the wrong thing on more than one occasion. I have said it badly many times. And I have been silent on issues. I think particularly about the death penalty where I think that my opinions have changed over time. I will forever be trying to grow as well.