Birmingham Schools Will Require Masks After Shift In CDC Recommendations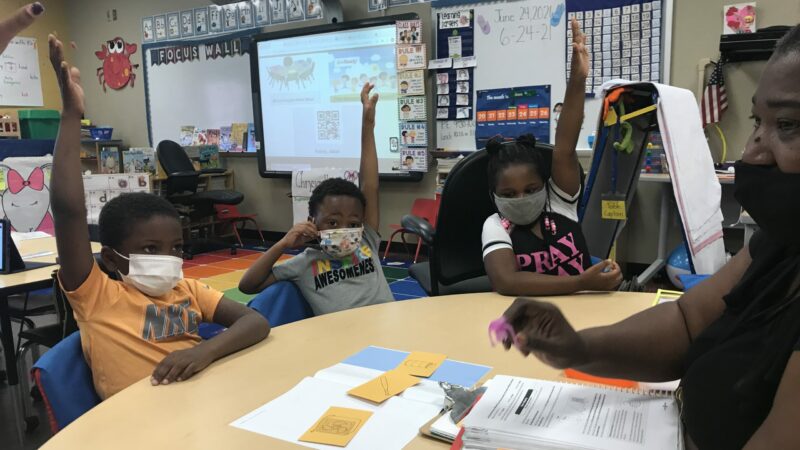 Birmingham City Schools announced Tuesday that it has changed direction and will be requiring students, faculty and everyone else in school facilities to wear masks. The change in policy follows the CDC's updated recommendations that urge even fully vaccinated people to wear masks indoors if they are in areas with substantial or high risk for COVID. That includes all but a few counties in Alabama.
The CDC's move also updated its advice for schools to recommend masks for all students, faculty, staff and visitors.
"We follow the science-based recommendations from medical and public health professionals," said Superintendent Mark Sullivan. "Our goal is to provide a safe and healthy environment for our students and our employees."
Full-time, in-person classes begin Monday in Birmingham Schools.
Social distancing also is required in Birmingham schools, as it is in most of the school systems in the Birmingham area.
The bigger school systems in the area had not changed mask requirements as of Tuesday evening and still were recommending but not requiring masks in schools.
Schools also are encouraging students and faculty to get the vaccine but are not requiring they do so.
We've updated our guidelines for the opening of school. Masks or face coverings will be required for everyone in BCS schools and facilities. pic.twitter.com/0drKgCYSlU

— Birmingham City Schools🎓 (@BhamCitySchools) July 27, 2021