Birmingham Pastor Calls For A State Of Emergency Over Murder Rate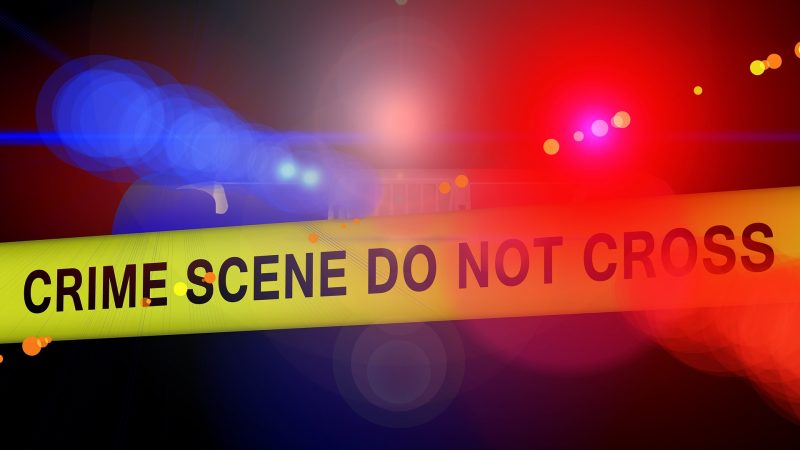 Birmingham ended in 2020 with 122 killings – up by 13%. Of that total, 15 killings were ruled justifiable, mirroring a trend of increase in many American cities.
The city began 2021 with three killings in three days – one per day.
Rev. Paul Hollman of Mount Mariah Missionary Baptist Church in Birmingham launched a billboard campaign last year to raise awareness after a member of his church was shot to death. This week he called for Birmingham Mayor Randall Woodfin to declare a state of emergency. Hollman spoke with WBHM's Andrew Yeager.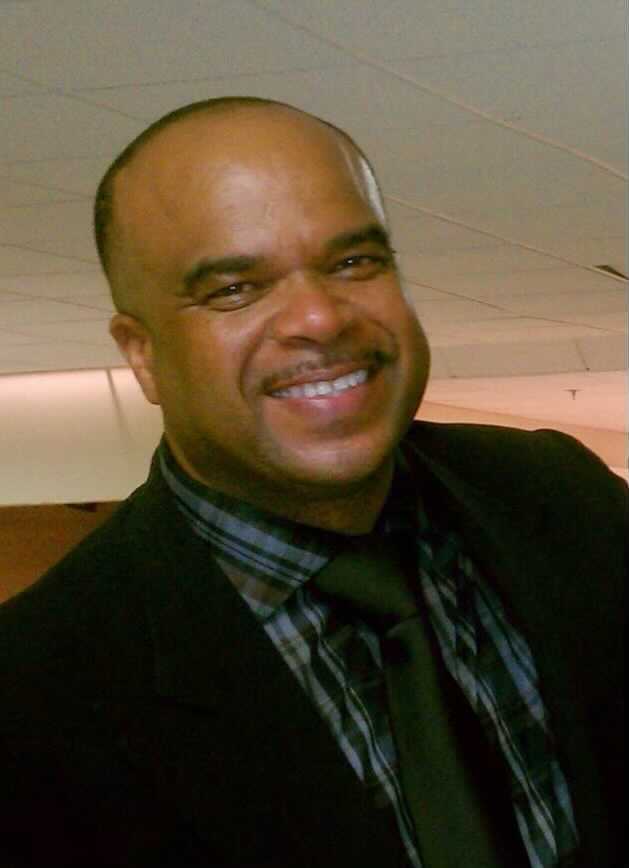 What would a state of emergency mean?
When you call for a state of emergency you can get help from the federal government on down to the state government and county. Everybody can come together to bring resources, not just financial resources, to bear. When George Floyd was killed and the people started rioting and breaking in windows and things of that nature in Birmingham, he called for a state of emergency to help end that. So why can't we use the same tool that he used to stop them from breaking in buildings to use to stop the murders that's going on in our city?
In the city of Detroit they're using every resource they have from the city to federal resources and it has helped there.
Mayor Randall Woodfin is recovering at home after being hospitalized with COVID-19, but have you had communication with the mayor's office?
We sent the letter to the mayor's office. They have not responded to me directly. I think they have spoken through their press conference, but I have not heard from them. We are praying for the mayor that he will get better. Just like they brought all the resources to bear to help with the COVID situation, bring all the resources to bear to help with the killings in Birmingham.
You backed these billboards last year to raise awareness of the issue. You've continued that in 2021. Is the message any different this year than it was last year?
Let me say this. We've been getting not only calls, but people have been unaware that all of this was happening. I believe by keeping people aware we can actually, this year, reduce the number of killings in Birmingham if we work together. We're coming in love and peace because we care for our city and we care for our lives. This is the time for the whole city to work together.
Pastor Paul Hollman's Letter To Mayor Randall Woodfin by Miranda Fulmore on Scribd
Editor's Note: Corrected to indicate 15 of the killings from 2020 were ruled justifiable.