Woodfin Hospitalized With COVID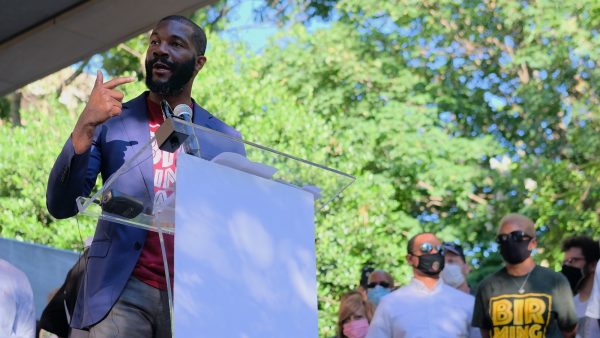 Birmingham Mayor Randall Woodfin is in the hospital being treated for COVID-related pneumonia.
Woodfin is "resting comfortably" and "remains in good spirits," the city said in a statement posted late Monday night on Twitter and Facebook.
Woodfin announced Wednesday that he had tested positive for the coronavirus and was experiencing mild symptoms. At the time he said he was in quarantine but still able to handle city business.