Birmingham Native Co-Creates The 'Bridgerton Musical'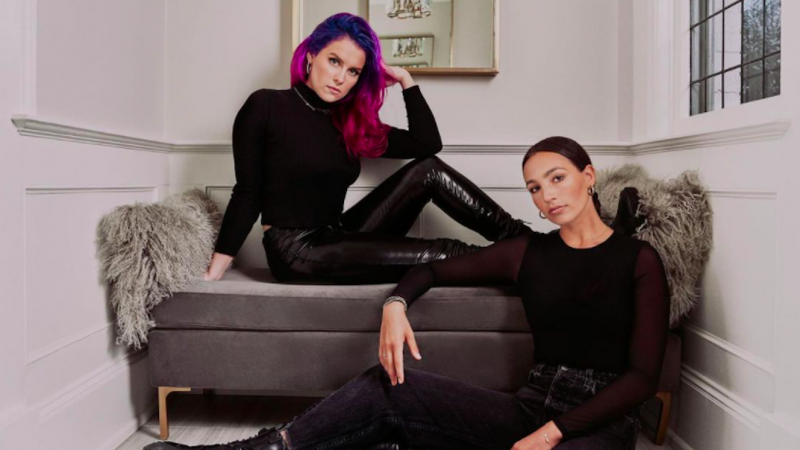 Abigail Barlow, a singer-songwriter from Mountain Brook, is using her musical skills to transform one of Netflix's top TV shows into a musical.
The show 'Bridgerton' is the first project of Shondaland, a production company by Shonda Rhimes, an American television producer who wrote 'Grey's Anatomy,' 'Scandal,' and 'How To Get Away With Murder.'
The period romance is narrated by Julie Andrews and follows eight close-knit siblings of the prestigious Bridgerton family as they look for love and happiness in London high society. This week Barlow told BBC Radio "I was just so inspired on a different level of someone else's creativity. I thought, immediately, 'Well, this could be something that I could see on stage."
Bridgerton's anachronistic soundtrack, which features dozens of pop songs like Ariana Grande's "thank u, next" and Billie Eilish's "bad guy," inspired Barlow and led her down the pop musical rabbit-hole.
"They have a lot of pop music set to strings. They have modernized music with classical sensibilities, and it created an entire theme, an entire vibe around the show that made it all the more interesting as [for] me, someone who loves pop music, to watch," said Barlow.
So she started creating – writing and composing alongside her partner, Emily Bear. Barlow, who has a mass following on TikTok, posted videos of her singing the songs she and Bear wrote to the social media platform, dubbing it #BridgertonMusical.
The musical concept took off garnering support from lovers of the show. The 'Bridgerton Musical' community has since adapted Barlow and Bear's project into Playbill art, choreographed dances, set designs, production and merchandise ideas. Some singers have even "stitched" their vocals with Barlow's.
But this isn't Barlow's first major project. She's been writing, producing and singing her own music since she moved to L.A. at 18 years old.
Her song, "Heartbreak Hotel," cracked the top 10 on the iTunes Pop Charts in September and she released her first EP in August 2020, cowriting with pop singer Meghan Trainor.
Growing up, Barlow received her musical training in local theater productions throughout Birmingham including Red Mountain Theatre Company, which has trained performers ranging from Broadway's Jordan Fisher and Nick Burroughs to TV actress and "Wendy's girl" Morgan Smith.
So what's next for the 'Bridgerton Musical?' Barlow and Bear are continuing to write and produce new music, posting daily livestreams to TikTok of their creative process.
"It'll probably end up being a concept album that maybe possibly for pitch when theaters open back up?" said Barlow. "Who knows, I'm writing something new every day."
Editor's Note: Miranda Fulmore is an alumna of Red Mountain Theatre Company and has performed alongside Barlow.