Birmingham Expands Hours At Vaccination Clinic, Offers New Incentive Amid COVID Surge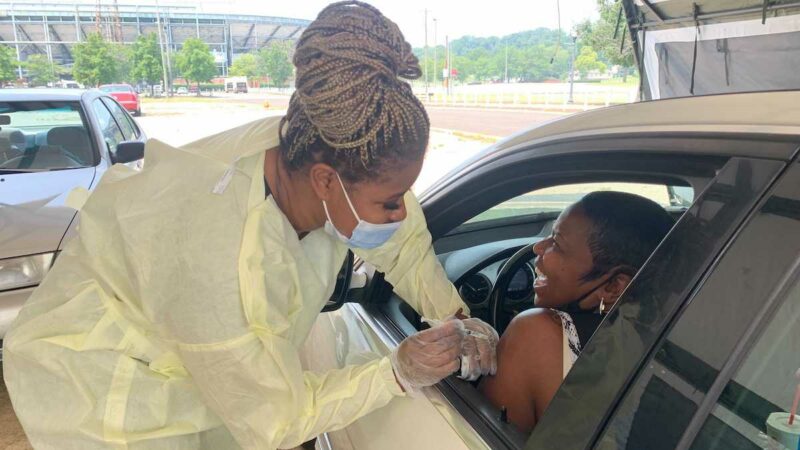 UPDATE: The Legion Field vaccination site will now be open on Thursday, Aug. 5, from 10 a.m. to 6 p.m. because of a "recent, unprecedented demand from residents," according to council president Parker.
Legion Field Stadium will expand its vaccination clinic this week, opening this Tuesday, Aug. 3 from 10 a.m. to 6 p.m.
This comes after COVID-19 cases have increased across Alabama and the state's low vaccination rate. Birmingham City Council President William Parker has hosted a weekly Facebook Live series called "Word on the Street," informing residents on the effects of COVID-19, if they don't get vaccinated.
"We need to increase the number of residents being vaccinated substantially. As you know, Alabama is ranked last," Parker said.
Parker said he's also adding an extra incentive for people who do get the vaccine. Those residents will receive a ticket to the Battle of the Bands on Sept. 12.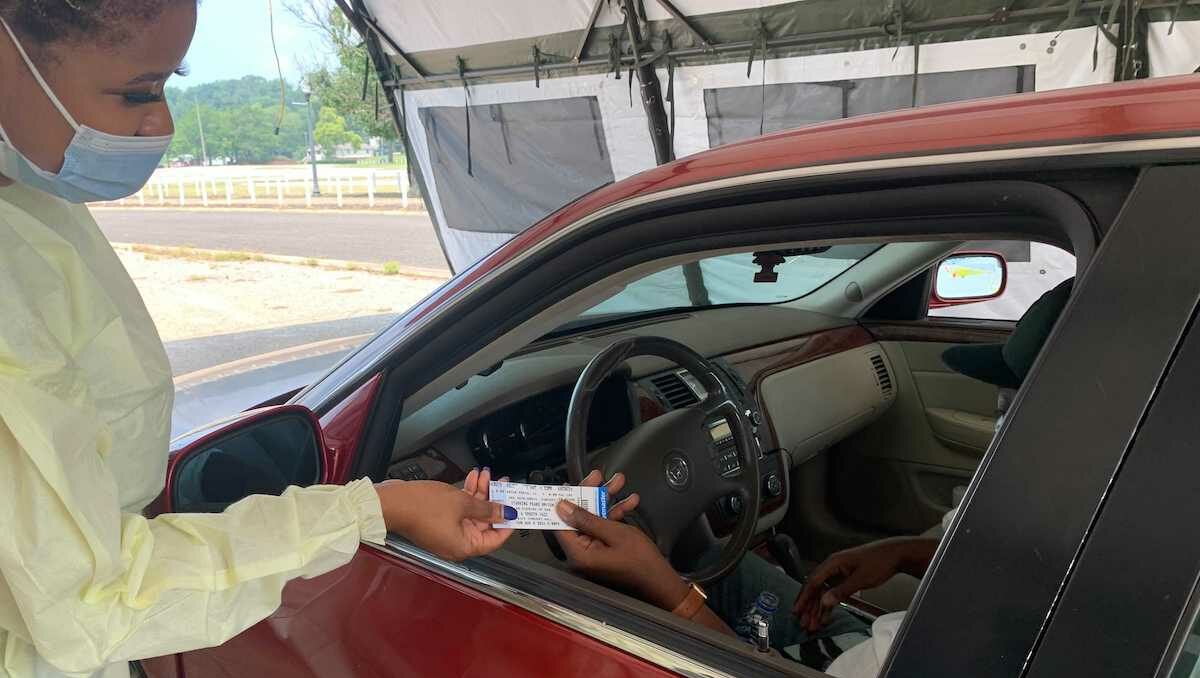 Last week, the University of Alabama at Birmingham, the largest employer in the state, and the City of Birmingham both mandated masks for all employees and visitors in their facilities.
Birmingham Mayor Randall Woodfin said he's closely following the guidance of Jefferson County Health Officer Dr. Mark Wilson and UAB's School of Medicine Selwyn Vickers.
"It's important as an elected official that I don't make any decisions outside of their purview. What you saw in 2020 was me listening to the experts," Woodfin said.
Right now, 34% of residents in the state are fully vaccinated.