Birmingham City Council To Hear $13 Million Vaccine Sweepstakes Proposal Tuesday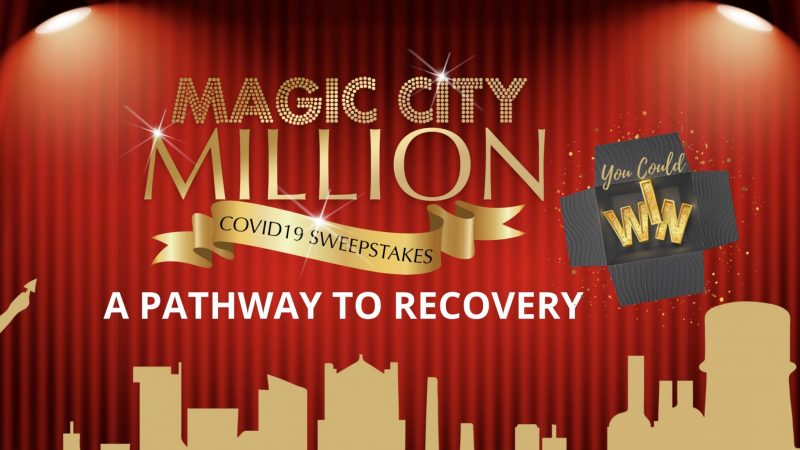 Birmingham City Council President William Parker will present a $13 million package of incentives, including million-dollar drawings, to encourage residents to get vaccinated against COVID-19. The plan, to be presented to the city council Tuesday, calls for $500 gift cards, savings bonds, college scholarships and two drawings for up to $1 million.
"Obviously we know there are a lot of different factors for why some people are hesitant to receive a vaccine," Parker said in a statement announcing the proposal. "As elected leaders here, we must do everything possible to not only make the vaccine accessible, but also encourage its use. This is a bold strategy that we think will drastically increase the number of residents wanting to receive a vaccine."
For months, Parker encouraged residents to get vaccinated through numerous Facebook Live Town Halls with health experts on the benefits of a vaccination. However, only 36% of Birmingham citizens have received at least their first dose.
The sweepstakes would be funded through money Birmingham received from the American Rescue Plan Act. However, some people said it won't matter how much money is on the table.
"It's a hard 'no' for me, because I'm not going to be bribed to take something that should be good for me," Tremon Muhammed said.
Others said they'd only take the top prize.
"My life is not worth less than that," Ira Smith said. "Why would I take something that only guarantees me a $500? I make more than that a week."
If Muhammad and Smith reflect the greater Birmingham community, Parker's lottery plans won't make much of a difference. But in Ohio, the Vax-A-Million campaign has had a different reaction. The weekend after announcing their lottery, vaccinations in the state increased by 28%.
Parker says his goal is to have at least 175,000 Birmingham residents vaccinated.