Birmingham Activists Remember George Floyd One Year After His Death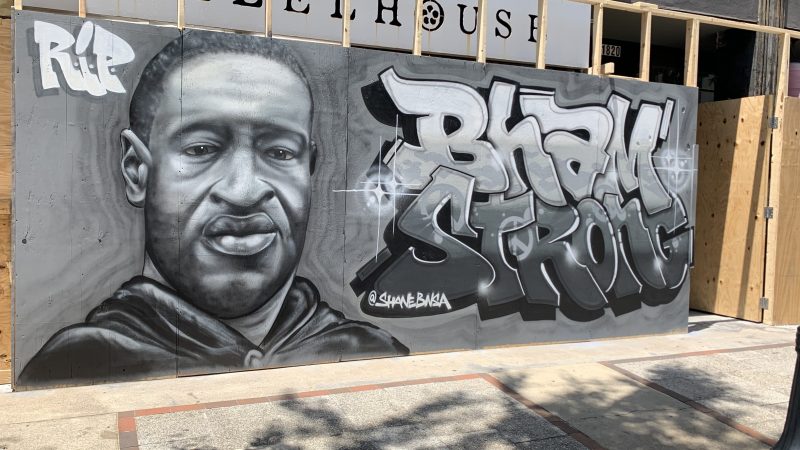 Community activists in Birmingham called for police reform at a vigil Tuesday evening as they marked the first anniversary of the police killing of George Floyd in Minneapolis. A few dozen people gathered at Kelly Ingram Park to remember the life of Floyd and other Black people killed by police. Aside from police reform, speakers also called for resources to be directed away from traditional law enforcement operations.
"You can see people waking up," Satura Dudley, executive director of the social justice group Cell A65, said. "I see young activists, including myself, waking up."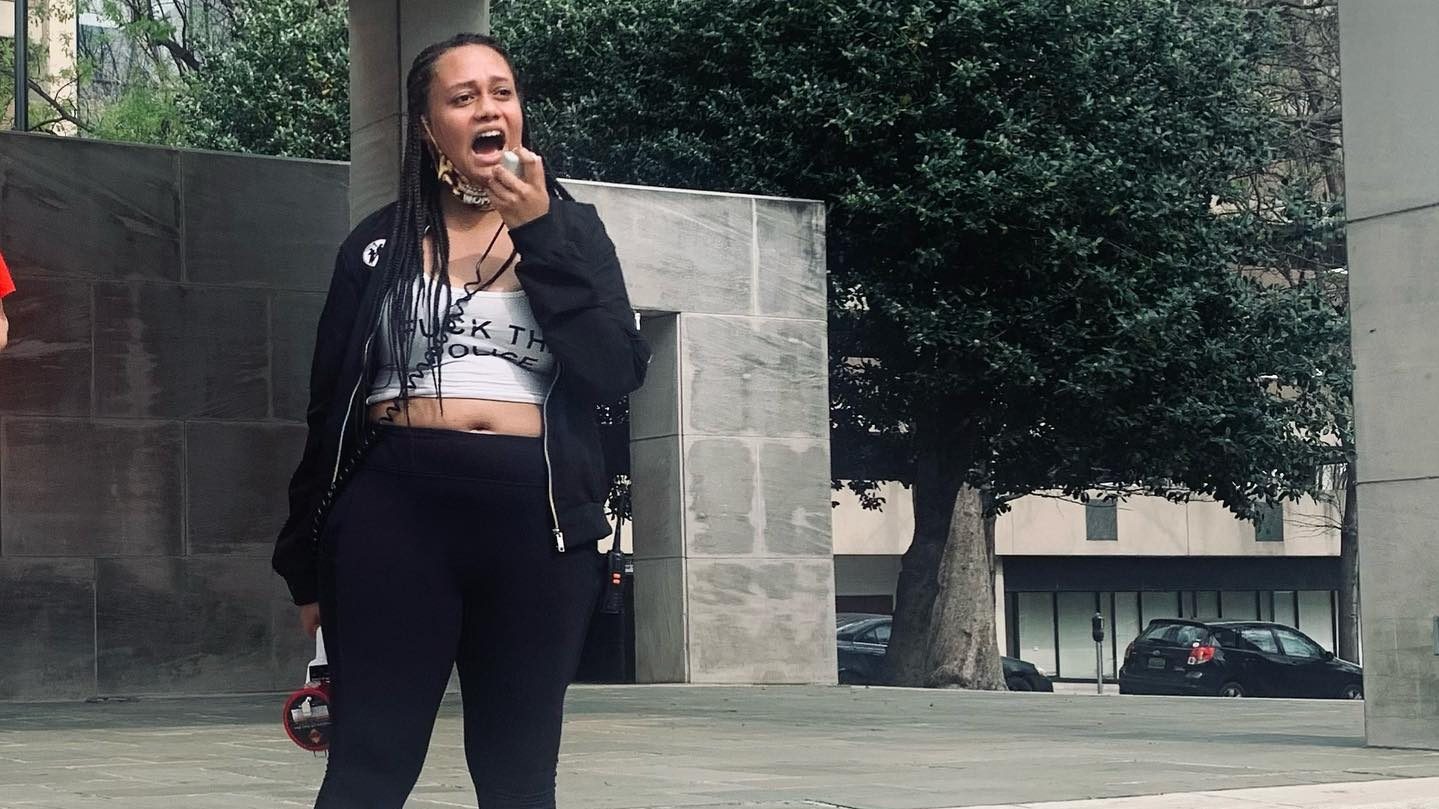 Dudley, 21, called this past year revolutionary and said people of all races are now aware of racial injustice since Floyd's death. She and members of Cell A65 led several demonstrations calling for justice after Floyd was murdered by former Minneapolis Police Officer Derek Chauvin.
"This time last year, I was just coming to a protest, to come to a protest. And now, I'm helping lead a movement," she said. 
Travis Jackson, co-founder of Montgomery's chapter of Black Lives Matter, said there's more work to be done but, he said Floyd's death has made an impact.
"Things have changed," he said. "There are more woke people than ever towards systemic racism towards Black, indigenous and other communities of color but sadly, things are still the same."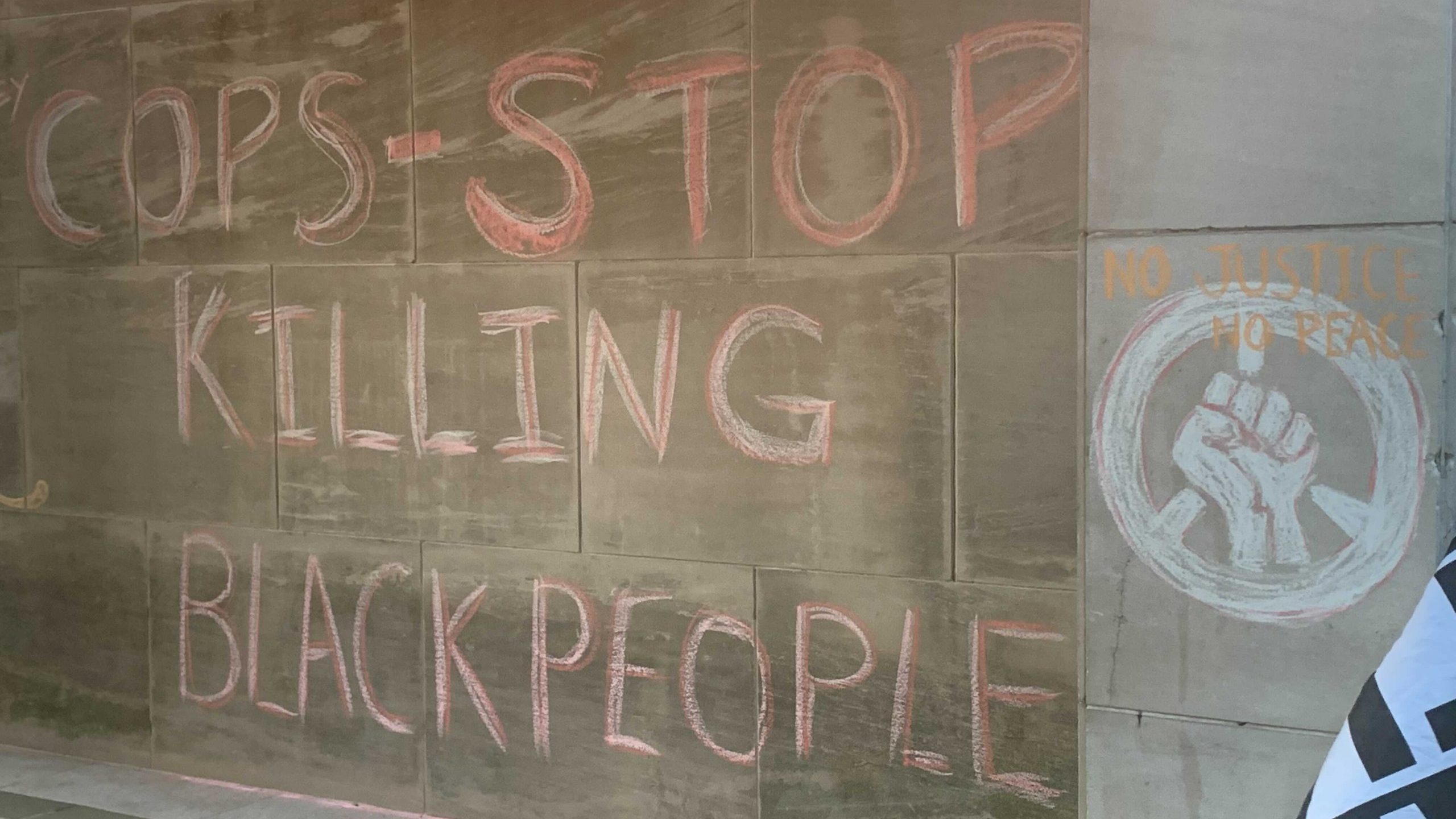 Birmingham political leaders noted Tuesday's anniversary as well. Birmingham Mayor Randall Woodfin called for justice for Floyd and others who experienced police brutality. City Council President William Parker introduced a resolution related to the anniversary. It expressed "immense sorrow" at Floyd's death.