Voters Answer Call To Become First-Time Poll Workers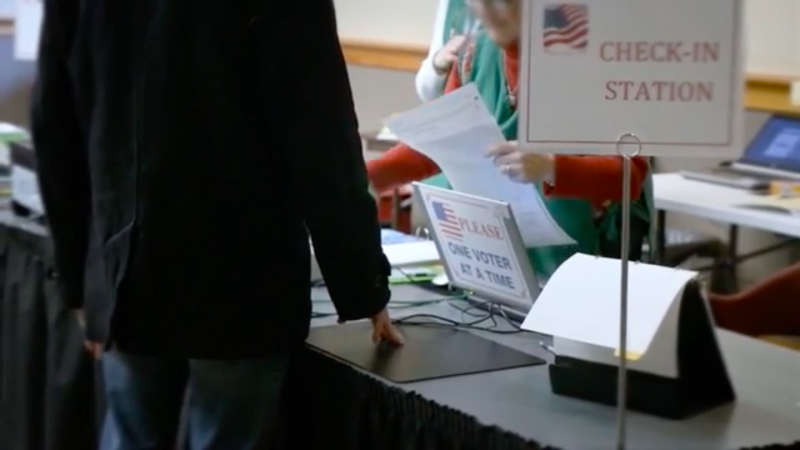 You've probably seen pictures of Alabama voters standing in long lines to submit their absentee ballots. Election officials are preparing for even longer lines on November 3 by recruiting new poll workers. In a recent television ad, Secretary of State John Merrill urged voters and students to sign-up.
"If you're 16 or older and enrolled in high school or college, you can apply to become a student poll worker," Merrill says in the video.
Jeanette Bender is a senior and SGA president at Miles College. The historically Black college is one of many polling places across the state. She said witnessing the social injustice against Black people this year, most notably the police killings of Breonna Taylor and George Floyd, prompted her to sign up to be a poll worker.
"It could have been me. Breonna could have been my sister," she said. "George could have been my brother, could have been my uncle."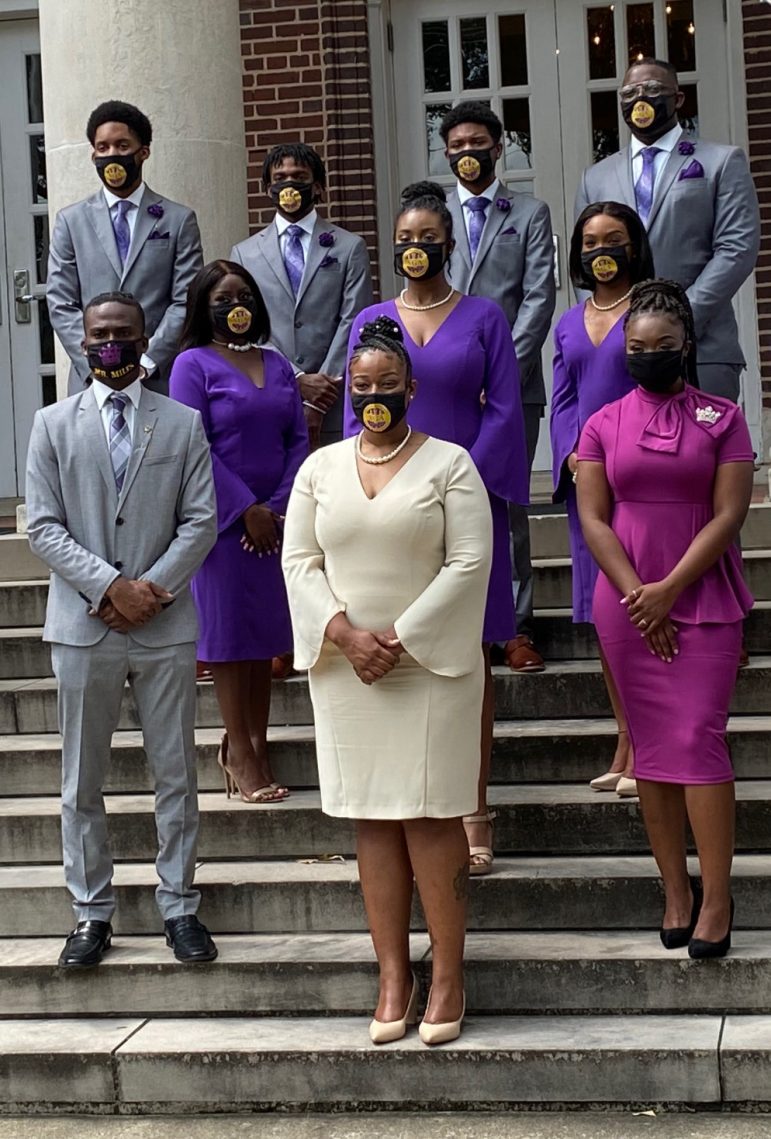 Bender said change, whether in the statehouse or the White House, happens at the ballot box, so she has recruited several other students to join her. The 30-year-old said it's time to give senior citizens a break.
"Our elders have been doing it for so long," she said. "If we want to see change then we need to become the change that we want to see."
Ryan Pierannunzi is a project manager at the Fair Elections Center in Washington D.C. His current project, Work Elections, recruits poll workers nationwide and monitors polling places. In 2016, more than half of poll workers were over the age of 60, but many are sitting this election out because the risk of COVID is too high. Pierannunzi said that's why there was a shortage of poll workers nationwide during primary elections.
"We've seen what happens when there's not enough poll workers," he said. "It leads to longer lines and closure of polling locations."
Pierannunzi acknowledged that everyone has different motivations for becoming a poll worker. It could be civic engagement, social justice, or something else.
"There's also a realization that these positions, by and large, are paid," he said. "So it's a great way to go serve the community and make some money while doing so."
Homewood resident Mary Ann Smith-Janas signed up earlier this year after seeing several ads on Facebook about the shortage.
"A couple members of our city council put out an SOS to friends and neighbors asking for folks to sign up," she said. "I could help if I needed to."
Smith-Janas worked the last municipal election and the runoff. She said before becoming a poll worker, she didn't know what to expect, but the one thing that stuck out was the intensive training.
"Frankly, it gave me a lot of confidence in voting itself, because we have so many eyes on everything and there is such a well thought out process of how to collect the information and put it in the right envelopes and boxes," she said. "It felt very secure."
Veteran poll workers have warned her about the long hours and potential coffee runs on Election Day. She just hopes everything goes smoothly and that everyone will be able to vote.
Merrill has said he is in contact with local election officials across the state to ensure an adequate number of poll workers. He said he's confident that all 67 counties will be fully staffed on Election Day.
Monday, October 19, is the last day to sign up to become a poll worker in Alabama.