Number Of COVID-19 Patients In Alabama Hospitals Falls To Less Than Half Its Peak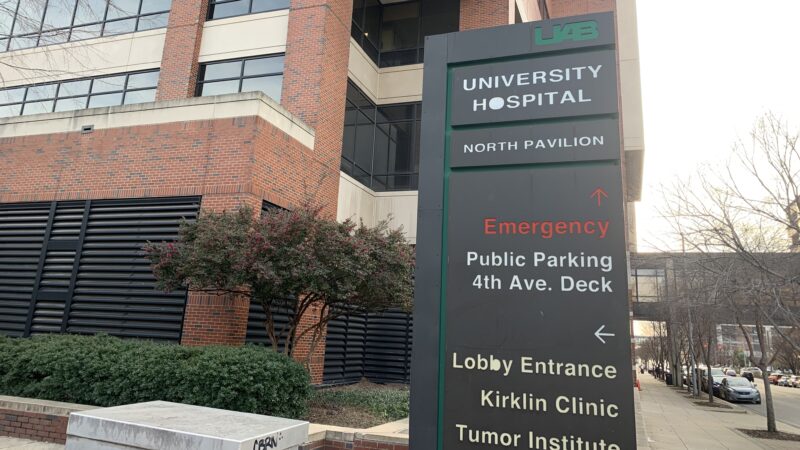 The number of people hospitalized in Alabama for COVID-19 has dropped to less than half the peak figure of more than a month ago, the Alabama Department of Public Health reported Wednesday.
There were 778 people in hospitals across the state for treatment of confirmed cases of the disease on Tuesday, down from a high of 1,613 on Aug. 6.
The agency's daily COVID-19 update also showed 701 confirmed new cases of COVID-19 and eight deaths from the disease on Wednesday. Those figures brought the number of confirmed cases of the coronavirus since the pandemic began in March to 122,580, plus 2,161 deaths. Another 11,837 cases and 124 deaths were listed as probably being from COVID-19.
Jefferson County again led the state in Wednesday's report with 94 new cases, for a total 16,883 overall.
The list of counties with number of confirmed cases, individuals tested and deaths.