Education Town Hall Set for Jan. 15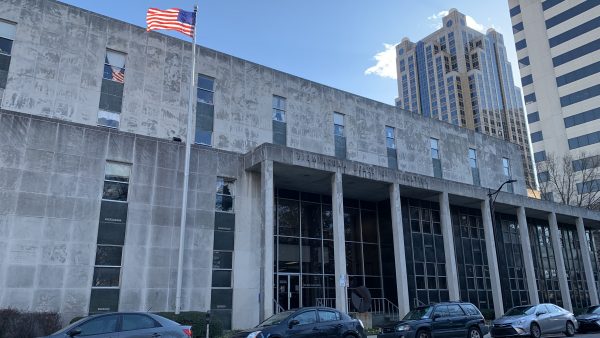 By Virginia Martin
A town hall meeting on the status of education in Birmingham has been set for Jan. 15, 6-8 p.m.
State Reps. Mary Moore and John Rogers, both D-Birmingham, set the town hall, called "Where Do We Go From Here." Moore said a number of local and state Board of Education members as well as local and state elected officials have been invited to speak.
"I want to strongly encourage parents and persons interested in the education of our children to attend this meeting," said Moore. "We plan to discuss the current needs of Birmingham schools as well as look ahead to issues likely facing us in the years to come."
The meeting, scheduled to honor Dr. Martin Luther King's birthday, will be at the Parker High School Auditorium, 400 Reverend Abraham Woods Jr. Blvd.