Arc Stories: October 2016 Edition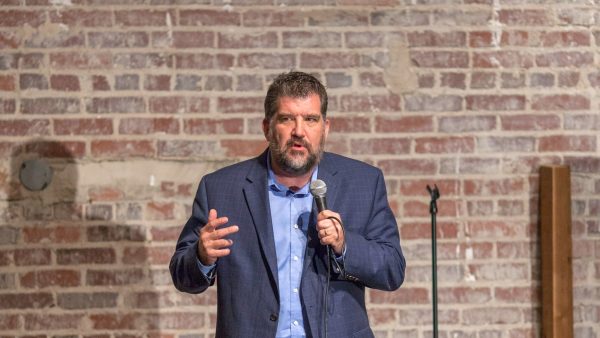 Three stories about the lasting impact other people can have upon our lives. An educator is trying his best to create some teachable moments for his students, and it's through one encounter with a relative of Martin Luther King, Jr., that they finally have a breakthrough. A man who gets arrested and learns a lot about both himself and his father who's coming to bail him out; and a young woman bonds with her grandfather while locked in battle with nature, itself.
(Originally aired October 20, 2016 at 2 p.m.)
NOTE: This month's program is shorter than normal due to WBHM's fall fund drive.