Interview: Leonard Nimoy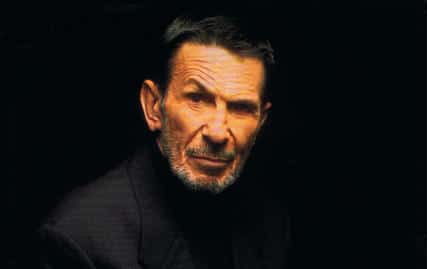 In January 2009, WBHM's Michael Krall spoke with Leonard Nimoy about his other passion — photography. Nimoy held a free lecture about his photography ay UAB. The Full Body Project was a series of works examining the concepts of female beauty through full-figured women. However, there was plenty of reminiscing about his most famous character, Mr. Spock.
(Interview is 22:26 in length)
13:35 – Nimoy talks about his career and Spock
15:19 – Anecdote about Tom Hanks and recognition for his photography
16:05 – What made Spock such a loved character
17:35 – How growing up in Boston shaped Nimoy's portrayal of Spock
18:49 – Still owns a pair of Spock's ears
19:45 – Has Mr. Spock's persona rubbed off on you?
21:02 – Does the Vulcan nerve pinch really work?