Wise drops out of Jefferson County Commission race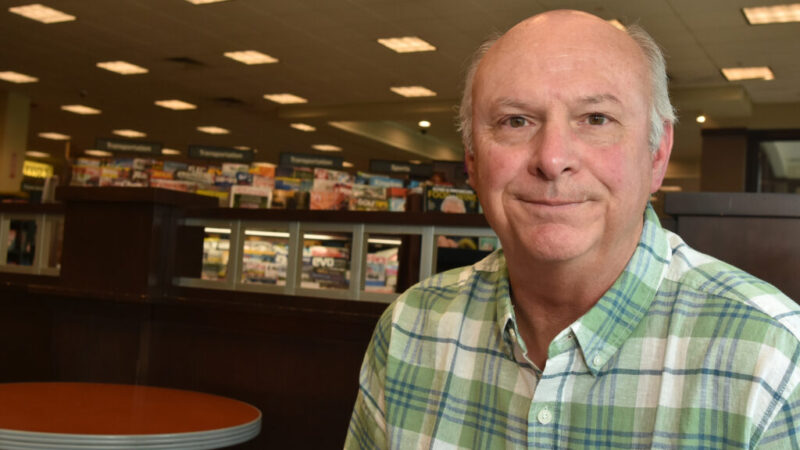 Jeff O. Wise said he was underfunded and understaffed in his bid for the District 5 seat on the Jefferson County Commission.
"I've always been the underdog," he said Sunday.
Thursday, the underdog bowed out. Wise dropped out of the race to fill the unexpired term of Steve Ammons, who stepped down recently to take the job of CEO of the Birmingham Business Alliance.
Wise's decision to drop out leaves only Alabama Supreme Court Justice Mike Bolin and developer David Silverstein in Tuesday's election.
"I was fighting an uphill battle there to some degree," the 65-year-old said. "With three candidates in the race, I didn't want to diminish the Republican vote."
Wise is throwing his support behind Bolin.
"I am endorsing my fellow Republican Mike Bolin to be our next District 5 commissioner," the former candidate said. "After talking with Mike today, I feel confident that he is the best person for the position at this time. Mike shares my conservative values and will do an outstanding job for us.
"I entered this race because I want to see our county and our communities reach their full potential," Wise continued. "Next Tuesday's special election for county commissioner is vitally important to the future of Jefferson County and I will be voting for Mike Bolin."
Wise said he was late getting out of the gate on his campaign.
"We got a late start because I was out of the country," he said.
Wise said he had been in meetings all day Thursday, including with Bolin.
The election to fill the open seat is nonpartisan.
Bolin's prior runs for judicial office have always been as a Republican.
Silverstein's campaign has said he is a nonpartisan candidate.
"He's supported Republicans as well as Democrats in the past and believes in electing the best person for the job," campaign spokeswoman Claire Brickson said.
State campaign finance records show Silverstein has given money to both Democratic and Republican candidates' campaigns, though more frequently to Democrats, and he has donated to the Jefferson County Democratic Executive Committee. Silverstein also voted in Democratic primaries in at least 2020, 2018 and 2017, Jefferson County voting lists show.
Polls are open 7 a.m. to 7 p.m. Tuesday in District 5.