Alabama lawmaker agrees to plead guilty to federal charges and resign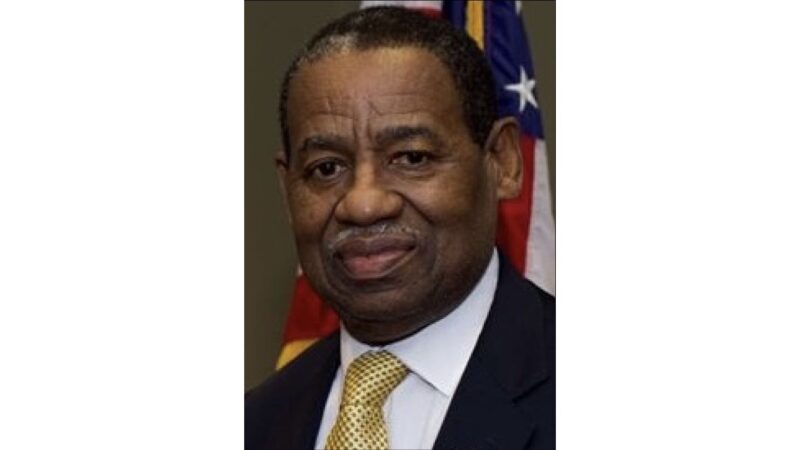 MONTGOMERY, Ala. (AP) — An Alabama lawmaker has agreed to plead guilty to conspiracy and obstruction of justice charges and resign from the state House of Representatives, prosecutors announced Tuesday.
Rep. Fred Plump Jr., a Democrat from Fairfield, will plead guilty to the charges accusing him of misusing state funds and resign his position, U.S. Attorney Prim F. Escalona and federal investigators announced in a news release.
Prosecutors said before he was elected, Plump's youth sports nonprofit received $400,000 in state grants from a legislator over five years and Plump in turn paid $200,000 of those funds as kickbacks to the legislator's assistant, who was also Plump's mistress, according to the information filed in federal court documents laying out the accusations.
Plump would submit false reports about the nonprofit's use of the money, in some cases writing on checks that the money was for the youth dance team or cheerleading expenses, but the assistant would deposit the funds in her personal bank account, according to the court document. The assistant was not named.
The money was given between fiscal year 2018 and fiscal year 2022. Plump was elected to the state House in 2022.
Prosecutors said Plump later tried to obstruct the investigation in March by texting the assistant "red alert" and meeting to warn her about the investigation.
According to the plea agreement, also filed Tuesday, Plump agreed to plead guilty to the charges, pay restitution of at least $200,000 and resign from office immediately upon entering his guilty plea. A judge will set a date for Plump to enter his plea.
Each charge carries a maximum penalty of 20 years in prison and a $250,000 fine.
Plump's attorney did not immediately return an email Tuesday seeking comment.
The money came from the Jefferson County Community Service Fund, which receives a portion of county sales and use taxes for Jefferson County lawmakers to distribute to projects and entities in their districts. During each fiscal year from 2018 to 2022, each state representative was allocated approximately $100,000 and each state senator was allocated approximately $240,000 to distribute.