Multimedia News Producer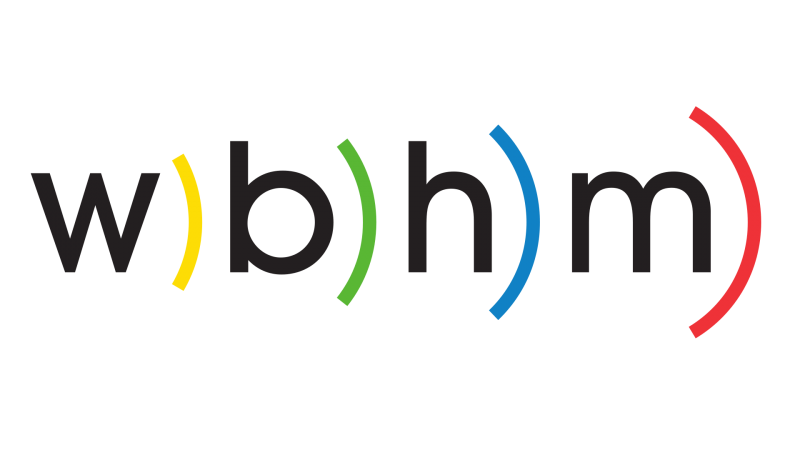 Can you write an eye-catching headline that makes people want to click? Can you find compelling images that make stories jump off the screen? Can you engage with and reach new audiences on multiple platforms?
Come be our multimedia news producer at WBHM, an outlet named "Station of the Year" in 2021 and 2022 by the Alabama Broadcasters Association with a newsroom that also won a national Murrow Award for Overall Excellence.
The multimedia news producer will oversee WBHM's online and social media news offerings. You'll work with reporters to create compelling content for the WBHM website. You'll also be the newsroom's primary voice on social media. The multimedia news producer helps ensure quality control for our online journalism. While that covers the bulk of the job, there will also be opportunities to report online and on air, particularly in breaking news situations. We're also interested to hear your ideas. What can you bring to the table to push WBHM's journalism forward?
WBHM is part of the Gulf States Newsroom, a regional collaboration among stations in Alabama, Mississippi and Louisiana and NPR. Our reporters are also regularly on NPR News and other national programs and podcasts.
The University of Alabama at Birmingham, where the station is based, was named the #1 Best Large Employer by Forbes in 2021. Birmingham is a metro area of 1.1 million people that was named one of the "best places to go in 2022" by Conde Nast Traveler.
Does this sound like you? If so, we want to hear from you. All applications must include a resume and cover letter to be considered. Include two links to online content you produced or had a hand in producing.
This is a full-time position based at WBHM in Birmingham, AL. The multimedia news producer is a University of Alabama at Birmingham employee enjoying all full-time staff benefits.
Key Duties and Responsibilities
Creates and manages WBHM's news content on social media. Promotes and shares content from WBHM and other sources.
Works with reporters to develop compelling web and social media content.
Edits web stories to ensure they are accurate, clear and follow editorial guidelines.
Writes news stories, particularly in breaking news situations.
Tracks performance of WBHM's online content
Participate in station fundraising
Other duties as assigned
Preferred Qualifications
Excellent communication and organizational skills and demonstrated writing ability
Familiarity with common social media platforms, tools and best practices for engagement
Knowledge of AP style
Familiarity with HTML and CSS scripts
Ability to take photos for WBHM's website
Deep knowledge of Birmingham, Alabama and the South
Multilingual candidates encouraged to apply
High school diploma and two (2) years of related experience required. Work experience may substitute for education requirement.
Salary Range
$45,395 – $52,000