William Bell Will Run For Mayor's Seat Again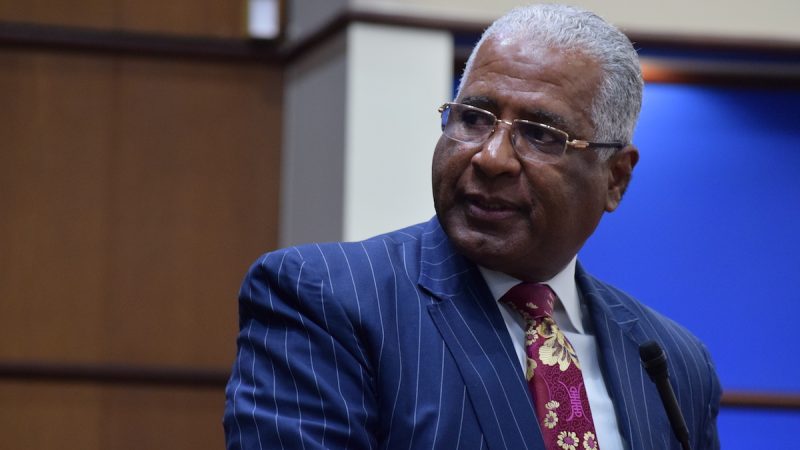 Former Birmingham Mayor William Bell will enter this year's mayoral race, challenging incumbent Mayor Randall Woodfin, who unseated him in 2017, according to news outlets.
Paperwork filed with Jefferson County's probate court Monday shows that Bell has formed a principal campaign committee — of which he is the sole member — for a 2021 mayoral run.
Bell, 71, served as Birmingham mayor from 2010 to 2017; before that, he'd served as a city councilor and Jefferson County commissioner.
He was defeated by challenger Randall Woodfin in 2017; Woodfin, who criticized Bell for neglecting the city's neighborhoods, received roughly 59% of the vote to Bell's 41%.
Bell has not made an official announcement and did not immediately respond to requests for comment.
He joins an increasingly crowded field. Woodfin officially kicked off his re-election bid Saturday, while Jefferson County Commissioner Lashunda Scales announced her campaign on Jan. 18. Birmingham businessman Chris Woods, who placed third behind Woodfin and Bell in 2017, is also running again. Cerissa Brown, a mental health advocate and entrepreneur, will announce her candidacy next week.
Birmingham's municipal election will take place on Aug. 24, with a runoff scheduled for Oct. 5.
Editor's note: This post was updated Tuesday evening to reflect recent media reports indicating Bell's plans to run.