WBHM Wins Four Regional Edward R. Murrow Awards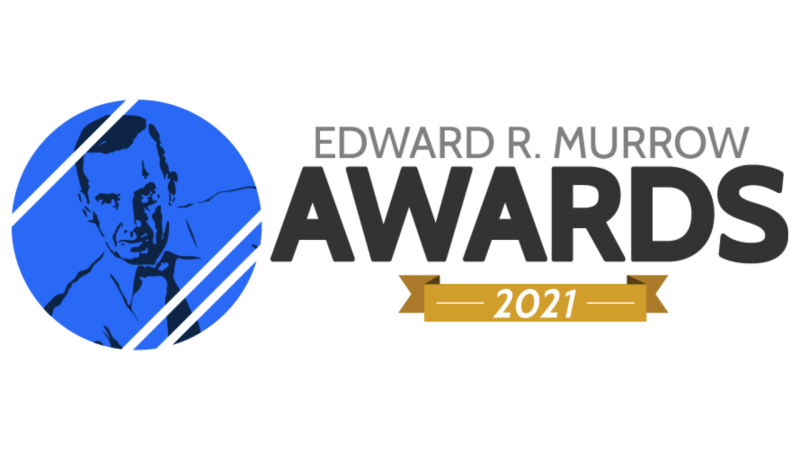 Public Radio WBHM 90.3 FM has won four regional Edward R. Murrow awards, including the award for Overall Excellence.
WBHM also won awards in these categories:
A full list of award winners is here. Regional Murrow Award winners will now advance to compete in the national Murrow Awards competition. National winners will be announced in summer 2021.
"This was a tough year for so many people, but our news team was there every step of the way reporting on the issues our communities faced," said Gigi Douban, WBHM news director. "We're fortunate to have a team of journalists who come to work every day with a strong commitment to our mission. And When people needed us to provide answers during an especially confusing or anxious time or to give them a respite from the doom and gloom, our news team was here for it. We're deeply honored to have received this important recognition."
The Radio Television Digital News Association has honored outstanding achievements in electronic journalism with the Edward R. Murrow Awards since 1971. Award recipients demonstrate the spirit of excellence that Murrow set as a standard for the profession of electronic journalism.
WBHM 90.3 FM is "NPR News for the Heart of Alabama" and a listener-supported service of the University of Alabama at Birmingham. WBHM's programming and award-winning regional journalism can be heard here at our website or when you tell your smart speaker to "Play NPR" and ask for WBHM. For more news, follow the station @WBHM on Twitter, on Facebook and @WBHM903 on Instagram.