Analysis: President Biden Addresses Congress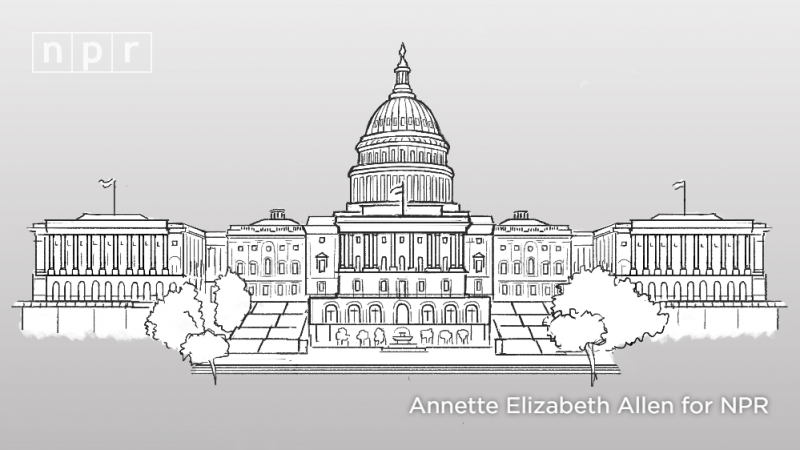 (Wednesday, April 28, 2021) President Biden is addressing a joint session of Congress on the eve of 100 days in office. Watch his remarks live. Live annotations, with fact-checking and analysis by NPR journalists, will be available below for both President Biden's address and for the Republican Party's response.
EDITOR'S NOTE: (4/29/21) The link to the live video stream has been removed, however, the analysis/annotation below from President's address and Republican response from South Carolina Senator Tim Scott remains.
Loading…
Loading…